Advertisement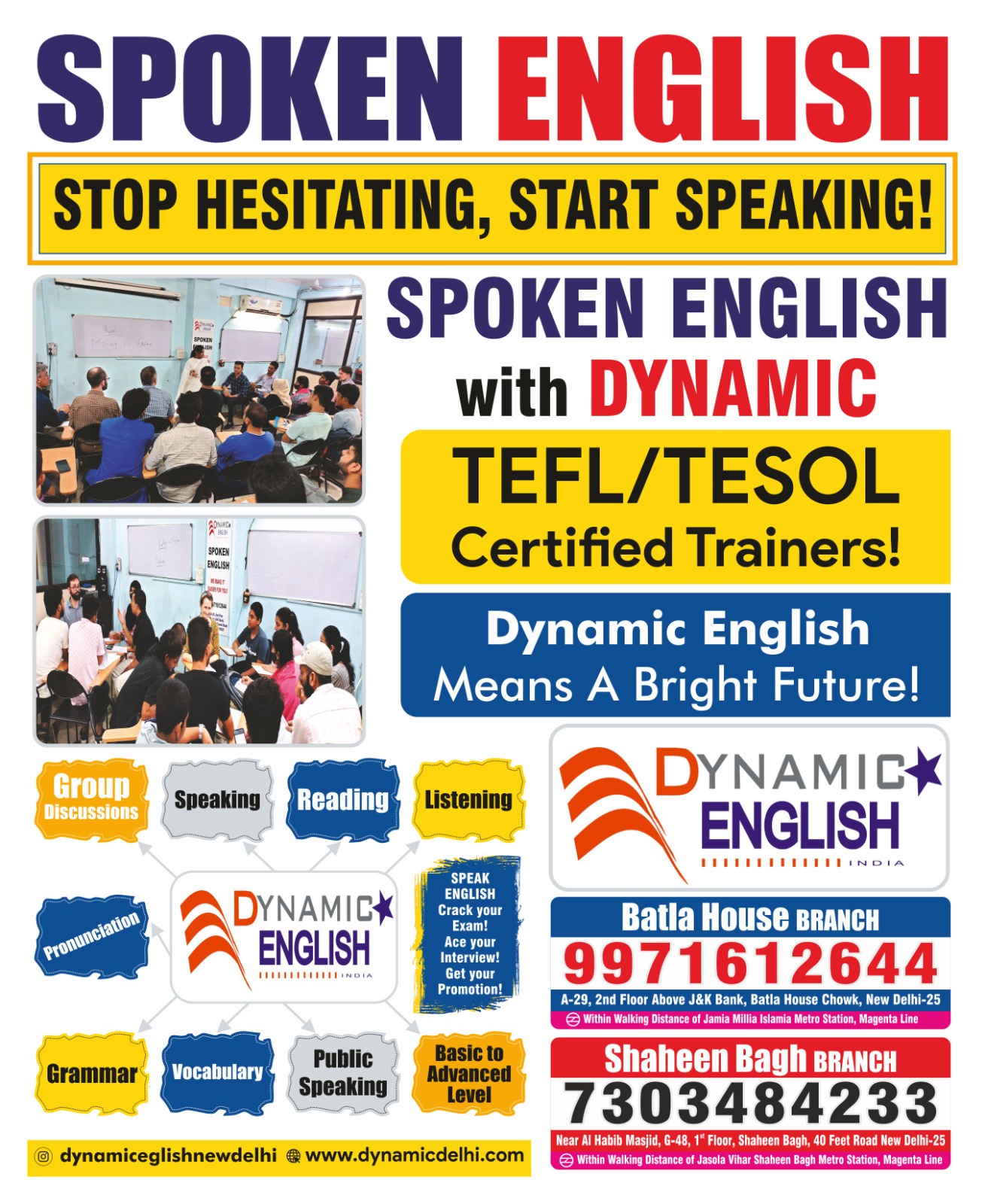 Father-son health update who sustained injuries after speeding car hit his bike which hit stationary bus on AFE road
The news of father and son sustaining injuries after a speeding car hit his bike which hit stationary bus at Abul Fazal Enclave road has left residents in deep shock. The OT has come to know from reliable source that after being hit at AFE road the injured father and school-going son had gone to a local hospital on an auto. The man who saw them said both were fine and the father asked for orthopedic to see him as he had sustained injuries in his legs.
Advertisement F
Save community journalism by paying Rs 500, 1,000 and more.
As the hospital insisted for complete check up at the Emergency and then to proceed further, they left for another hospital, said the source.
The OT was unable to contact them and find out about how deep their injuries were and how they are coping with it.
The accident took place at 7.30 am on Monday when the father was taking his son to school, said residents. It was then that a speeding car came from back and hit the bike which hit the stationary bus. The mangled bike was removed from the spot. It is known whether the driver of the car was caught and identified but residents said he fled from the spot taking wrong side.
Residents lamented that in morning with cars parked illegally on both sides it is extremely difficult for school buses to move leading to traffic snarl and rush on the road and sometimes mishap also take place. A resident said the man was lucky that he survived the accident sustaining minor injuries.
Months ago, according to one resident, he said he saw a kid coming under an auto and coming out fine. He said as the mother was talking with another woman at the divider, the small boy moved away and tried to cross the road and it was during this time that an speeding auto driver put the brake but the boy was under the vehicle, said one resident, adding that the mother ran towards her son and other residents rushed for help. Fortunately, the boy was fine and the woman took him with her. The auto driver was shaking in fear but the after mild reprimand he was allowed to go, said the resident.
The road is known for several accidents. Years ago, a housewife was hit by a speeding biker and she fell on the divider. She was rushed to a local hospital but declared brought dead. On several occasions, it has been noticed that rash driving has led to mishap with walkers sustaining minor injuries.
The incident took place just a after a few days incident in which one youth died after he met with a road accident at Jamia Millia road in front of school gage, said residents.