Advertisement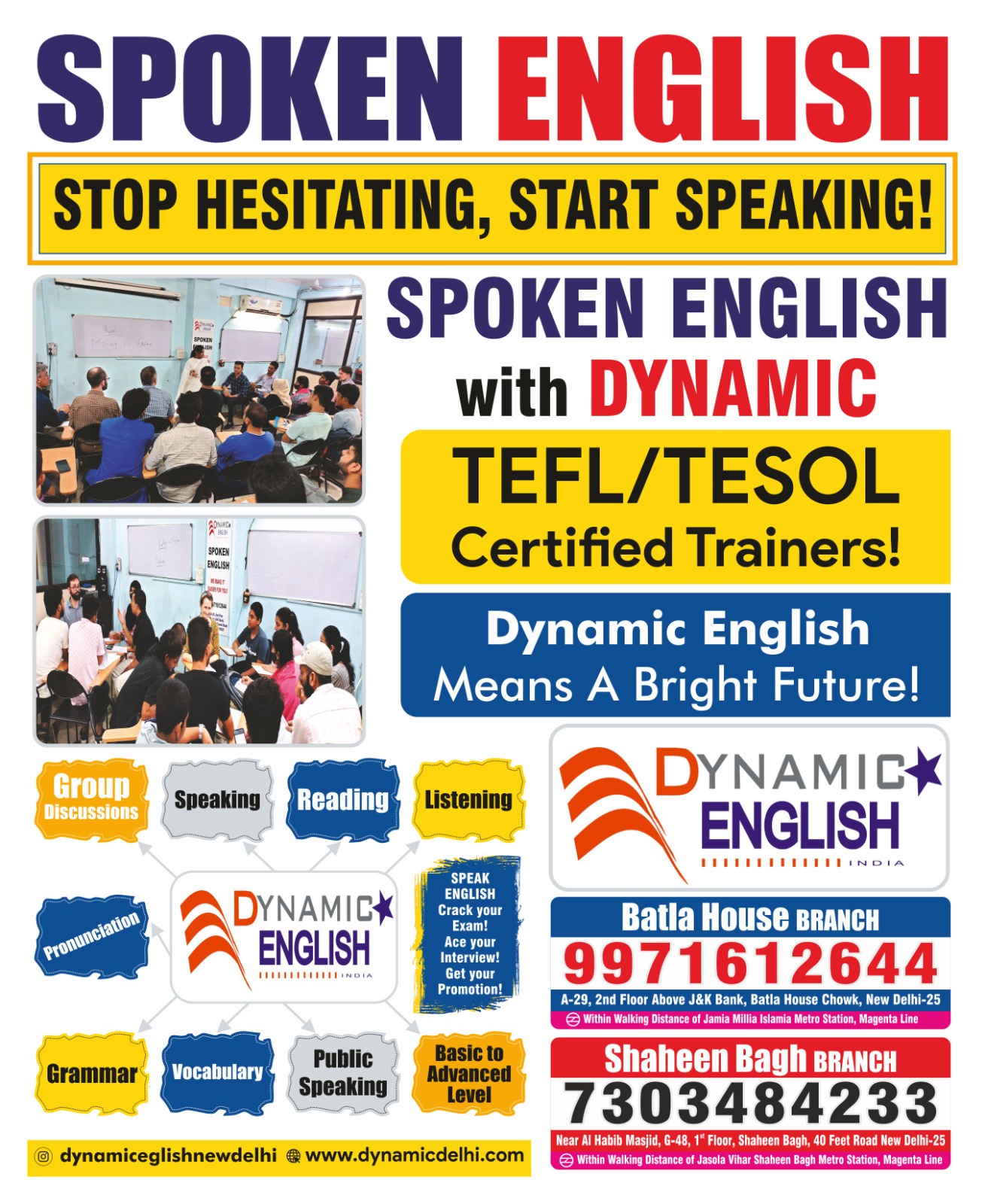 Ceiling fan falls on 15-year-old Hasan, rushed to hospital: Know what happens (video)
It was a normal day for this family of Abul Fazal Enclave on Friday until at 1.30 am a ceiling fan falls. Their relatives had come from village in UP and the family members including, 15-year-olf Syed Fham Hasan, were talking about life in Delhi unaware of the fact what was in the future.
Advertisement F
Save community journalism by paying Rs 500, 1,000 and more.
"Suddenly the ceiling fan fell and we were left shocked and three of us started shouting. My son who was sitting on the corner of the bed collapsed and there was blood everywhere. I was unhurt and after gathering enough courage rushed my son to Al-Shifa Hospital where we were told that as the wound was deep it is better to take the boy to other hospital.
"From there I took my son, who was still bleeding after sustaining injuries on his face, to Holy Family Hospital where I was suggested to take him to other hospital. I took him to Apollo where doctors attended on him. He got 18 stitches and now he is recovering at his house," said Fham's father Md Izhar.
Fham told the OT from his house that he is feeling better know and thanks Allah to have survived the freak accident.
Izhar said it is important to pay attention to fan as from the last many days the fan was giving problem. Had I paid attention to it this accident would have been avoided, he said.