Advertisement
Watch: Why children thronging this Okhla mosque for Fajr in biting chill
Like several North Indian cities, Okhla also continues to shiver amid bone-chilling cold and majority of the residents are putting stay in their homes early morning. Following the freezing temperature, a few residents are turning up at mosques for Fajar (early morning prayer), according to regulars at mosques.
Advertisement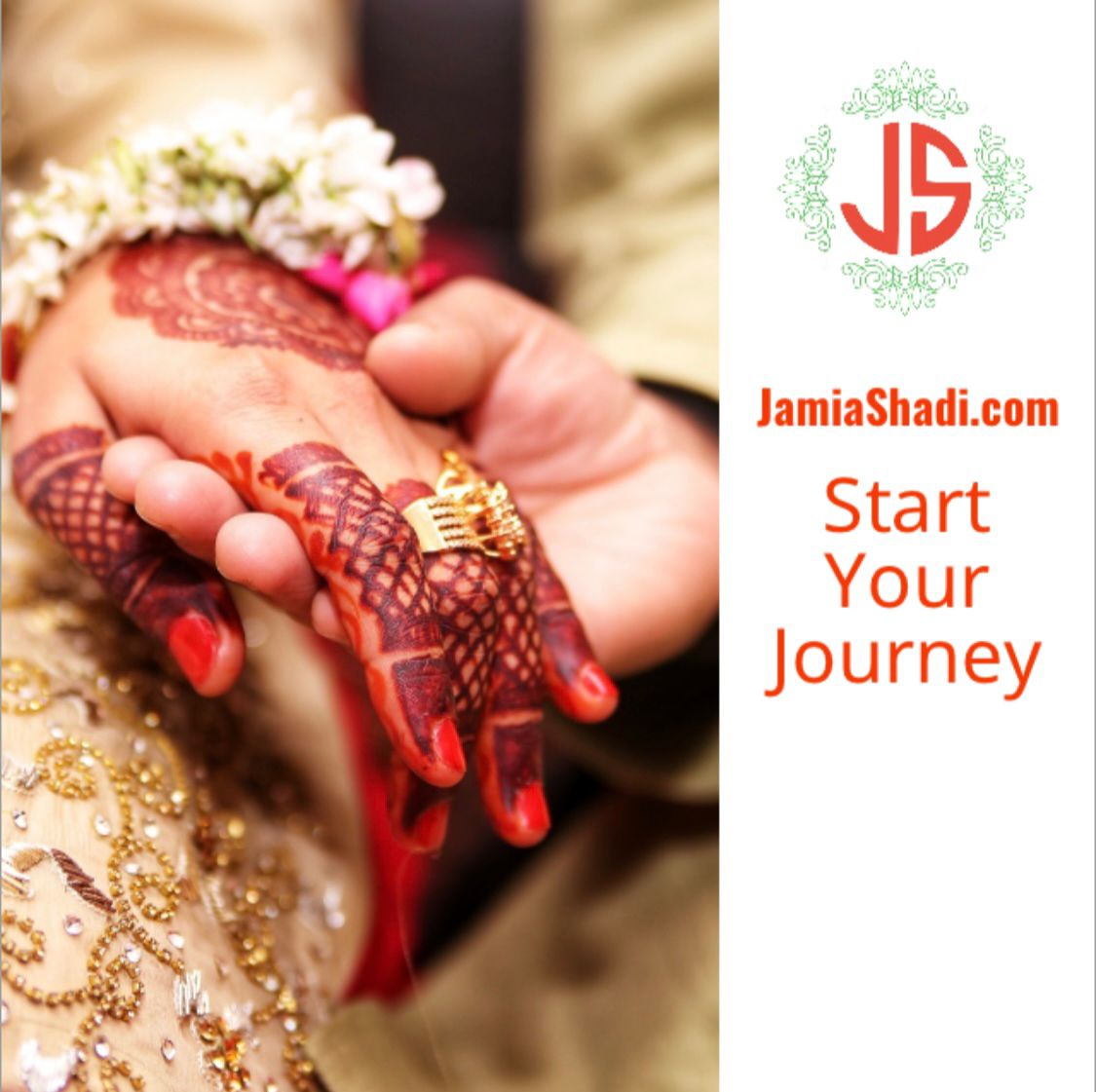 Save community journalism by paying Rs 500, 1,000 and more.
But this mosque in Okhla is different as for the last many days, youths from 7 to 14 have been thronging the mosque in large number to offer Fajar, said Aseem Asha, adding is good to see their enthusiasm.
"Kahkasha mosque in Okhla Vihar has come with a unique way to attract children to mosque that too during Fajr which should be followed by other mosques in the locality. You see the mosque has started a contest for children, promising them to give 2 bicycles to two children among those who are turning up to offer Fajr for 40 days. Attendance of children is also being made," said Aseem, who even grabbed a video for the OT after interacting with the youths and namazis.
A resident Nasir Ansari, who had come to offer Fajr in the mosque, said it is good to see the overwhelming response from the local youths. "Fathers and mothers are also coming to drop their children to the mosque early morning making sure that they offer Fajr namaz which is a good sign. However, there are some parents who drop their children and then leave without offering the namaz which is not good. If they too start offering namaz then they would be setting an example for their children. Chances are that many children might continue offering namaz even after getting the award," he said.