Advertisement
Eid-ul-Fitr 2022 Mubarak! Namaz timings in mosques
With moon not being sighted on Sunday, Eid-ul-Fitr 2022 is expected to be celebrated in India on Tuesday depending on the sighting of the moon. Preparations for the festival have begun across the country with residents in Okhla sending mubrak messages to their friends and family members in the virtual world.
Advertisement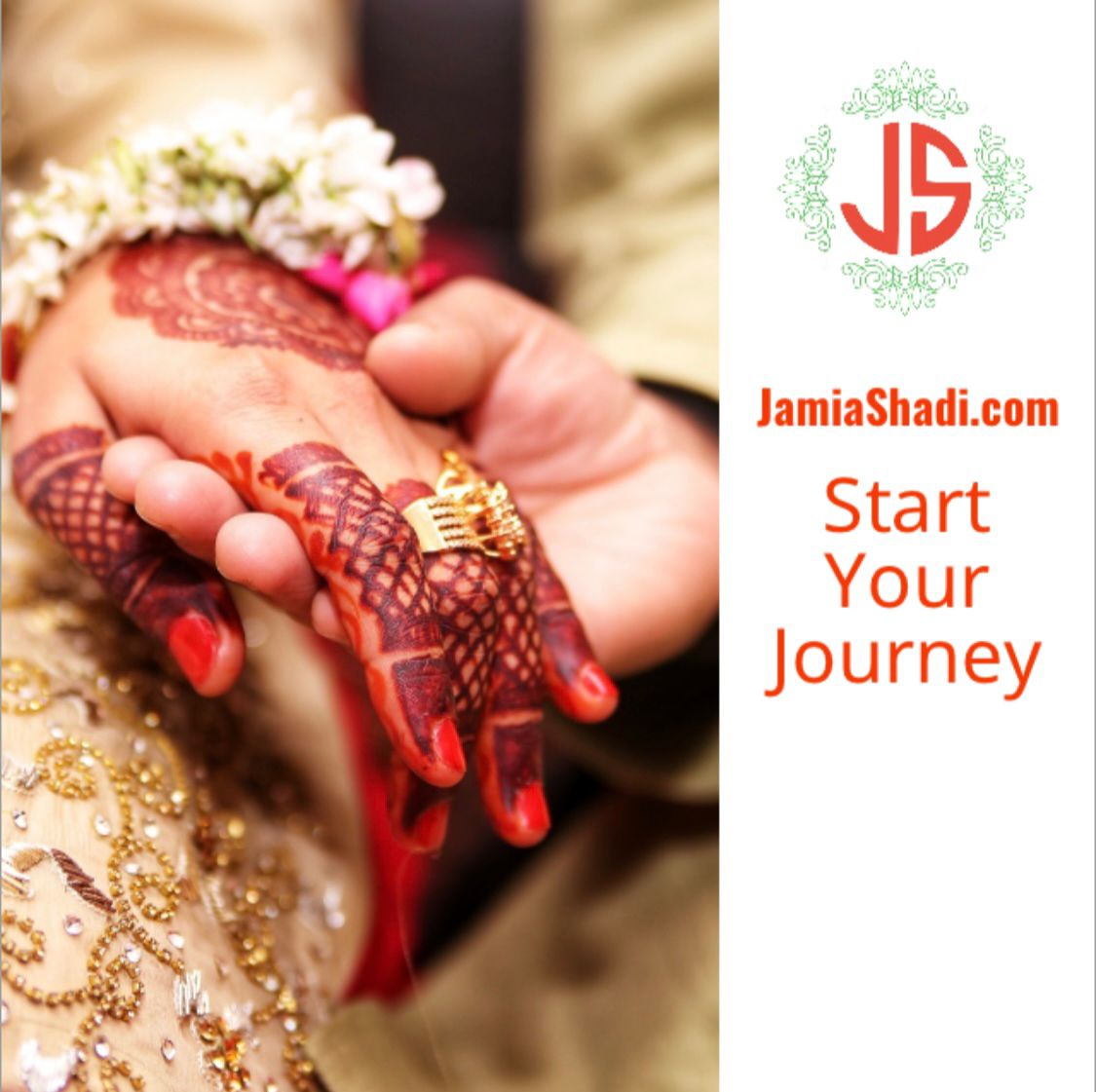 Save community journalism by paying Rs 500, 1,000 and more.
For the first time in two years since the pandemic broke in India, the festival will be celebrated with great fervour. Namaz will be held in Eidgah and mosques in Okhla.
Here is the timing:
Jama Masjid, Batla House: 7 am
Masjid Islah Sir Syed Road, Jogabai: 7.15 am
Masjid Al Noor, Nafees Road, Jogabai: 7-30 am
Mustafa Masjid, Jogabai: 8.45 am
Nizami Masjid, lane number 22, Zakir Nagar. 7.00 am
Raza Masjid, lane number 18: Zakir Nagar. 7.15 am
Qadri Masjid, Jogabai Extension. 7.30 am
Jama Masjid, Noor Nagar. 6.30 am
Shaheen Masjid, Shaheen Bagh. 6.45 and 7.45 am
Tayyab Masjid, Shaheen Bagh. 7.30 am
Firdous Masjid, Shaheen Bagh. 7.30 am
Ghousia Masjid, Shhaeen Bagh. 7.00 am
Jamia Ah-le Hadis School, Thokar Number 7, Shaheen Bagh. 8.30 am
Masjid Okhla Mandi. 7.30 am
Mosques in Abul Fazal Enclave
Noor Masjid. 7.15am
Chand Masjid. 7 am
Charminar, Hari Kothi road at 7 am
Qadri Masjid at 7.15am
Fatima 7.30 am
Shan-e-Ilahi 7.45 am
Jamia Millia Islamia mosque. 8.00 am
Jamaat-E-Islami Hind mosque Abul Fazal Enclave. 7.45 am
Sitara Masjid G block 7.30 am
Qadri Masjid 7.45 am
Bilal Masjid D block 7 am
Sanabeel Majsid, 9 number Shaheen Bagh. 7 am
Kehkasha Masjid Okhla Vihar 6.45 am
Iqra Masjid Jasola 7 am
Taiyyab Masjid lane number 8, Shaheen Bagh 7.30 am
Chapparwali Masjid, Okhla Head 7.30 am
Okhla Head Jama Masjid 8.30 am
Khalilullah Masjid, Batla House: 7.15 am.
NOTE: information collated from sources. Residents suggested to cross check details from mosques.