Advertisement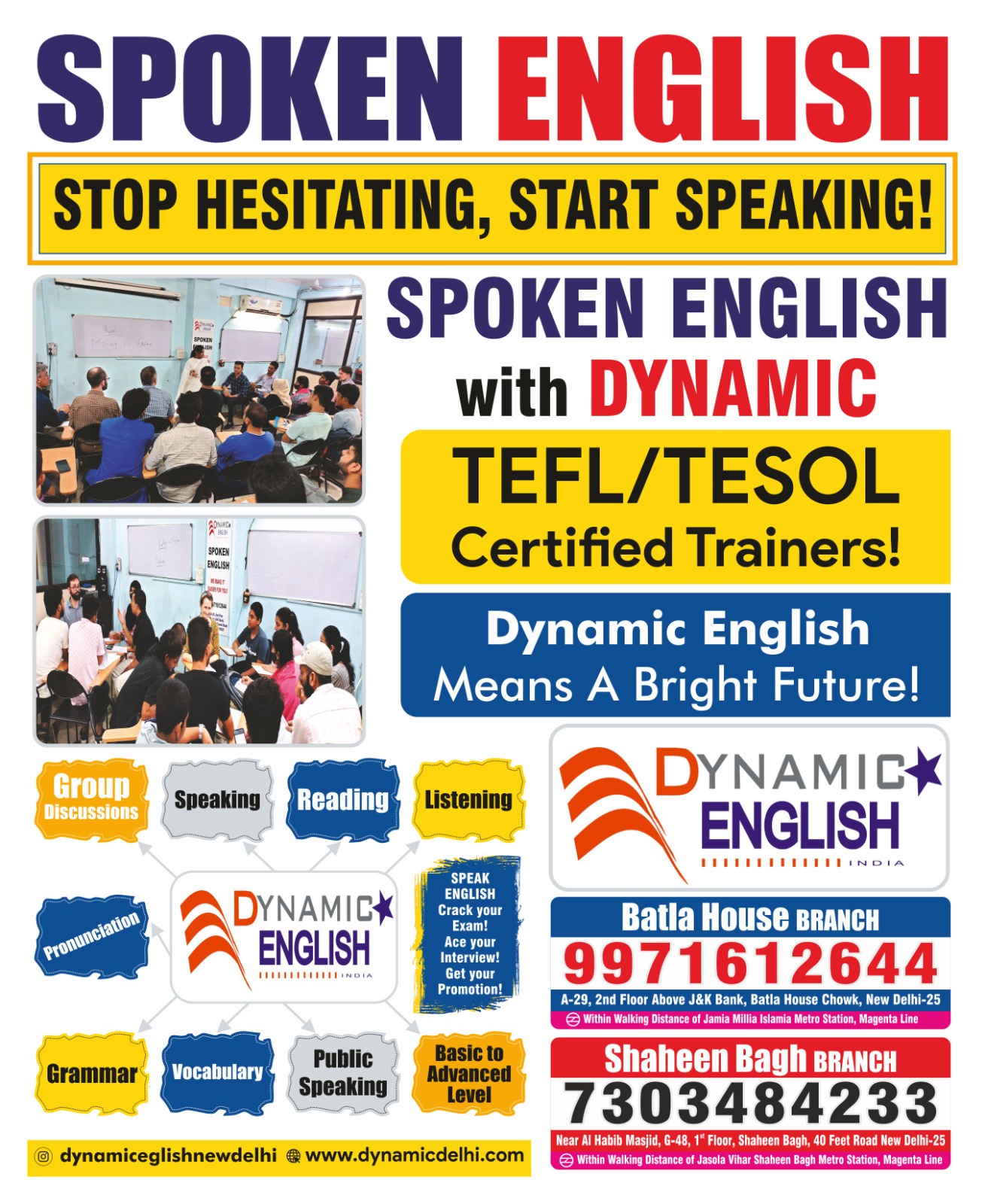 'Emergency alert' texts with 'loud alert sound' leave mobile phone users confused
Several phone users got confused on Friday after receiving a notification on their mobile phones that said 'Emergency Alert: Severe'. Some panicked users took to social media platforms to know more about it, even sharing the screenshot on WhatsApp group.
Advertisement F
Save community journalism by paying Rs 500, 1,000 and more.
The alert came with a text that read: "This is a SAMPLE TESTING MESSAGE sent through Cell Broadcasting System by Department of Telecommunication, Government of India. Please ignore this message as no action is required from your end. This message has been sent to TEST Pan-India Emergency Alert System being implemented by National Disaster Management Authority. It aims to enhance public safety and provide timely alerts during emergencies."
The alert appears in both Hindi and English languages.
These messages were, however, broadcasted by the Department of Telecommunications (DoT) as part of a pilot launched to alert citizens about natural calamities and emergency situations like floods, waterlogging and earthquakes, etc.
In a release from July 20, the Ministry of Communications said that people might receive these alerts during the testing period. The release also said that each test alert will be clearly labeled as a "SAMPLE TESTING MESSAGE" to avoid confusion.
It is also possible to stop receiving these alerts on one's mobile phone. Users simply need to disable the wireless emergency alert notification via settings on their phones. Once done, people would stop receiving these alerts.
DEVELOPING REPORT