Advertisement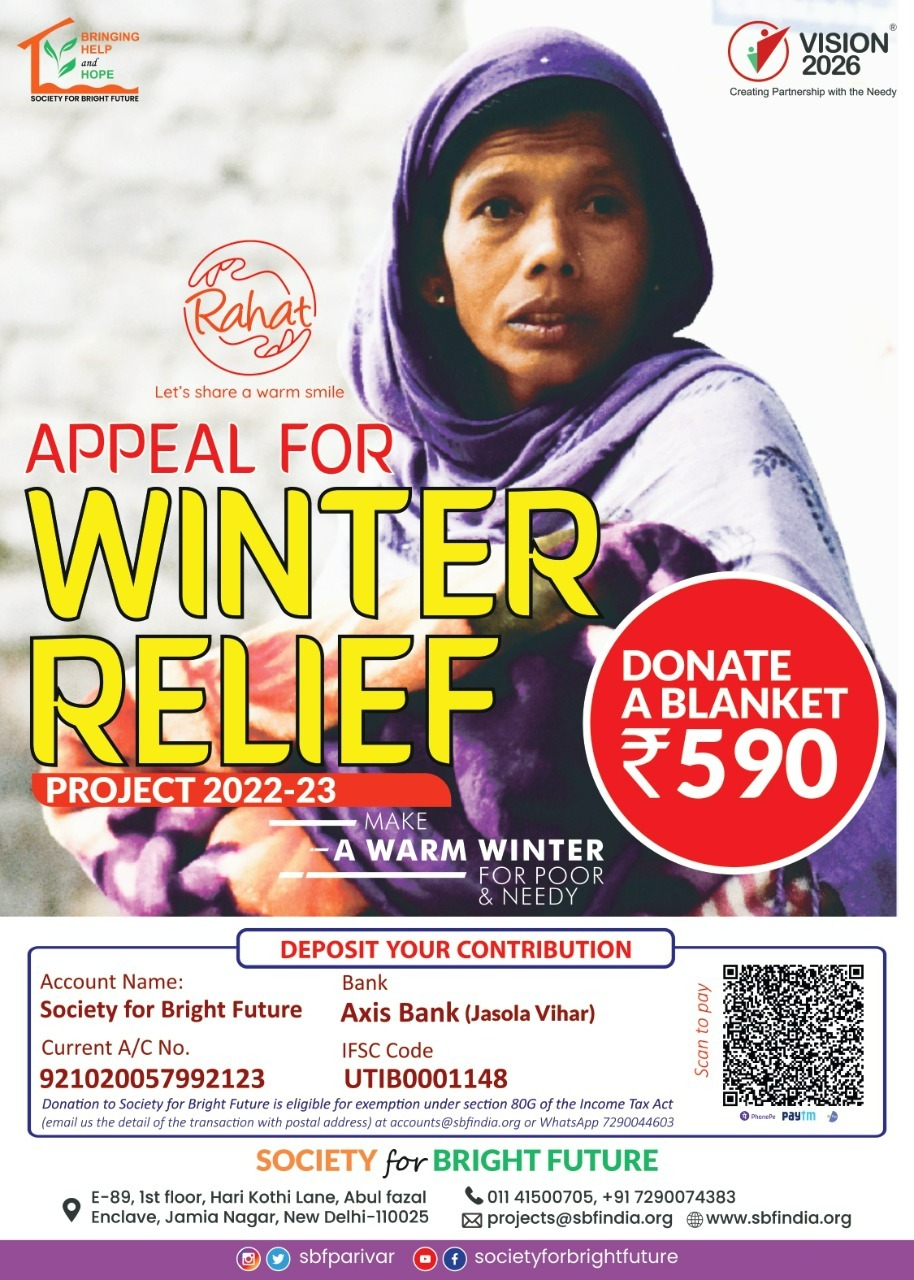 Jamia Nagar ignored again? 11 electric low-cost charging stations launched, know nearest one to Shaheen Bagh
Eleven high-tech low-cost electric charging stations to promote the adoption of Electric Vehicles (EVs) in the state was launched on Tuesday by Delhi Chief Minister Arvind Kejriwal.
Save community journalism by paying Rs 500, 1,000 and more.
These charging stations are part of a larger project to establish 100 charging stations across the state.
Kejriwal inaugurated public charging and swapping stations at 11 locations across Delhi. These locations include 73 EV charging points and 12 swapping stations. These Charging Stations have been developed at Indraprastha Metro Station Parking, Subhas Nagar Metro Station Parking, Vasant Vihar Metro station, Kair Depot, Dwarka Mor Metro Station Parking, Shadipur DTC Depot, Sarita Vihar Metro Station Parking, Mohan Estate Metro Parking, Harkesh Nagar Okhla Metro Station Parking, Hauz Khas Metro Station Parking and Parking Area Near Star Mall Mayur Vihar.
A special ceremony was held at the premises of Indraprastha Metro Station Parking, where one of the 11 stations has been developed. While dedicating the charging stations to the people of Delhi, the CM backed the role of his government in developing a robust statewide charging infrastructure which has radically helped in adoption of EVs among the common man.
Kejriwal said: "Through these 11 electric charging stations, Delhi has given the world the most affordable model of its kind. Driving an EV after charging them here would be extremely cheap — it would barely cost 7 paise/km for two wheelers, 8 paise/km for three wheelers and 33 paise/km for four wheelers. There are 73 charging points and 12 swapping stations at these 11 charging stations, consumers will be charged at the rate of Rs 3 per unit. 100 charging stations with 900 charging points and 103 swapping stations to be operational in 2 months. Under the EV policy, we had set a target of ensuring that 25% of total vehicles purchased in Delhi by 2024 are EVs; we have already achieved 10 per cent in two years. Delhi Government has prioritised the installation of EV charging stations, which has played a significant role in the promotion of EVs. In the last two years, 70 thousand electric vehicles have been purchased in Delhi leaving cities like New York and California behind."
While, Dialogue and Development Commission Vice Chairperson Jasmine Shah tweeted: "With these rock bottom EV charging rates of 7-8 paise/km, Delhiites have another reason to switch electric this Diwali; proud of DDC Delhi's role in making this happen."
Kejriwal said: "In August 2020, we launched the Delhi EV policy, aimed at making Delhi the EV capital of India. Back then we hadn't expected such a tremendous response to this policy. When we notified the policy, the target of ensuring 25 percent of all new sales of vehicles to be EVs by 2024 was considered very ambitious. However, in the last two years, Delhi has shown what can be achieved if the government is committed to achieve its goals aimed at serving the people. In the last two years, Delhi has emerged as the first state where EV adoption rates have reached double digits with an average of 10 percent in the year 2022 and even crossing it over the period. In the last two years over 70,000 EVs have been bought in Delhi."
He said: "Delhi has made rapid strides in the electrification of its transport sector and has emerged as a model for governments not just in India but across the world. Some of the most progressive states and cities in the world including California and New York have been left behind by Delhi in its EV pursuit. One of the key reasons for Delhi's success is the widespread installation of charging stations across Delhi. Whenever we speak about purchasing EVs, the first question that comes to mind is where it will be charged?"
He said: "Delhi already has close to 2900 public charging points and 250 swapping stations. Which is perhaps the highest across the nation. Through Delhi Government's initiative these charging points have been set in public spaces like malls, theatres, RWAs, office premises. Today with the inauguration of 11 charging stations, another 73 public charging points and 12 swapping stations have been opened for the public. As part of the larger tender, around 900 charging points and 103 swapping stations will be made operational in the next 2 months across 100 charging stations in Delhi. 70% of these sites are Delhi Metro parking areas where EV users can easily park their vehicles for charging."
The CM stated: "There are many unique aspects about the Delhi Government's PPP approach to developing public charging and swapping infrastructure. For setting up these charging and swapping stations, Delhi Government has provided land at highly concessional rates and electrical infrastructure of up to 100kW on each site. Rest of the input costs are being borne by the private entities. One can charge their vehicle at these stations at a meagre cost of Rs 3 per unit.  When we understand this figure in on-road terms, the cost of driving an electric two wheeler is just 7 paise per km while it is Rs 1.75 for a petrol scooter. For an electric three wheeler the cost is just 8 paise per km while it is Rs 2.62 for CNG 3-wheeler. Driving a 4-wheeler EV will cost just 33 paise per km while it is roughly Rs 7 for a petrol 4-wheeler."
He said: "Such rates are perhaps the lowest all over the world. The EV Model of Delhi is extremely unique, it can shape the path for the entire country to ride on this revolution. That being said, we are keen to adopt any good practices followed anywhere else as well. The government aggregated 100 land parcels from different agencies for this project. It is also the only initiative which provides equal footing to an emerging solution like battery swapping. I wholeheartedly congratulate the DTL, the Delhi Metro and the Dialogue and Development Commission on this occasion. This is the beginning of an emerging movement that will make Delhi the EV Capital of the whole world."
The CM also tweeted saying: "Launched 11 e-charging stations in Delhi today. It is based on an amazing model. It will be very cheap to drive an e-vehicle after charging it here. Today Delhi has given the world the most economical model of EV charging. Two wheelers – 7 paise per km, three wheelers – 8 paise per km and four wheelers – 33 paise per km."
Jasmine tweeted: "With these rock bottom EV charging rates of 7-8 paise/km, thanks to Delhi Govt's unique PPP model for setting up EV charging stations, Delhiites have another reason to switch electric this Diwali. Proud of DDC Delhi's role in making this happen!"