11-point guidelines for Eid-Ul-Fitr 2022
Guidelines for Eid-Ul-Fitr 2022 have been issued by a Muslim body, IMPAR, ahead of the festival to be celebrated on Tuesday.
Advertisement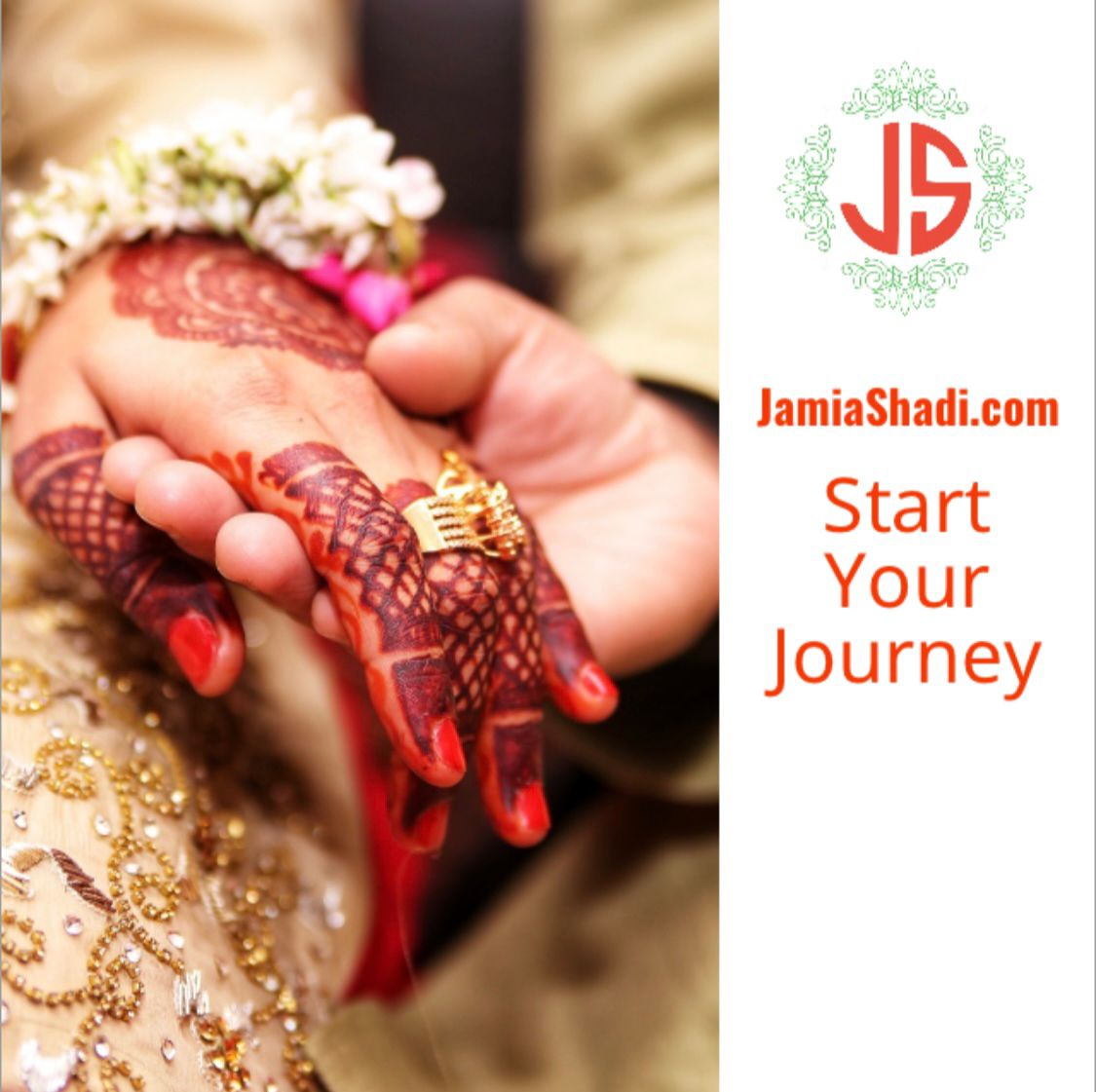 Save community journalism by paying Rs 500, 1,000 and more.
Avoid offering Namaaz on roads. By occupying public spaces we are violating passengers' rights and causing inconvenience to others. If the number of people is large, having multiple Jamaats is a better alternative.
Parking should be done in reserve areas or on the road but in a way that it does not cause any inconvenience.
Masjids and Eidgah can have groups of volunteers for parking management. If the distance is short, it is preferable to avoid driving and instead take public transportation.
Co-operate with the police and local administration for a better crowd management at Eidgahs and Masjids, where Eid prayers are planned. In case of difficulty anticipated, requests can be made to the local police station for additional force.
Soften the loudspeaker sounds for Azaan and Khutba to avoid inconvenience to public. The Namaaz timings can be communicated in advance through previous day prayers or printing of leaflets.
Volunteers can be deployed or camera person hired for live recording of the crowd management and prayers at Eidgah and Masjids. Should the necessity arise, the recording can be kept for a few weeks.
Invite your friends and neighbours regardless of faith to celebrate together, share the happiness, spread harmony, and add more charm to the day. This is keeping in view the Eid spirit of spreading love, care and brotherhood.
After the prayers, proper cleaning of the surrounding areas must be done, as lots of food is littered and vendors normally go away without cleaning. Maintaining cleanliness via extra effort on this day would add to the beauty of Eid.
Make proper arrangement for drinking water and sharbat at all the sites of prayers for the common man passing through those areas. Offering sweets will be good idea indeed.
Identify the volunteers and issue identity cards to them, to look after the management of the prayer sites and other necessary work, including offering sweats and cleaning.
Let us add more value to the day. This is a day when kids participate in celebrations in large numbers, give them a good and inspiring message, distribute toys, stationery, and good books after Namaaz. Inspire and engage them in social work. Together we can build a healthy society based on trust, love and compassion.