Advertisement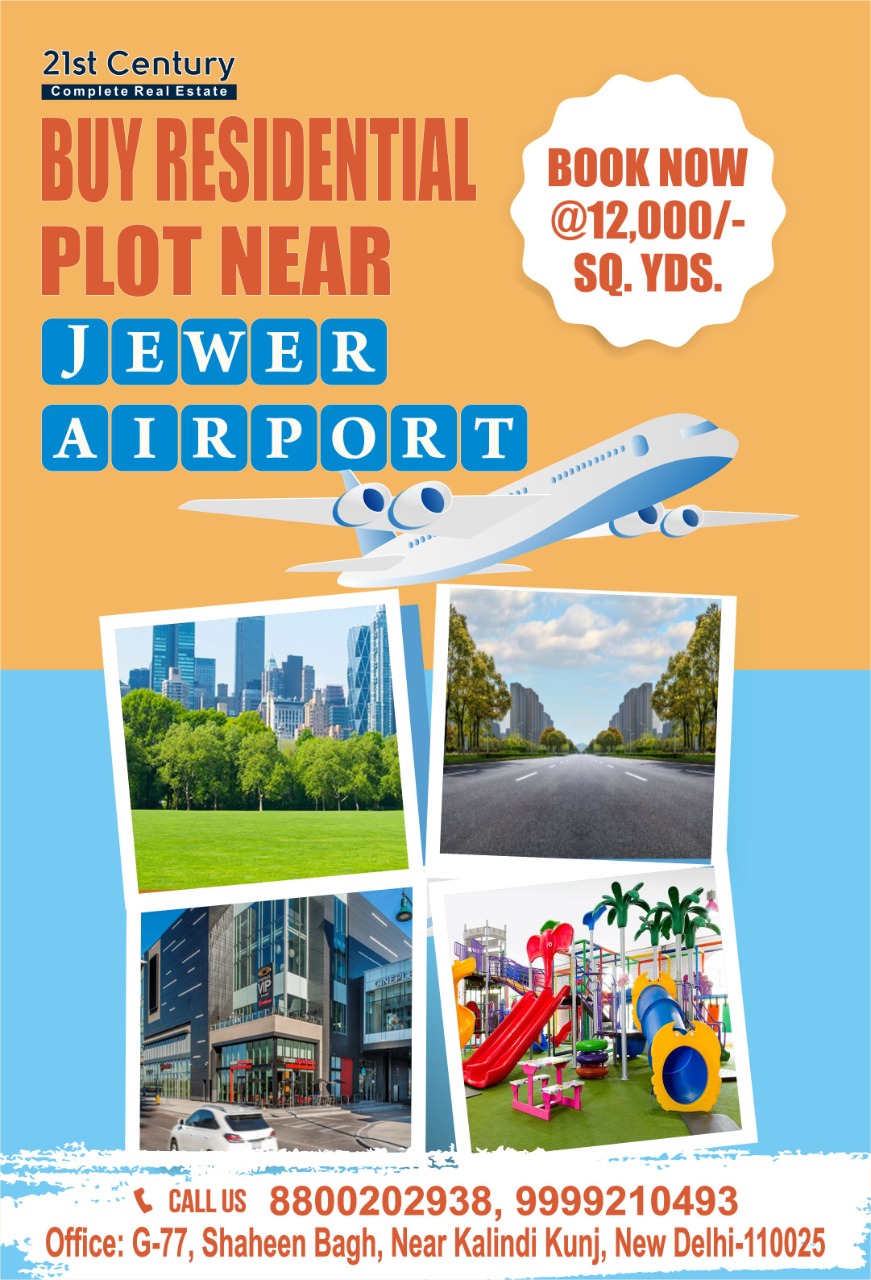 What Eid 2021 means for Okhlaiites who won Covid battle
When on April 4, Aseem Asha got Covid positive and over days when the infection spread to his other family members, he was despondent like others in the locality. And things got worse for him after he had to get his mother with high blood pressure admitted to a hospital.
Save community journalism by paying Rs 500, 1,000 and more.
THEOKHLATIMES NEEDS YOUR SUPPORT. DONATE RS 100, 500, 1K OR MORE TO SUSTAIN LOCAL REPORTING:

JUST CLICK TO PAY
However, he and his family were lucky that after days all of them recovered and they feel blessed to have won the battle at a time when news was pouring in of people dying of Covid in his neighbourhood, he said.
So was the case with another Shaheen Bagh resident Noushu, who with his wife tested Covid positive. He said he was scared to know initially and it looked as if the world has come to an end.
What worried him the most was about my 4-year-old son who was negative, he said, adding that he immediately sent his son to his relative's house and over days both husband and wife recovered from the infection.
There are many such stories in Okhla in which many families were lucky to win Covid battle with some even losing their near and dear one.
Now, when the month of Ramzan has come, Covid survivors said they missed the month of fasting which they waited for months to come.
"Last year also, we were unable to celebrate Eid due to lockdown and this year too. However, we feel blessed that we have recovered and are in good health. The celebration is not there. We have not gone out for marketing, just locked inside our house and praying for others to recover," said Noushu.
Aseem told the OT over phone that usually by this time we used to flock local Batla House market to purchase clothes and sweets to throw open feast for friends but not this year.
"All is over. We are praying for others and urging other residents to stay put at home. Eid will be celebrated at home without the usual hug and feast," said Aseem.