Advertisement
Jamia student pays huge price for not paying attention during e-transfer
E-transfer of money has made life easy and there are many youngsters who don't carry hard cash and transfer money using Paytm or other sources and at times they end up paying huge price for an inadvertent error.
Advertisement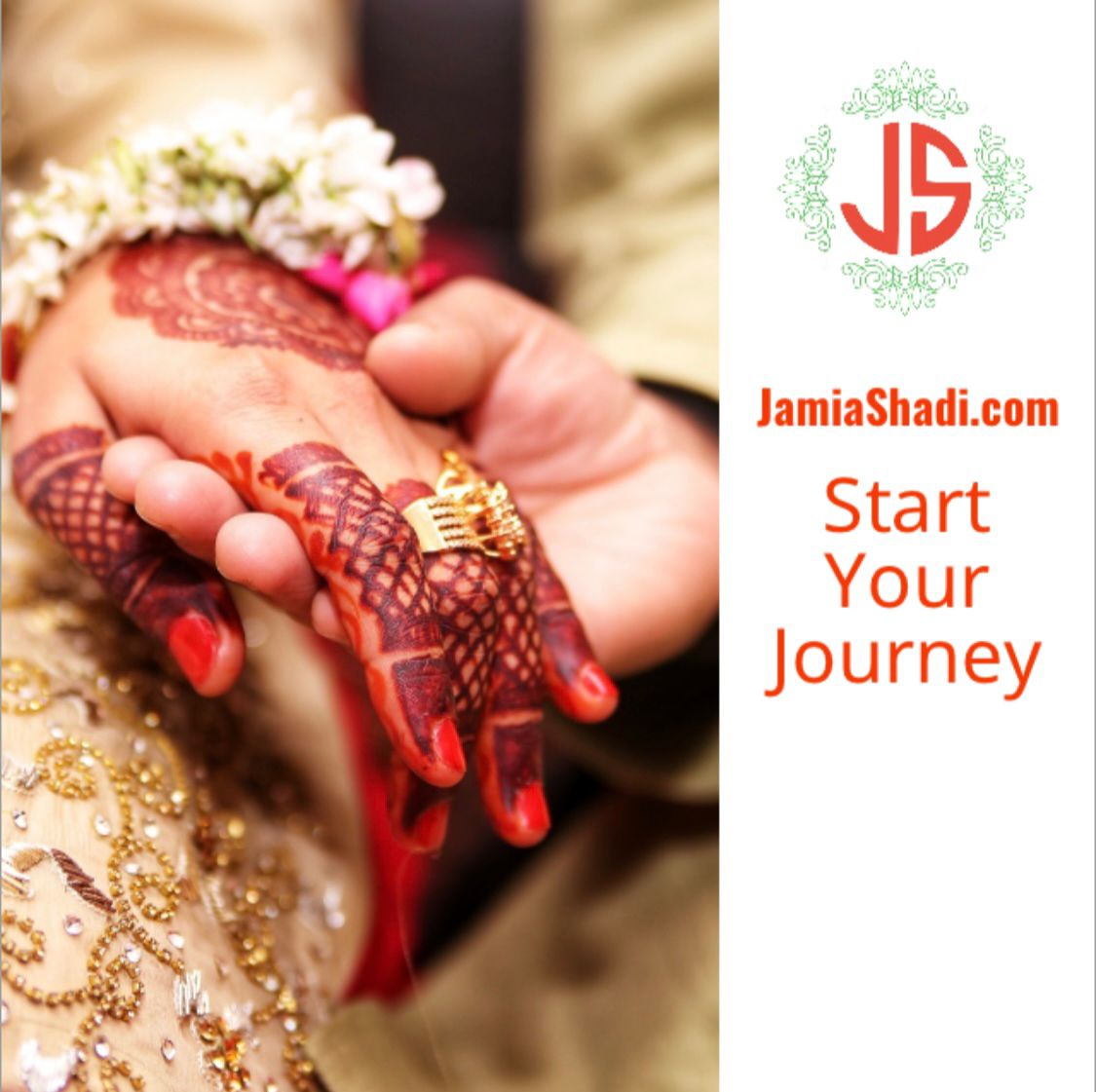 Save community journalism by paying Rs 500, 1,000 and more.
ALSO WATCH:
The case in point is a story of a Jamia Millia Islamia student who while transferring Rs 100 to an e-rickshaw driver added more zeros by mistake only to realise after a few hours.
Another e-rickshaw driver told the OT that while picking up passengers at Jamia he saw a crowd and a student was looking for that e-rickshaw driver.
He said he stopped an overheard the conversation in which the student in tears was talking how he ended up paying Rs 1 lakh from his e-wallet to the driver in haste. He said the students had taken e-rickshaw from Shaheen Bagh to Jamia and for paying Rs 100 he transferred money from his e-wallet inadvertently adding several zeros. The boy was telling people that how the e-rickshaw driver had switched his phone, said another e-rickshaw driver.
When reminded how can someone make such an error, the e-rickshaw driver said he was there when the student had come looking for the driver.
Later on some shopkeepers said paying Rs 1lakh instead of Rs 100 appears to be not real. Maybe the student must have added a few zeros and ended up paying Rs 10,000.
The OT couldn't authenticate the story which took place a few days ago. Also, the portal was unable to know about the latest development.
A journalist said recovery is not difficult as there is record and the boy should have approached the police.
A shopkeeper said one has to be very careful in transfer of money from e-wallet. He said how two days ago one customer in place of paying Rs 100 paid Rs 1,000 by mistake. He said he immediately reminded him and returned his money from the e-wallet.
The e-rickshaw driver narrated this story to the OT during a journey said there are many passengers who use fake software to fool us. Many a time, they show us screenshot of payment but it is actually fake and the money is never transferred, he said.
DISCLAIMER: This report is based on conversation with an e-rickshaw driver and the portal was unable to authenticate his claims. The purpose of publishing this story is to alert residents about e-transfer and making them aware of the fraud and cross-checking transfer before making final submission.