Advertisement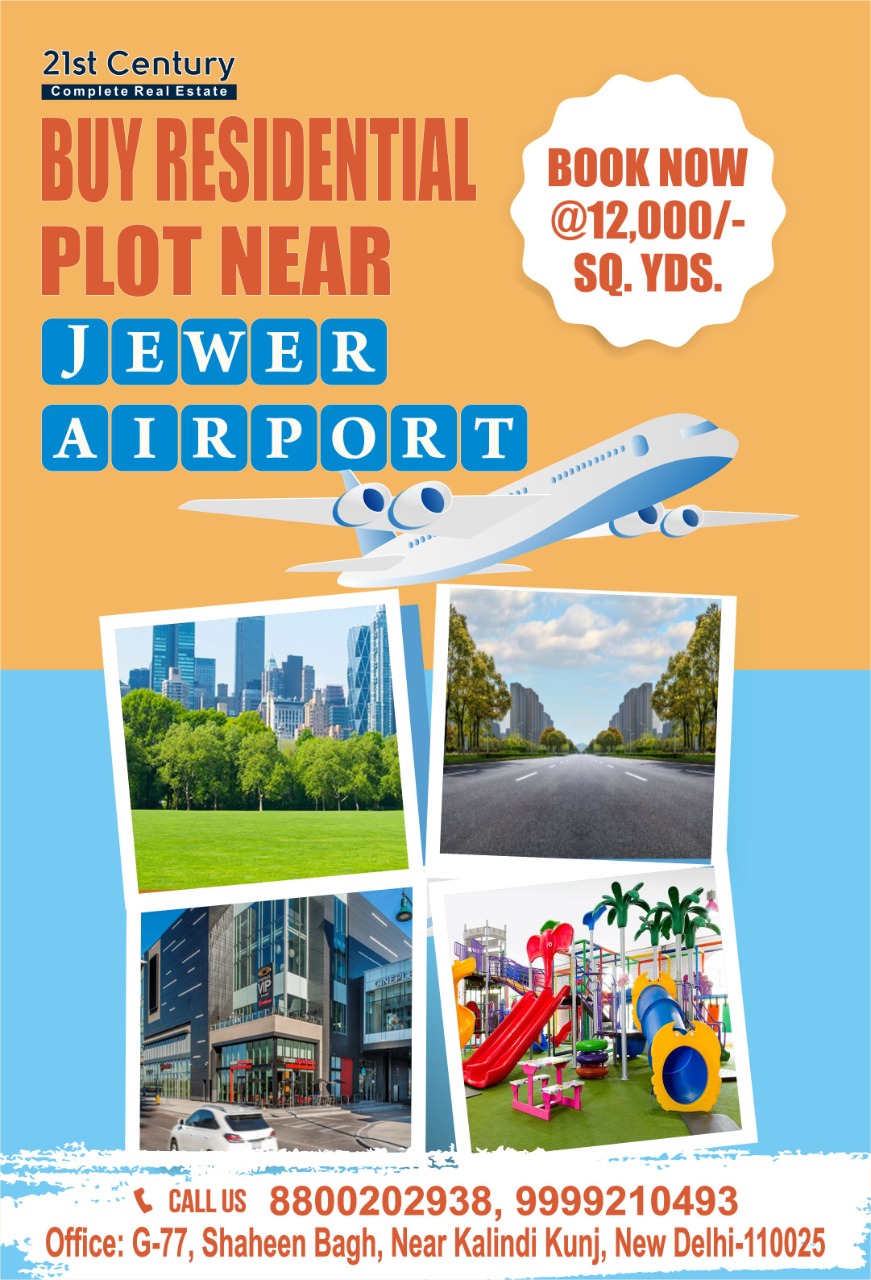 Kerala Guv Arif Mohd presides over Dr Fakhruddin's virtual condolence meet, 5 things discussed
Governor of Kerala Arif Mohd Khan presided over condolence meet held on Friday for Dr M Fakhruddin who died on Friday after a short illness, said Okhla-based Kaleemul Hafeez. He was 61 years old and died at AIG Hospital in Hyderabad.
Save community journalism by paying Rs 500, 1,000 and more.
THEOKHLATIMES NEEDS YOUR SUPPORT. DONATE RS 100, 500, 1K OR MORE TO SUSTAIN LOCAL REPORTING:

JUST CLICK TO PAY
Dr Fakhruddin is survived by wife, two sons and two daughters. There are more than 55 doctors in his family.
Condolence meet started with tilawat-e-Quran and was attended by the family members of Dr M Fakhruddin, friends and former Cabinet Ministers & head of the institutions like Salman Khursheed, K Rehman Khan, Sirajuddin Qureshi, SM Khan, Dr Abdul Qadeer, Naved Hamid, Kamal Faruqui, Khwaja Shahid, Prof Akhtarul Wasey, Prof Iqbal Hasnain, Feroz Bakht, Quaiser Mehmood, Dr Salman Asad, DR Rihan Khan Suri, Dr Iftekharuddin and many more dignitaries, said Hafeez.
"Everyone recalled their memories with Dr M Fakhruddin and prayed for his maghfirat. And collectively felt that his legacy must go on.
"On this note 5 things were decided.
Scholarship in his name (proposed by Kaleemul Hafeez)
Award in his name (proposed by Mohd Naushad, president-Lok Seva Samiti)
Dr MF Memorial lecture in IICC (Proposed by SM Khan, Vice President-IICC)
Biography (Proposed by Sirajuddin Qureshi, president- IICC)
Centre in his name in MANUU (Proposed by Feroz Bakht, Chancellor-Maulana Azad National Urdu University, Hyderabad)," he said.
"I would like to thank all the attendees of the condolence meet, said Hafeez, adding that the educations, philanthropist and doctor was tested Covid positive days ago.
Dr M Fakhruddin was born in Hyderabad and was head of MESCO. He was a known face in his States as well in north India backing many developmental projects for the uplift of Muslim, said his supporters.