Advertisement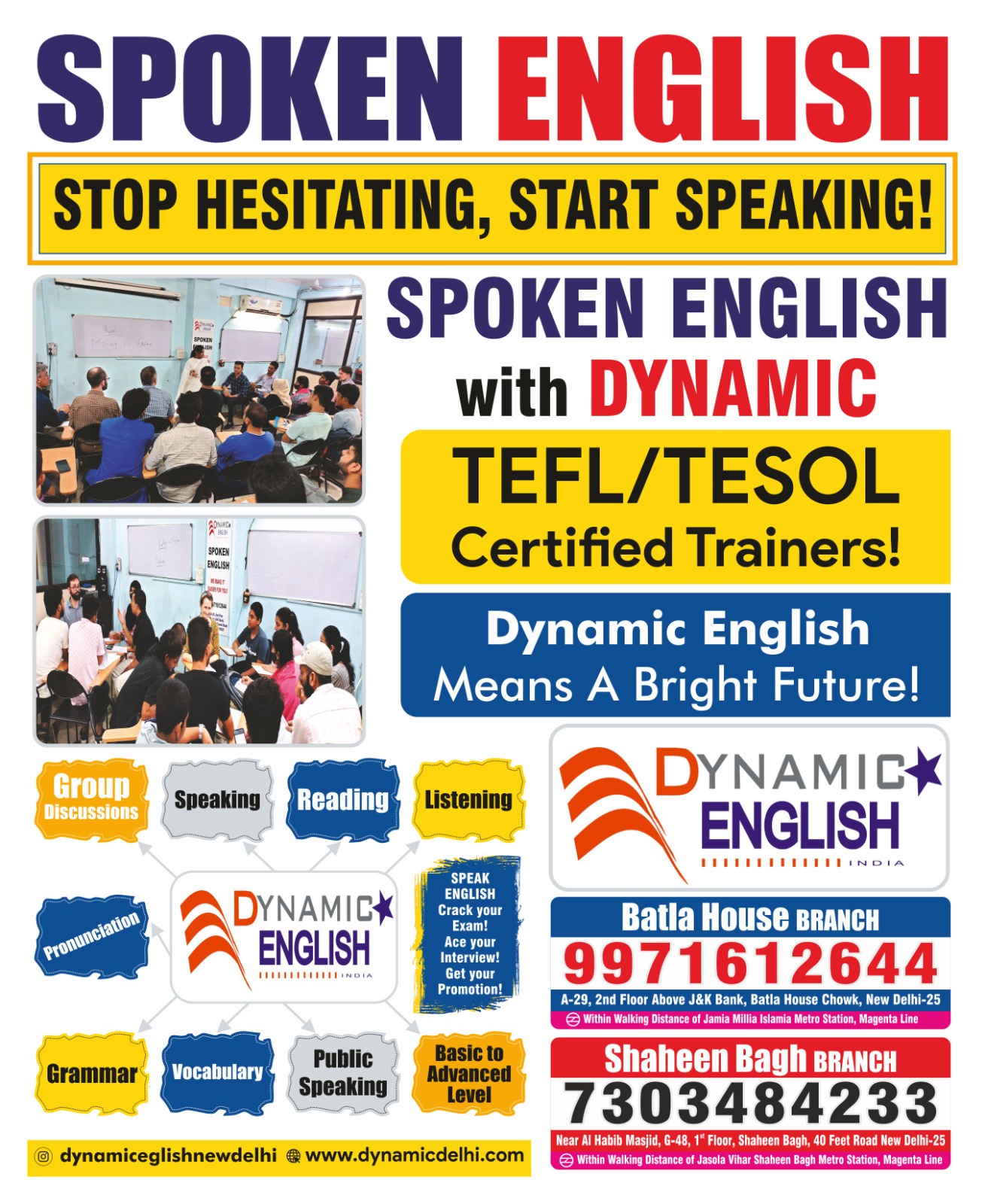 Dr Eram performs complex operation on teen at Al Shifa Hospital
In a complex surgery of 1 hour 30 minutes held at Al Shifa Hospital in Okhla on Tuesday, a doctor removed a 27 cm long ovarian cyst, weighing 2.25 kg, from a 19-year-old girl who is a resident of Okhla.
Advertisement F
Save community journalism by paying Rs 500, 1,000 and more.
Dr Eram performs complex operation on teen at Al Shifa Hospitalhttps://t.co/Sozae8eGQx pic.twitter.com/QQdvlQdyDp

— theokhlatimes (@theokhlatimes) February 28, 2023
The patient is stable now and future fertility has not been affected, said Dr Eram Khan, Consultant Obstetrics & Gynecologist at Al Shifa hospital.
Dr Eram told the OT that it was a rare operation and rare to find such huge ovarian in a teen.
"The 19-year-old female patient was hospitalised with complaint of lower abdominal discomfort and irregular periods. On examination she was found to have a large abdominal mass ultrasound and CT scan suggested a large lesion 23X7.9 X18 cm," said Dr Eram, who in 2021 was awarded for her exception work in obstetrics and gynecology during Covid 2021 by then Delhi Health Minister Satyendra Kumar Jain.
The doctor told the OT that the patient was planned for laparotomy.
"We were surprised to see the cyst was nearly 27 cm and was reaching up to her liver. Our main challenges were one, taking the cyst out without rupturing it to prevent abdominal spill and second dissecting the cyst out of abdomen as it was adherent to intestines, uterus, fallopian tube and third, all these had to be done through a transverse pfannenstiel incision because the patient did not want a vertical incision due to cosmetic reasons. We meticulously dissected the cyst out. It was a large cyst 2.25 kg with 27 cm length and 21 cm breadth," she said.