Advertisement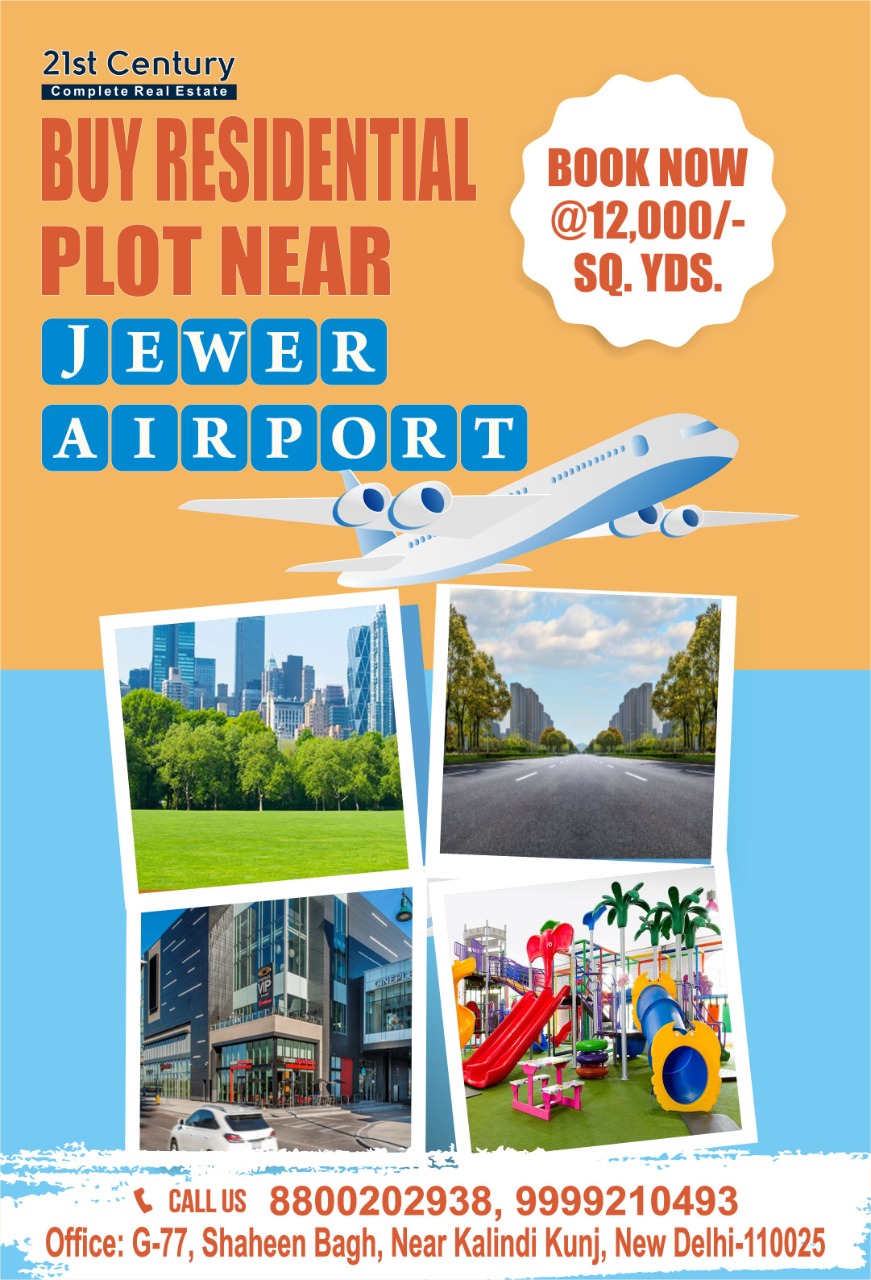 Cases on a downward trend in Delhi
Health Minister Satyendar Jain presented a detailed analysis of the corona cases in Delhi on Monday.
Save community journalism by paying Rs 500, 1,000 and more.
He stated that corona cases had decreased in Delhi over the last four days.
"The weekend curfew is proving to be beneficial, as fewer and fewer people are venturing outside, limiting the spread of corona. The number of reported cases is decreasing, but the government is keeping an eye on the trend. So far, 2 crore 85 lakh vaccine doses have been administered in Delhi. Out of all eligible people, 100 per cent have received their first dose, around 80 per cent have received their second dose, and 1 lakh 27 thousand have received their booster dose.
"The vaccination process is running smoothly in Delhi, and the Delhi government has an adequate supply of vaccines. No prescription is required to get yourself tested if you have any of the corona's symptoms," he said Jain.
The health system in Delhi is in a good shape and we are fully prepared to deal with the most serious of situations, he said, urging everyone to wear masks at all times and to adhere to all Covid protocols and social distance.
The Health Minister provided extensive details on the city's Covid situation.
"The cases in Delhi have been declining for the past four days. On January 14, Delhi recorded approximately 24,383 positive cases, while on January 15, Delhi recorded 20,178 new cases, and on January 16, Delhi recorded 18,286 positive cases. Today, we can expect far fewer cases than the previous tally. Weekend curfews have played a significant role in this decline. However, this trend indicates that the number of cases in Delhi is decreasing, but the government is still keeping a close eye on the Covid cases, and it will take some time to understand the trend forward," he said.
Delhi registered 12,527 new Covid cases and 24 deaths on Monday with the positivity rate at 27.99 per cent.
Jain congratulated healthcare workers and front-line workers on completing a year-long vaccination drive.
"In Delhi, 2 crores 85 lakh people have been vaccinated, 100 per cent of those who were eligible for the first dose have been vaccinated, around 80 per cent of people have been jabbed with the second dose, and 1 lakh 28 thousand people have been jabbed with a booster dose. 35,000 of these 1 lakh 27 thousand people are over 60 years old, 32,000 are healthcare workers, and the remaining 60,000 are frontline workers. Those who are eligible must get their second dose of vaccination, as well as the booster dose, as soon as possible," he said.
The Health Minister urged everyone to abide by the corona regulations and take all necessary precautions. He urged people to wear masks for their own safety and to keep a social distance when entering public places. Through the press, he assured the people of the state that there is no lockdown in Delhi and the migrant workers should not be worried.