Okhla leaders spend millions of rupees on illegal posters, biryani feasts, but don't have money to gift wheel-chair to divyang
Even when the MCD election date was yet to be announced in Delhi, preparations for the election in Jamia Nagar had started with politicians, including ticket seekers, spending a huge amount on illegal posters by defacing walls and hosting feasts on daily basis, to impress upon their bosses in the party.
Advertisement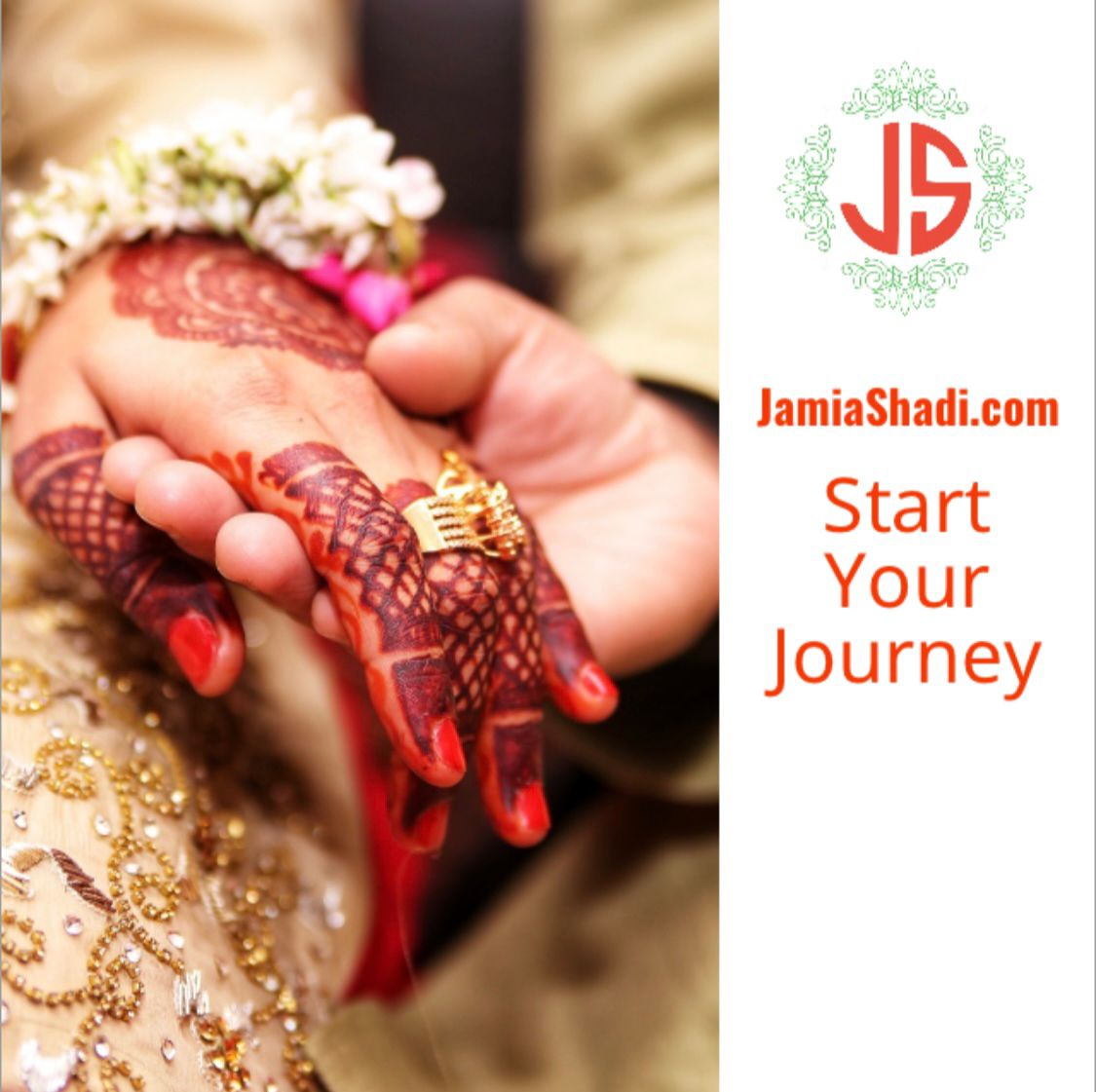 Save community journalism by paying Rs 500, 1,000 and more.
Every Tom, Dick and Harry with whatever resources at hands frittered away millions of rupees in self-promotion, said an Okhla watcher, adding that a few even went to the length of spending huge amount.
The MCD polls have been postponed for the time being over merger of three civic bodies into one, but there are some politicians who have continued their spending spree, which is nothing wrong as it is their money, but what has come as a shock to one Okhla-based activist is that when he approached a few "wealthy" leaders of the locality urging them to gift a wheel-chair to a poor divyang, nobody helped him.
"I approached three leaders, whom I don't want to name here, but can say that they are those who have spent huge amount of money for self-promotion, including putting posters, hoardings, throwing feasts, to impress upon residents, but all of them did nothing. I am not against their spending spree as it is their money but they should also come forward to help the needy otherwise all these claims of bringing changes in society is nothing but fraud. If they can't help a poor man certainly after winning elections they will do nothing but get busy to financially empower themselves," he said requesting anonymity.
When young Talib of Batla House was killed by a local mob in fight over gulli danda, a resident said he had approached a few leaders urging them to help the family, but he too had not so good experience. When I had approached a wealthy man in the locality, who is now a self-proclaimed leader, who has spent millions of rupees on his self-promotion, to give some money to Talib kin, he said he has no such fund and even his party doesn't have, said the resident.
Later on, the resident said, he came to know from reliable source, that the same person had spent lakhs of rupees on posters defacing the locality, but had provided no financial help. If such is the case with self-proclaimed Muslim leaders in Okhla just think about other areas of India.
Journalist Asad Ashraf had written this on his timeline a few days ago about elections in other States: "I know of Muslim candidates who bought tickets for crores of rs, only if they had spent this money in working with their people, they wouldn't have to buy tickets to contest. If not even that, they could have considered supporting small institutions run by Muslims, small media houses, small organisations, fellowships for young activists and change-makers. Maybe they don't understand the importance of all this and how it is related to improving their own lives. But its time they understand it or be tutored about this."