Advertisement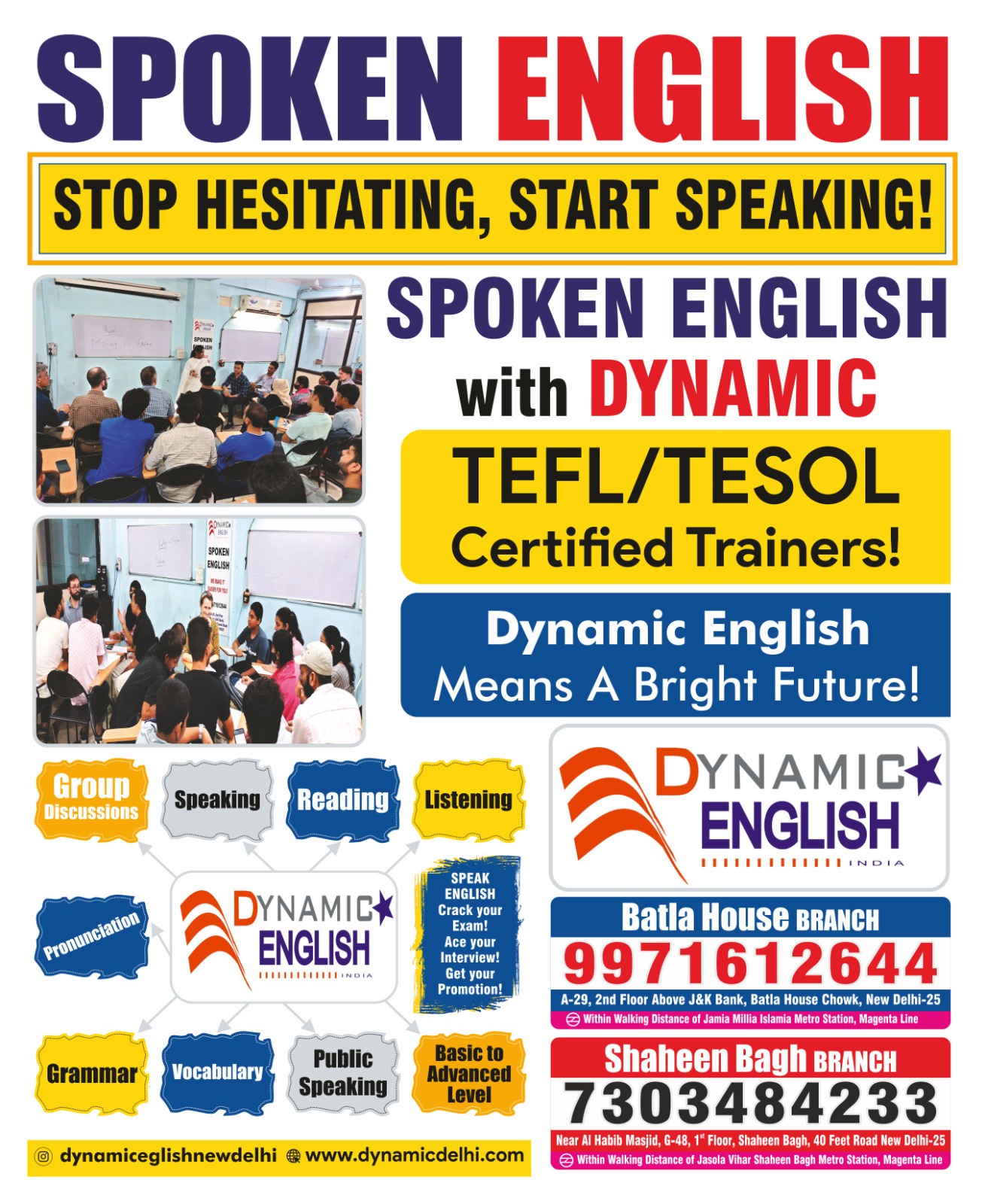 Leaders fritter away million of rupees on posters, biryani feasts but nobody cares to put reflectors on divider
Dividers without reflectors is nothing but a dead trap that too when the stretches are dark. From Kalindi Kunj to Abul Fazal Enclave and in other parts of Okhla where dividers were erected to manage traffic sans reflectors, have caused several mishaps and surprisingly nobody is bothered.
Advertisement F
Save community journalism by paying Rs 500, 1,000 and more.
Even when the election dates for MCD polls were not announced, many ticket seekers and leaders started the campaign in Jamia Nagar as if the election is taking place, said Okhla watcher.
They frittered away lakhs of rupees on posters defacing the locality and biryani feasts to win hearts and minds of the residents, but none among them cared to spend a penny on putting reflectors on dividers or doing other developmental work, he said.
The unification of the civic bodies poured cold water on their aspiration and following which campaign of many leaders have petered out, said another resident well aware of the political development in the locality.
"It is sad to see that how in the last fifteen or more days local leaders seeking tickets spent lakhs of rupees (actually they wasted their money) on posters which were later on dismantled as they were illegal. Had they spend even a small amount of this money on some good work like putting reflectors on the dividers, and other developmental works the area would have changed.
"Be it opposition leaders or ticket seekers or representatives of the locality nobody is bothered about addressing real issue of the area, which is really sad," said one resident requesting not to be quoted as he feared that he would be harassed for telling the truth.