Advertisement
Dilli Ki Yogshala: If you want to practice yoga, call this number
Chief Minister Arvind Kejriwal joined 'Dilli Ki Yogshala' on the occasion of International Yoga Day to promote and practice yoga in the national capital. Motivating the people to switch over to a healthier life through Yoga, the CM said: "Throughout India, Delhi has become the city with the highest number of people doing Yoga in its parks. We are now on a mission to take this number from thousands to lakhs. We have made medical treatment completely free in Delhi's hospitals. Our aim is to now ensure that every Delhiite takes up Yoga and never falls sick. If Yoga becomes a part of one's life, it frees them of all diseases and tensions. Come be a part of 'Dilli Ki Yogshala', if you want to take up yoga, then call us on 9013585858, Delhi Government will provide you yoga teachers for free. Yoga is a beautiful gift of nature, we will teach yoga to people for free, those who want to criticise us can go on and keep criticising us."
Advertisement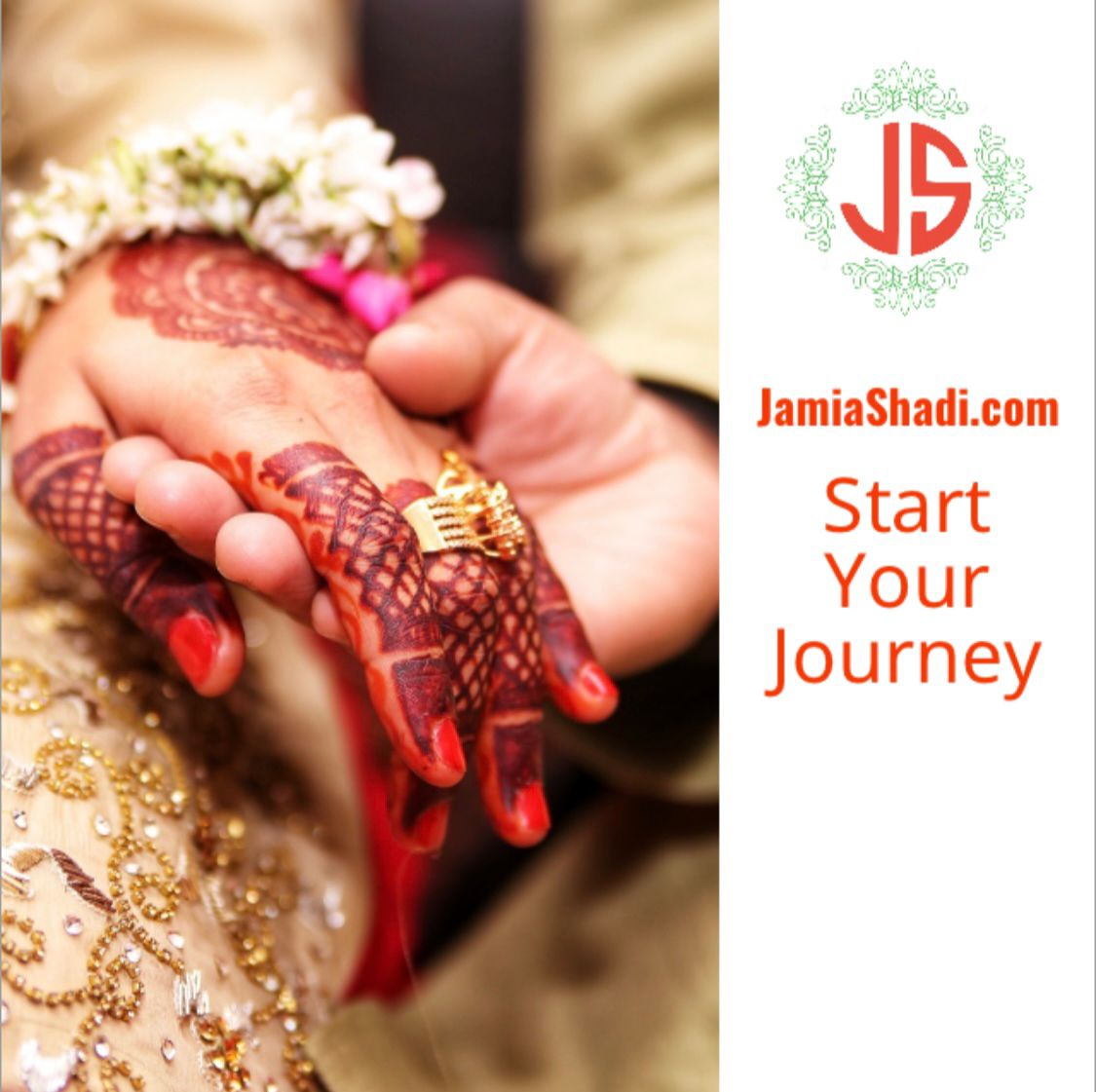 Save community journalism by paying Rs 500, 1,000 and more.
Deputy Chief Minister Manish Sisodia was also present on the occasion, leading the yoga routine besides the CM. He tweeted: "More than 17 thousand people practise yoga under 'Dilli ki Yogshala' at 546 locations in Delhi on the occasion of International Yoga Day. Dilli Ki Yogashala runs daily, it is not just a Yoga Day gimmick, we aim to make two crore Delhiites adopt yoga in their everyday life."
Kejriwal took part in a mega-yogshala organised under the Dilli Ki Yogshala initiative at Thyagraj Stadium on Tuesday. The event was held to mark the occasion of International Yoga Day and saw Kejriwal and Sisodia practice Yoga with over hundreds of practitioners and beneficiaries of the Yogshala scheme.
Dilli Ki Yogshala is a unique initiative of the Delhi Government that aims to make yoga accessible by bringing it to one's door for free. Under the scheme, Delhi Government provides a free yoga trainer to groups of 25 to learn yoga in community spaces and parks of the national capital. So far, 17,000 citizens have opted in for the scheme at 546 parks and public spaces across the national capital.
Kejriwal extended his greetings to the people of the world on the occasion of 'International Yoga Day' and said: "Yoga provides a great deal of peace in one's life. Yoga helps the body to grow healthier and the mind to relax. If yoga becomes a way of life, both the body and the mind will be at ease. We know that yoga can help with a variety of ailments. There are numerous illnesses for which no cure has yet been discovered through medicine, but which can be healed by practising yoga. Stress is unavoidable in today's world because life is growing increasingly challenging and rapid. There is a lot of tension at home and at work. If yoga becomes a way of life for us, and we do it for half an hour or an hour every morning, diseases and stress will fade away."
He added: "The last two years were very difficult during the time of Corona. When the third wave arrived last year, we began an experiment to evaluate if yoga could be beneficial to corona patients. I am pleased that the Delhi Government's yoga teachers and the professors of DPSRU performed such an excellent job. I want to congratulate all those people who trained the patients during the time of Corona. When they were infected, they were asked to practice yoga and were taught how to perform the asanas. These folks used to teach over 4,700 corona patients online. When the patients were surveyed, it was discovered that they all benefited. Our team did a lot of research on this as well. Although yoga does not cure corona, it does greatly reduce the intensity of corona when practised regularly."
He continued: "Last year, we started a new initiative. Previously, on International Yoga Day, we would all get together and perform yoga for one day. It will not work, though, unless we make yoga a part of our daily lives. For many people, the issue is that yoga teachers are difficult to come by. Yoga has also become commercialised in recent years. If the teacher is not accessible, the fees are extremely exorbitant. Yoga teachers are hard to come by, so people must go a long way. As a result, we gathered a group of yoga instructors and trained them. Many yoga teachers were made available to the citizens in this way. In Delhi, we announced that if you gathered 25-30 individuals in your neighbourhood and wanted to practise yoga every day, you can call us and we would send you a free yoga teacher from the Government. There were numerous doubts and issues when this programme began. But now I'm glad that this programme is spreading quickly and ferociously throughout Delhi. On behalf of the Delhi government, yoga lessons are held in 546 locations throughout the city in the early morning. They are attended by individuals from various walks of life. It comprises the wealthy, the underprivileged, women, children, and the old. These classes are made up of people of different ages."
He said: "Around 17 thousand people practise yoga in these early morning classes. Someone told me that Delhi has become the city in the country where the most number of people practise yoga in parks. But now we need to turn thousands into lakhs. We need to get to the point where everyone in Delhi is doing yoga. In Delhi, we have a huge number of mohalla clinics. The hospitals in Delhi are also performing brilliantly. In addition, all medical treatment in Delhi was offered free of charge. If someone gets a disease, they can go to the hospital and receive free medical treatment. In government hospitals, all medicines, diagnostics, and operations are free. But we must question ourselves why we need to go to the hospital in the first place. It's not just about the money. The fact that the medications and tests are free does not imply that we should continue to visit the hospital. We must make every effort to avoid becoming ill in the first place. Why are we forced to be ill? Illness is not a pleasant experience."
Dilli Ki Yogshala aims to make yoga reach door to door and to transform it into a mass movement by providing a certified yoga instructor to the public, free of cost. The aim is to highlight the importance of yoga and meditation in improving the physical and mental health of citizens. Through daily practice, one can inculcate mindfulness and be in greater harmony with the environment, he said.
"An integral component of this initiative is to inculcate an enhanced sense of community within citizens. This initiative will also utilize public spaces like parks, RWAs. community centres, etc, to their best potential by turning them into venues for community yoga sessions. By transforming these spaces into zones of meditation and positive thinking, the initiative will spread greater awareness about yoga as a means towards creating a happier individual.
"To achieve this, certified instructors will be made available to all citizens. Each group needs to have a minimum of 25 members from a neighbourhood. The instructors will coordinate with a member of each group who shall be called "group coordinator", to organise the classes. The group coordinator shall coordinate with the instructor and fix the time and venue (as deemed suitable by all participants) for the yoga classes. To participate, citizens may register themselves on dillikiyogshala.com," he said.
The Centre for Meditation and Yoga Sciences (CMYS) was established in collaboration with the Delhi Pharmaceutical Sciences and Research University, CMYS launched diploma and certificate courses and enrolled 650+ students for the same. These students were then trained and certified to be yoga instructors, and will now be accessible to the people of Delhi.
The Delhi Government has trained more than 400 instructors to teach yoga. Apart from this, there are 5 people in the central team. District coordinator teams consist of 30 people and 100 sub coordinators. Along with this, one thousand group coordinators have been appointed, with the help of which 20 thousand people will be able to do yoga. At present, more than 17 thousand people are taking yoga classes in Delhi, it said.
How to register
Visit the website www.dillikiyogshala.com and click on Register Now; Fill your details and venue details and click on Submit; an instructor will be sent to your locality and classes will start six days a week;
You can also give a missed call at 9013585858 to register.