Advertisement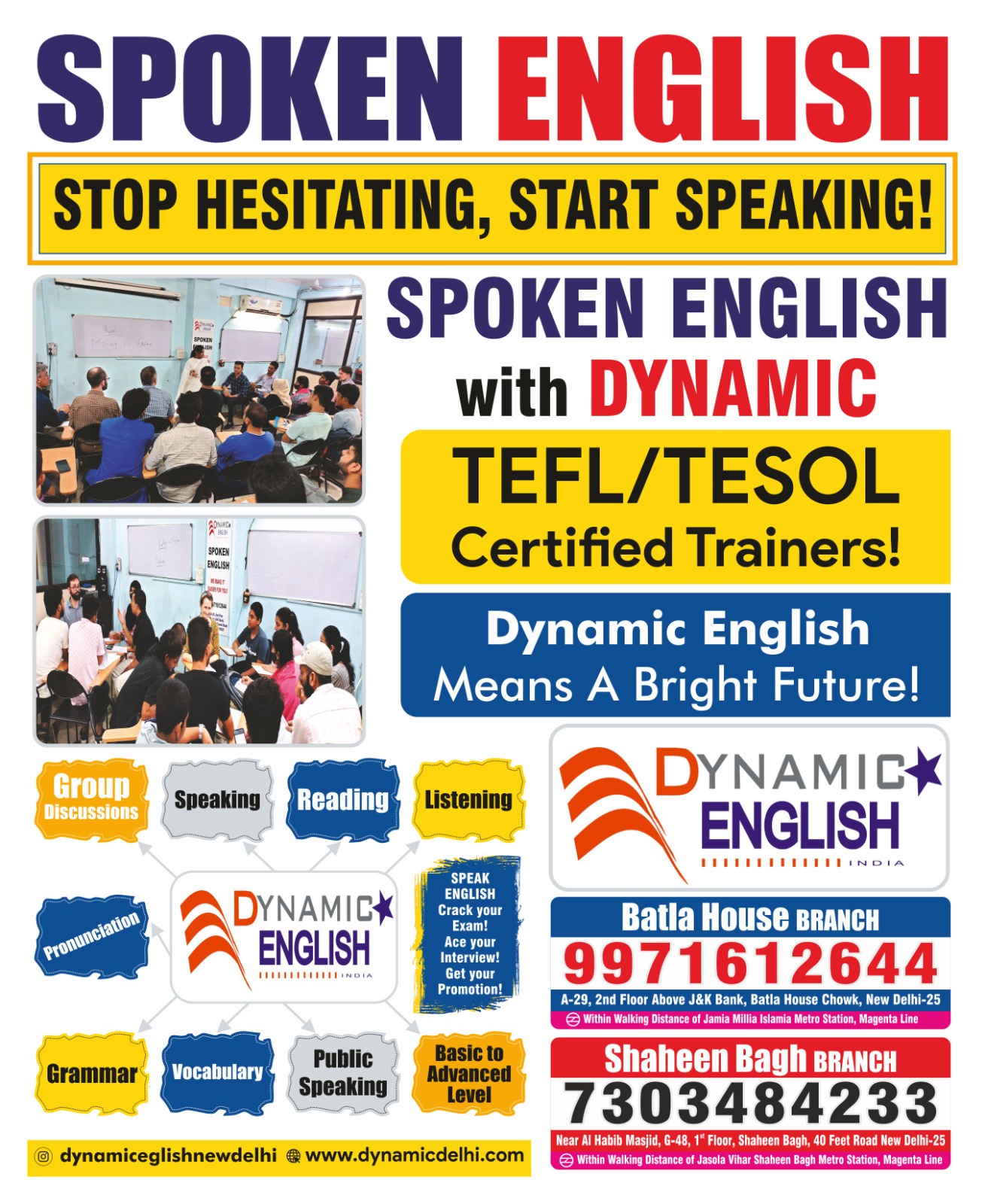 On November 14, the 'World Diabetes Day', Health and Education Promotion Trust (HEPT) organised an awareness rally under the banner of 'Healthy Nehtaur' campaign.
Diabetes awareness rally organisedhttps://t.co/lQITDZnESO pic.twitter.com/hgVlaNLQdr

Advertisement F

Save community journalism by paying Rs 500, 1,000 and more.

— theokhlatimes (@theokhlatimes) November 16, 2023
At HMI Inter College, it was flagged off by Surinder Singh, Police Inspector (Nehtaur city), and he assured police cooperation in HEPT's awareness campaign.
To maximise the impact of the rally, the Health Volunteers carried placards and distributed leaflets. Along with the Health Volunteers, students and teachers of HMI Inter College and Government Girls Inter College and people from different walks of life — all wearing blue badges — participated in the rally.
Citing a report of Indian Council of Medical Research, Ghizal Mahdi, Secretary HEPT, told in his address to the rally that today in India, 10 crore 10 lakh and 13 crore 60 lakh people suffer from diabetes and pre-diabetes respectively, making a total of 23 crore 70 lakh patients. There has been a 44% increase during last 4 years.
Citing a survey of 31 Indian states, he said that with 26.4%, Goa leads, whereas with 4.8%U.P. has the lowest number of diabetes patients. However, U.P. has 18% pre-diabetics against the national average of 15.3%. Earlier, diabetes was largely limited to those living in cities, but now 66% belong to the hinterland.
In their addresses, Bilal Zaidi, Principal H.M.I. Inter College, Babita Rani, Principal, Government Girls Inter College, Charan Singh Sharma, former principal, S.N.S.M. Inter College, urged the people to avail the facility of free testing at the 'Diabetes and Blood Pressure Screening and Counseling Center' at Mahdi Villa.
Ita-at Husain, senior Health Volunteer of the Centre admirably conducted the proceedings and organisation of the rally. Prominent people like Ankur Jain, Comrade Ghulam Sabir, Dr. Matanat Husain Zaidi, Dilshad Husain, Mohammad Salmi, Mohsin Zaidi, Naved Iqbal, Naushad ALam, Afzal Qureshi, Anwar Siddiqui, Mohammad Kashif, Zia-ul Nabi, Gulzar Ahmed, Mujahid Siddiqui, Shoeb Hanif, Mohammad Urfi, Farzana Zaidi, and Iqra Ghaffar participated in the rally, which culminated at Mahdi Villa.