Advertisement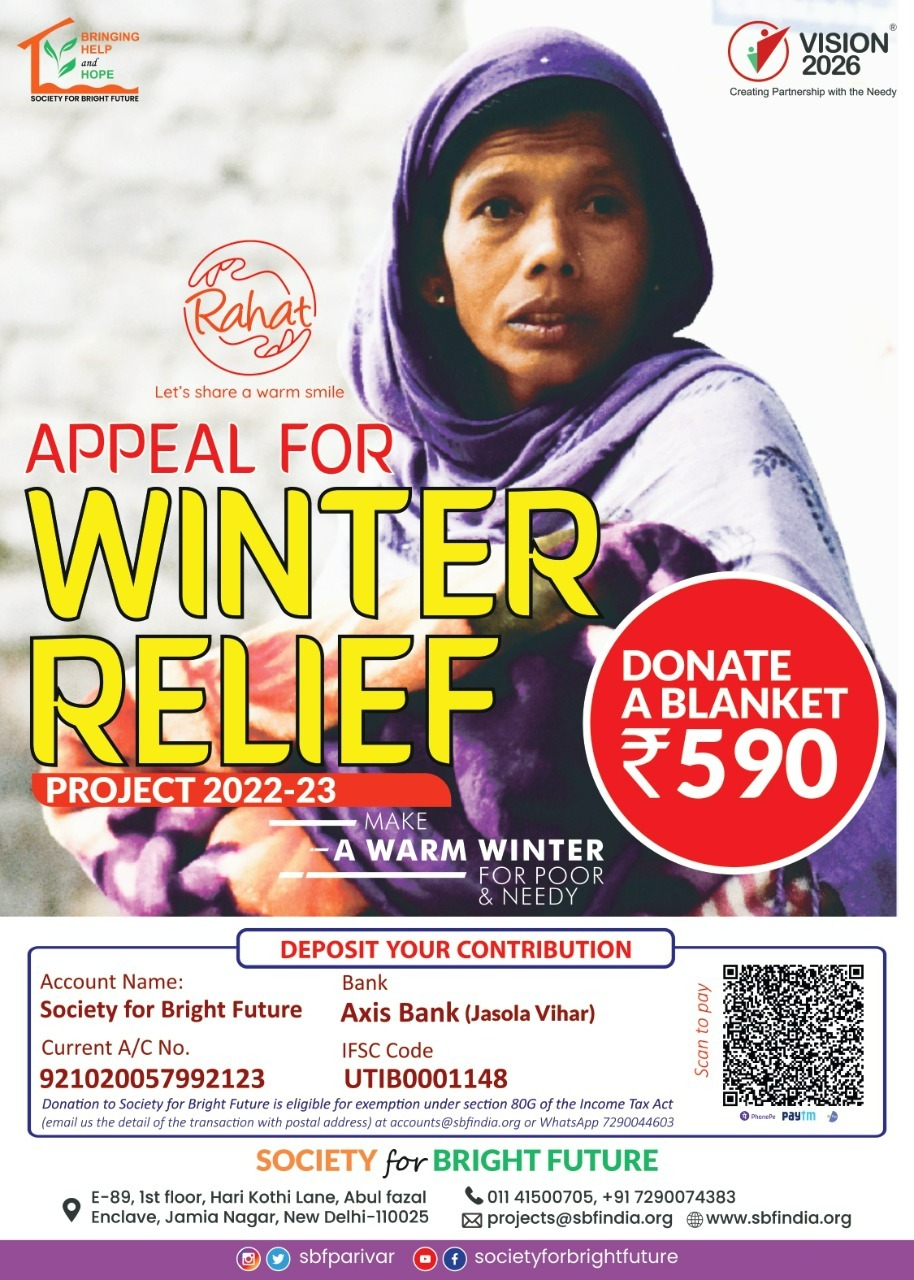 Gentle, wife detained for holding 'protest' without permission in Shaheen Bagh, released; MLA Amanatullah posts in favour
Congress leader Gentle Hydatullah, his wife Daniya Afreen and another activist Kaneez Fatima were detained from Shaheen Bagh and then released after a few minutes on Thursday after Maghrib prayer where they had gone to hold protest over hijab row, according to Gentle's family members.
Save community journalism by paying Rs 500, 1,000 and more.
Local YouTubers and digital journalists said they were informed that Gentle was detained as he had not taken permission for holding the protest. The protest was planned a day after AIMIM Okhla organised a peaceful protest march in Shaheen Bagh against the hijab row in Karnataka.
किसी भी मज़हब का पालन करना हमारा लोकतांत्रिक अधिकार है, आज ओखला में हिजाब के मसले पर विरोध कर रहे लोगों पर दिल्ली पुलिस द्वारा बल प्रयोग करना व डिटेन करना बहुत गलत है।
5 राज्यों में चुनाव हैं और देश का माहौल खराब किया जा रहा है, पुलिस से मेरी गुज़ारिश है कि संयम से काम लें।

— Amanatullah Khan AAP (@KhanAmanatullah) February 10, 2022
Several videos of the event were uploaded on the social media with some even doing FB live from the spot. After being released, Gentle told the OT over phone that he was detained. Residents came to know about the incident after Gentle's family members sent WhatsApp messages to residents to turn up at Shaheen Bagh police station.
Gentle, wife detained for holding 'protest' without permission in Shaheen Bagh, released; MLA Amanatullah tweets in favour https://t.co/iJ5J3pXU4J pic.twitter.com/ONRpYGnpJc

— theokhlatimes (@theokhlatimes) February 10, 2022
Following the incident, Okhla AAP MLA Amanatullah Khan tweeted about the incident.
Though many Okhla Congress leaders didn't turn up at the spot in support of Gentle highlighting the fact that the party at the local level is divided with everybody trying to grab attention to get ticket, said an Okhla watcher.
However, Zakir Nagar Councillor Shoaib Danish, Parvez Alam, Ansar, Riyaz and other Congress leaders did turn up at the spot.
A leader told the OT over phone on the condition of anonymity that Gentle had not informed other senior party members about the event and hence many had no idea about it and they failed to turn up on the spot. Such events should be held only after informing senior party members so that better coordination is held, he said requesting not to mention his name.
However, a supporter of Gentle said everybody in Okhla Congress was well aware about the peaceful protest but many chose not to participate had they done so things would have been better. Gentle is working hard and doing everything possible to resurrect the party in Okhla which once was the party's bastion, he said, adding that it was expected that the Congress at grassroot level would put united front but unfortunately it did not happen that way on Thursday.
A YouTuber who had turned outside Shaheen Bagh police station said MLA Amanatullah provided the support and many local AAP workers turned up in solidarity with Gentle with one leader even doing FB live from the spot, informing about the development which was something highly appreciated by people who had gathered there.