Advertisement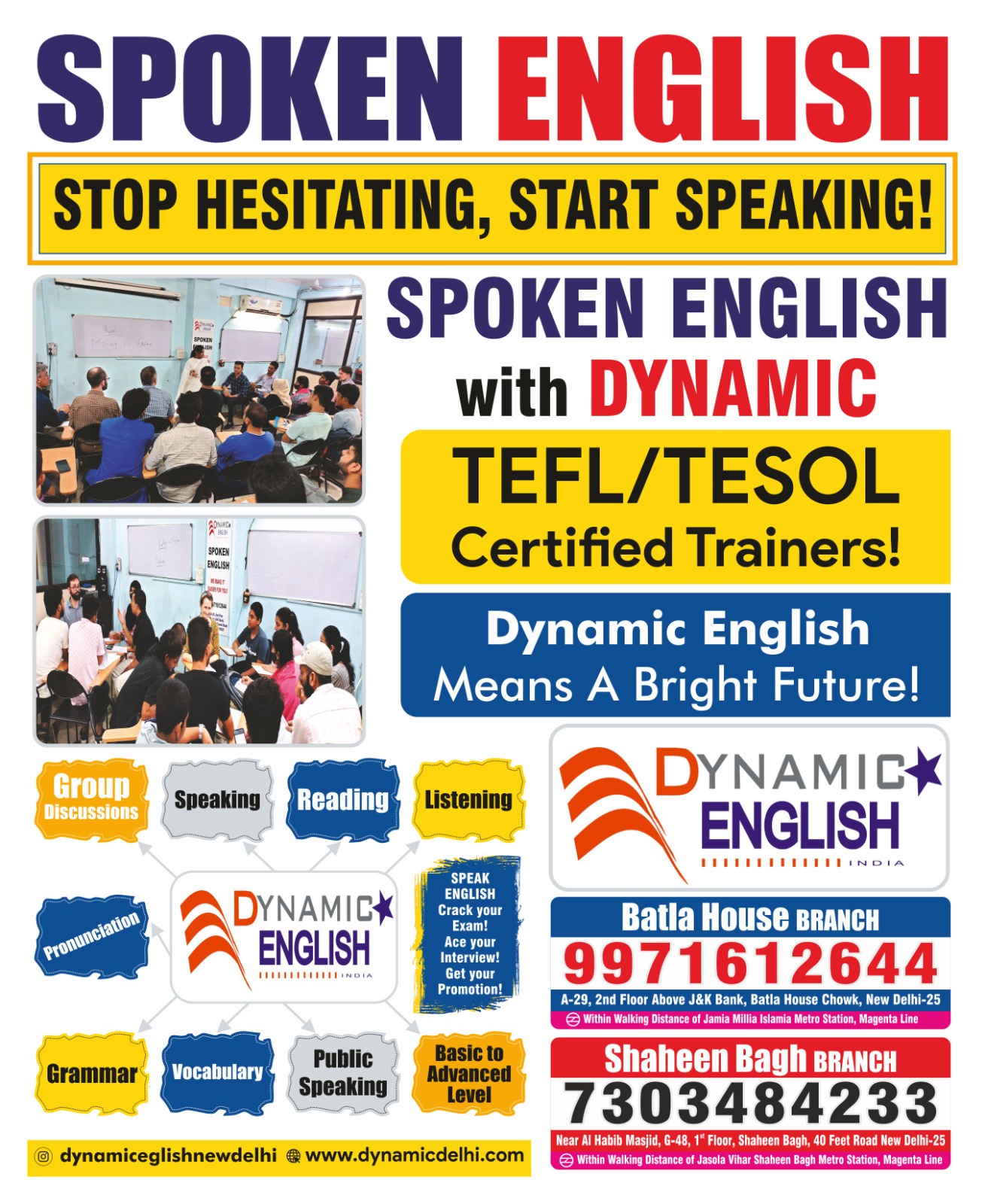 Shaheen Bagh-based dengue patient needs urgent platelets, hospitalised
A Shaheen Bagh-based dengue patient needs urgent platelets and is in hospital, according to a post doing the rounds in the locality. Zafar Khan said the patient, a resident of Shaheen Bagh named Hamza Khan, is hospitalised in Apollo in Sarita Vihar.
Advertisement F
Save community journalism by paying Rs 500, 1,000 and more.
In an appeal, a resident wrote: "Need Blood platelets Urgent Delhi. Patient: Hamza Khan; Hospital: Apollo Hospital Sarita Vihar, Group: B Negative; Unit-2; Mobile Number:+918294990947 (Zafar)."
Mobile Number:+918294990947 (Zafar)
On July 28 Chief Minister Arvind Kejriwal chaired a high-level review meeting on dengue.
Taking swift-action against the spread of vector-borne diseases in Delhi, Kejriwal chaired a high-level review meeting on Friday.
The meeting, held with the senior officials of all concerned departments along with Health Minister Saurabh Bhardwaj and Mayor Dr Shelly Oberoi, aimed to address the escalating dengue situation and devise effective preventive measures to combat the disease.
Taking cognisance of the situation, Kejriwal has directed all hospitals to reserve beds for dengue patients; ensure adequate stock of essential medicines.
Then the Delhi Government has issued helpline number 1031 for vector-borne diseases; from next week onwards patients will be able to speak directly to doctors through it. If mosquito-breeding is found at anyone's home a fine of Rs 1,000 will be imposed, commercial establishments will be liable to pay Rs 5,000 fine for the same. Delhi Government will soon roll out a 24×7 dengue control room. Doctors have also been advised not to prescribe aspirin-disprin like blood-thinners, as this can be dangerous during dengue treatment. Further, the Education Directorate will ensure all students attend school in full sleeves clothing. If any student does not have a full sleeve uniform, they will be allowed to wear any full sleeve shirt-pant of their own.
Addressing the media after the meeting, Bhardwaj said it was observed that this year's weather patterns have been unusual, with the monsoon season arriving earlier than expected. Consequently, there has been a surge in vector-borne diseases such as dengue, malaria, and chikungunya, which are being reported in July rather than their usual occurrence in August and September.
Bhardwaj emphasised the crucial role of public awareness in preventing dengue. The primary focus lies in educating the public about dengue and its transmission, empowering them to protect themselves from mosquito bites and thus prevent the spread of the disease, he said. He highlighted that dengue mosquitoes breed in clean water, such as standing water on rooftops, flower pots, utensils, and containers within households, and various other locations across the city.
The Health Department conducted genome sequencing of the dengue virus and found that 19 out of 20 samples were of type 2 dengue, which is considered more dangerous. However, due to a predominant strain, it is expected that the severity of the disease might be comparatively controlled. Nevertheless, the Delhi Government urges everyone to remain cautious, particularly school-going children, who may be more susceptible, Bhardwaj informed. To ensure effective prevention, the Education Department has been directed to enforce a strict dress code in schools. All students are required to wear full sleeves shirts and pants, with girls wearing slacks under skirts. The schools have been instructed not to compromise on these guidelines, and students lacking appropriate attire are encouraged to wear full sleeves shirts from home.
Furthermore, the Education Department has been tasked with a dengue awareness homework assignment for students. All students, across government, MCD, and private schools in Delhi, will prepare a report about their homes' dengue preparedness and submit it to their schools the following week. The teachers will inspect and return the report cards to the students for re-inspection at their homes. This mandatory exercise aims to instill a sense of responsibility and awareness among the younger population.
Kejriwal has issued additional directives to ensure that the Health Department reserves hospital beds exclusively for dengue cases and maintains sufficient stocks of dengue medicines in dispensaries, hospitals, and mohalla clinics. Chemists have been advised not to sell aspirin, disprin, or other ibuprofen-based drugs for fever, as they are blood thinners that can exacerbate dengue symptoms. Patients are being urged not to self-medicate and only take medicines as prescribed by healthcare professionals. Paracetamol is recommended as the safest option for fever relief.
In a bid to control the breeding of mosquitoes, hospitals have been declared a no-tolerance zone for mosquito breeding, and relevant instructions have been provided to other departments as well. The Health Department will publish daily updates on the number of reported dengue cases through various media channels.
Additionally, the Municipal Corporation of Delhi (MCD) has been directed to ensure that Domestic Breeding Checkers (DBC) workers conduct door-to-door inspections for breeding grounds. Non-compliant homes and establishments will be subjected to fines, with an increased penalty of Rs. 1000 for residential areas and Rs. 5000 for commercial establishments.
Bhardwaj also said that the Delhi government is taking a proactive approach to create awareness and engage the community in this dengue prevention campaign. The helpline number 1031, previously used during the COVID-19 pandemic, will now cater to both COVID-19 and dengue-related queries, connecting callers to professionals for reliable information and guidance. A 24×7 control room will be set up very soon. Availability of paracetamol, both IV and oral, will be made as well. The government also plans to involve around 3000 Delhi ASHA workers in this campaign.
Bhardwaj also urged the media, especially radio, print, and news anchors, to actively participate in spreading awareness about dengue prevention, as collective efforts can significantly reduce the number of positive cases. The Delhi Government remains committed to implementing robust measures and preventive actions to protect its citizens from the threat of dengue and other vector-borne diseases. For any help, the public is encouraged to contact the helpline number 1031.