Advertisement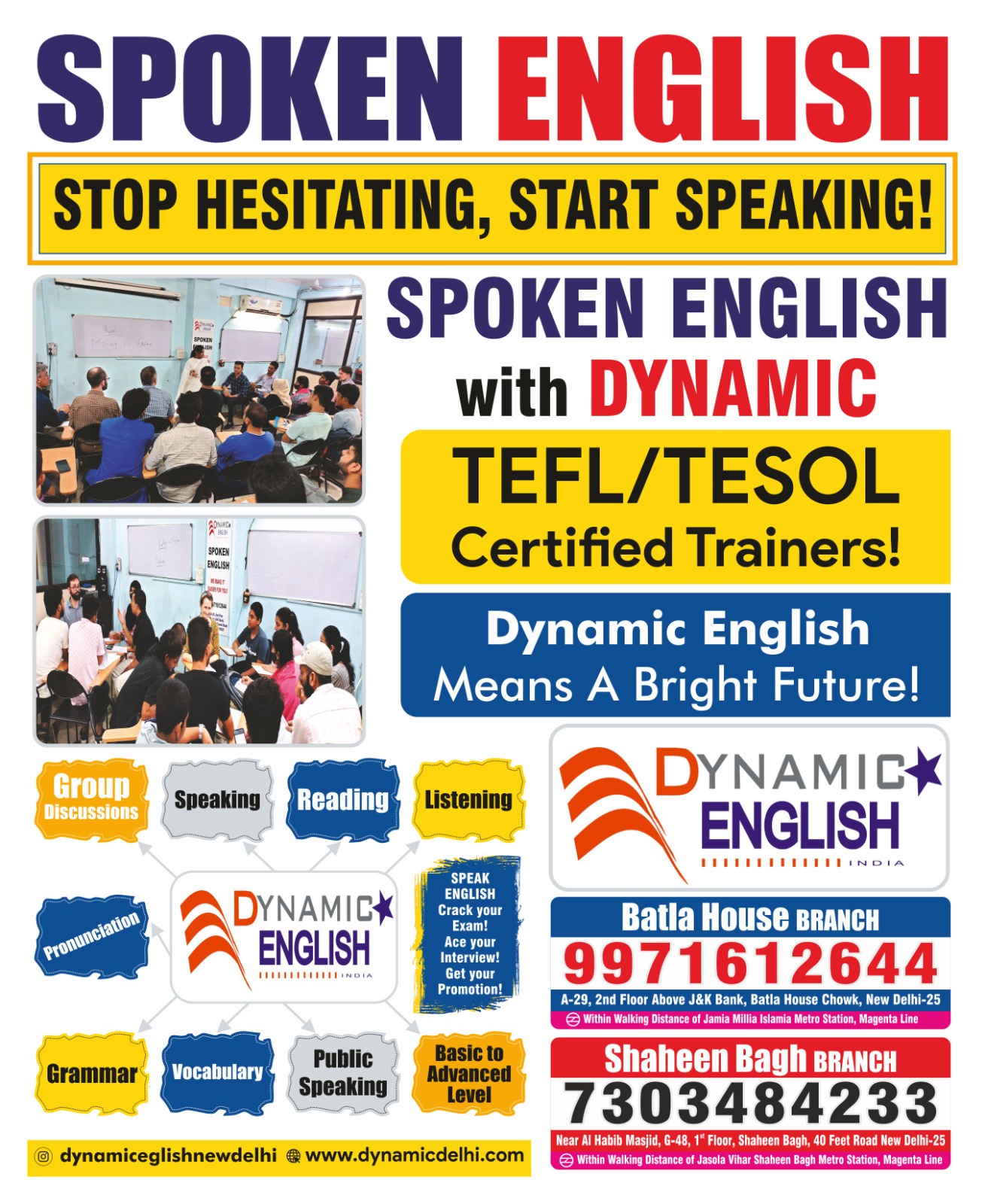 Action plan against dengue chalked out
With dengue cases rising in Delhi, public participation is required to control cases. Every resident must make every effort to prevent the spread of dengue at their level. Last week, about 100 people were diagnosed with the vector-borne disease, which has taken the tally of infections in the national Capital to nearly 400.
Advertisement F
Save community journalism by paying Rs 500, 1,000 and more.
According to a report released by the civic body on Monday, 152 cases of dengue were recorded in September alone in the first 17 days. On September 9, Delhi reported 295 cases, becoming a cause of concern for the authorities and citizens.
Following which the city government has decided that school children will be involved in the awareness campaign. "Children in schools will be assigned special homework. Through which the children will be requested to inspect their homes to ensure that there is no water stagnation."  Chief Minister Arvind Kejriwal asked all government officials to keep an eye out for dengue.
The officials have been instructed to examine their offices every day to see if there is any standing water where dengue mosquitoes can breed. Such locations have been instructed to be inspected and cleaned immediately.
"Water logging occurs at construction sites as well, and occasionally employees do not pay attention to it, allowing dengue mosquitoes to breed and workers to become infected. In light of this, directives have been issued to all building sites requiring contractors to ensure that water does not stagnate on their sites or around them or if water becomes stagnant, then they must clear it or add kerosene or any other oil to prevent mosquito breeding."
As in past years, the Delhi government would enlist the assistance of all RWAs to implement preventive and curative measures against dengue. The government has invited all RWAs to participate in the awareness campaign. "All RWAs have been asked to go door-to-door in their respective areas to raise awareness and encourage people to follow the recommendations in order to protect their families from dengue."
During meeting of officials, Kejriwal directed the employees to rigorously adhere to the dengue prevention measures. Every Saturday, officials will inspect construction sites and hospitals where there is a high likelihood of water logging and will take appropriate measures if the recommendations are not followed by those responsible. In this context, orders have been issued to not allow any form of negligence in hospitals. As the breeding of dengue mosquitoes on hospital grounds may result in patients and family members becoming infected with the disease.
The Delhi Government is urging residents to support dengue prevention efforts. The Delhi Government has appealed to the people, saying that if the entire city banded together to fight dengue, the disease could be easily avoided. An appeal for maximum collaboration will also be sent out through a public awareness campaign.
Kejriwal stated: "Usually it does not rain at this time, yet we are seeing rains right now. As a result, the potential of a rise in dengue cases in the coming days has grown." He directed the officials to ensure the compliance of all the guidelines by visiting the construction sites every Saturday. At the same time he also said that to make the ongoing awareness campaign against dengue successful, the cooperation of stakeholders like school children, RWAs, construction site workers should also be sought among others.
The CM tweeted: "This rainy season has lasted for longer than usual. The risk of dengue may rise. A comprehensive plan was prepared today after meeting with officials from the Health Department, MCD, NDMC, and other departments. In the coming days, many initiatives will be taken. Schoolchildren, in particular, will play an important role in dengue prevention."
Action plan against dengue
35 hospitals have been identified for early diagnosis and supportive treatment.
Notification of each case is being done.
Case-based monitoring and quick response is being done by the departments.
Reporting by government and private health facilities
Vector management is being done by the departments, in which larval source management and fogging are being done.
Monitoring, supervision and evaluation is being done at all levels by various organisations.
Coordination and partnership between various departments of Delhi Government is being ensured.
Further intensifying the efforts in view of the recent rain spells, Kejriwal chalked out a robust anti-dengue action plan on Saturday. He stated: "A comprehensive plan has been prepared after our meeting with officials from the Health Department, MCD, NDMC, and other departments. In the coming days, many effective initiatives will be taken. This rainy season has lasted for longer than usual; the risk of dengue may rise. We will involve school children on a massive scale in dengue prevention; united, the whole of Delhi will defeat dengue this time."
At the same time, district level officers have been directed to also make people aware about the prevention of mosquito-borne diseases in their respective areas. For the prevention of dengue, cooperation of all RWAs and ongoing construction sites will be sought, government officials will also keep an eye on their offices.