Advertisement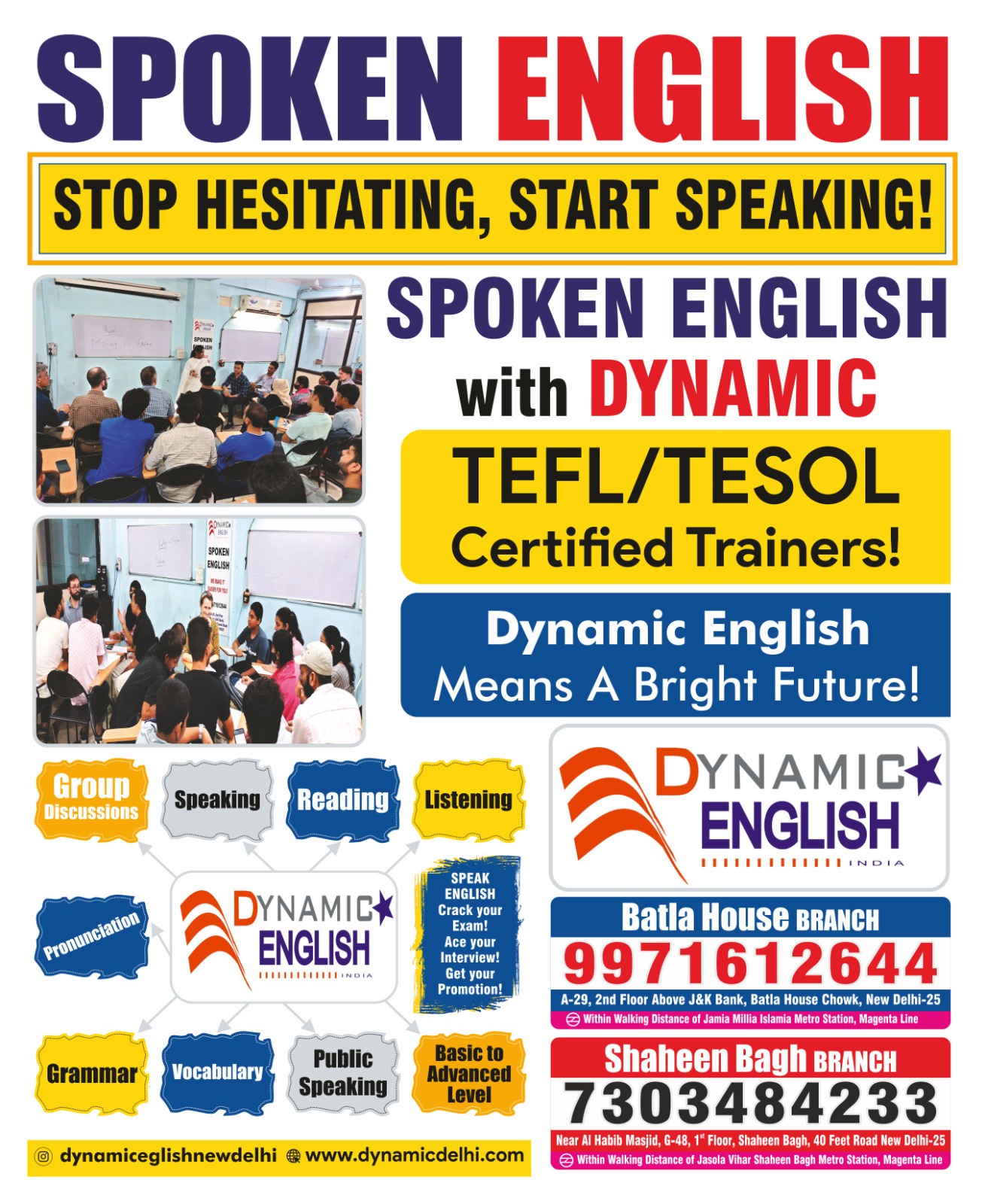 Delhi Club Riyadh iftar party highlights importance of education in Muslim community
The Delhi Club Riyadh hosted a successful iftar party at a five-star hotel in Riyadh, with Rashtriya Ulema Council General Secretary Huzaifa Amir Rashadi as the chief guest. BY M Zakir Azmi
Advertisement F
Save community journalism by paying Rs 500, 1,000 and more.
In his address, Rashadi urged Muslims to focus on economic prosperity and education.
He highlighted the importance of young leaders who have a clear plan of action for the future and encouraged them to learn modern technology, language and literature, and new discourses.
The event also featured a speech by social activist and businessman Akhtarul Islam Siddiqui. In his address, he said past experiences have proved that weak leadership has failed to represent the political issues of the nation, and now is the time for sincere and young leadership to emerge who have a proper understanding of the situation and a clear plan of action for the future.
He emphasised that along with education, the young generation also needs to adapt themselves to modern development and times so that they do not feel weak and can go step by step with the situation.
The programme was organised by Mujahid Ali Sheikh, the owner of Dilli Restaurant, and other members of the Dilli Club, including Ghafran Azmi, Faizan Azmi, Tariq Azmi, Salman Azmi, Engineer Ghos Ahmed Azmi, Sajid Azmi, Tariq Ishaq Puri, and Engineer Izhar Hussain. Dr. Zakir Azmi Nadvi played a key role in the administrative responsibility.
The event was a success and highlighted the importance of unity, education, and economic prosperity in the Muslim community.
The event saw a gathering of various organisations from the city, including the Convener of India Islamic Culture Center Riyadh, Murshid Kamal, AMOUBA President Arshad Ali Khan, Jamia Alumni Association President Ghafran Ahmed, former President Engineer Anees Ahmed, and Naushad Jamei, among others.