Advertisement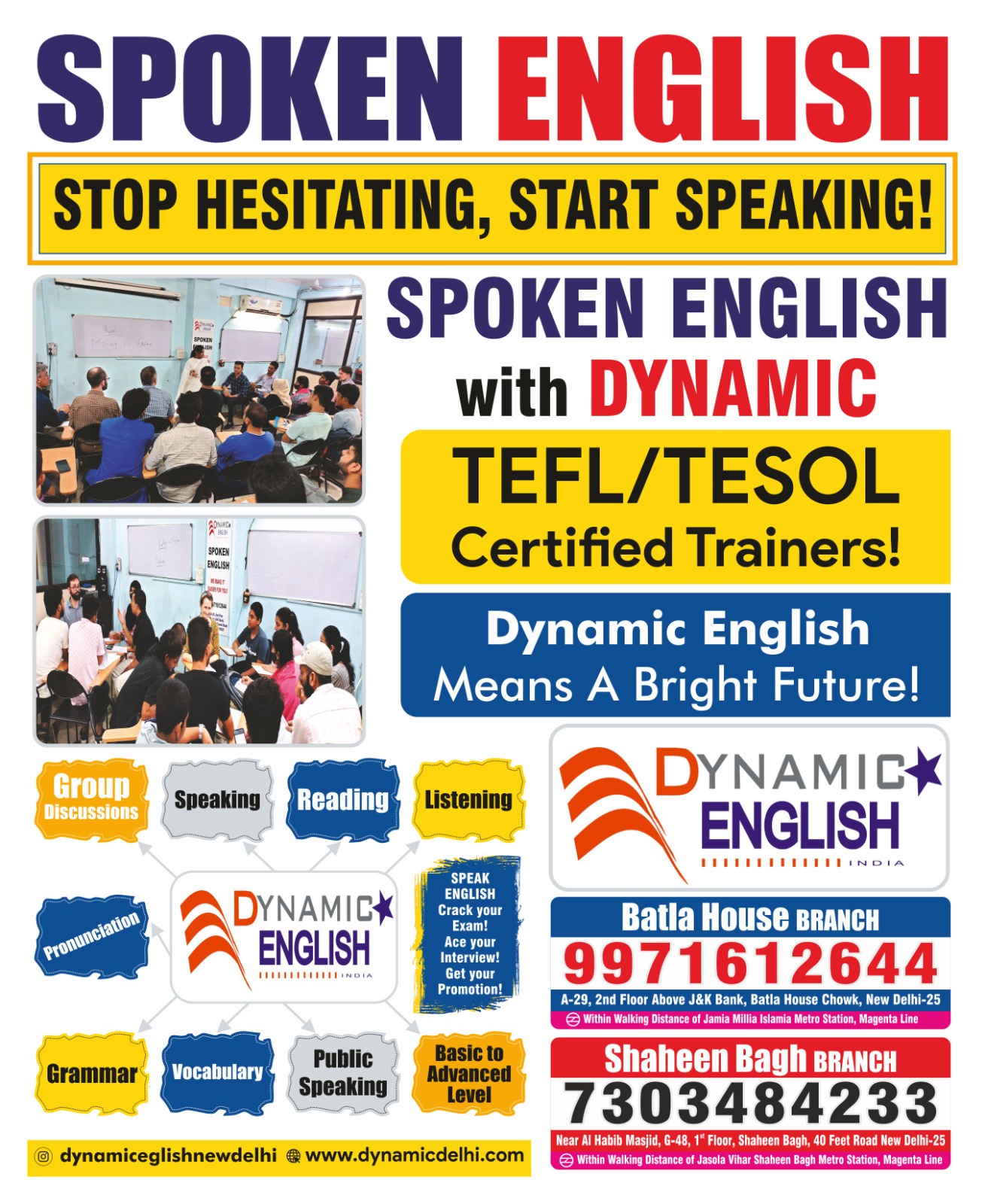 12-year-old dies while performing 'Superman' stunt for social media post
Desire to produce viral content can be fatal at times. There have been cases of people losing their lives while taking daring selfies and still people and youngsters have continued to take risk to produce viral content. In one such incident a 12-year-old boy accidentally killed self while enacting "superman" for Instagram reel, reported Times Now.
Advertisement F
Save community journalism by paying Rs 500, 1,000 and more.
The tragic incident was reported from Noida a few days ago.
Reporting about the incident, on May 19, TOI wrote: "Four of his younger sisters were with him, including one who was holding the mobile camera to capture the video, police said on Wednesday."
Also watch: Truth about 19 million views video on "Bangladeshis" in Shaheen Bagh out: The OT investigates
"… was trying to fly like Superman with a cape around his neck. At the time of the incident, he was with his four sisters, aged 11, 9, 7 and 5. His 11-year-old sister was recording the video for him," said Sharad Kant Sharma, in-charge of the Sector 113 police station, reported the TOI.
"On Tuesday morning, the boy succumbed to his injuries. Doctors said the boy's respiratory tract was badly damaged," Sharma said, adding that the hospital reported the incident to the police, but a case has not been registered since it appears to be an accidental death, reported the national daily.
Many residents are deeply upset with the incident.
A journalist said it is important to keep an eye on the children what they are doing and following and they should be encouraged to involve in physical activities rather than watching things on mobile and trying to emulate some comic book hero.