Advertisement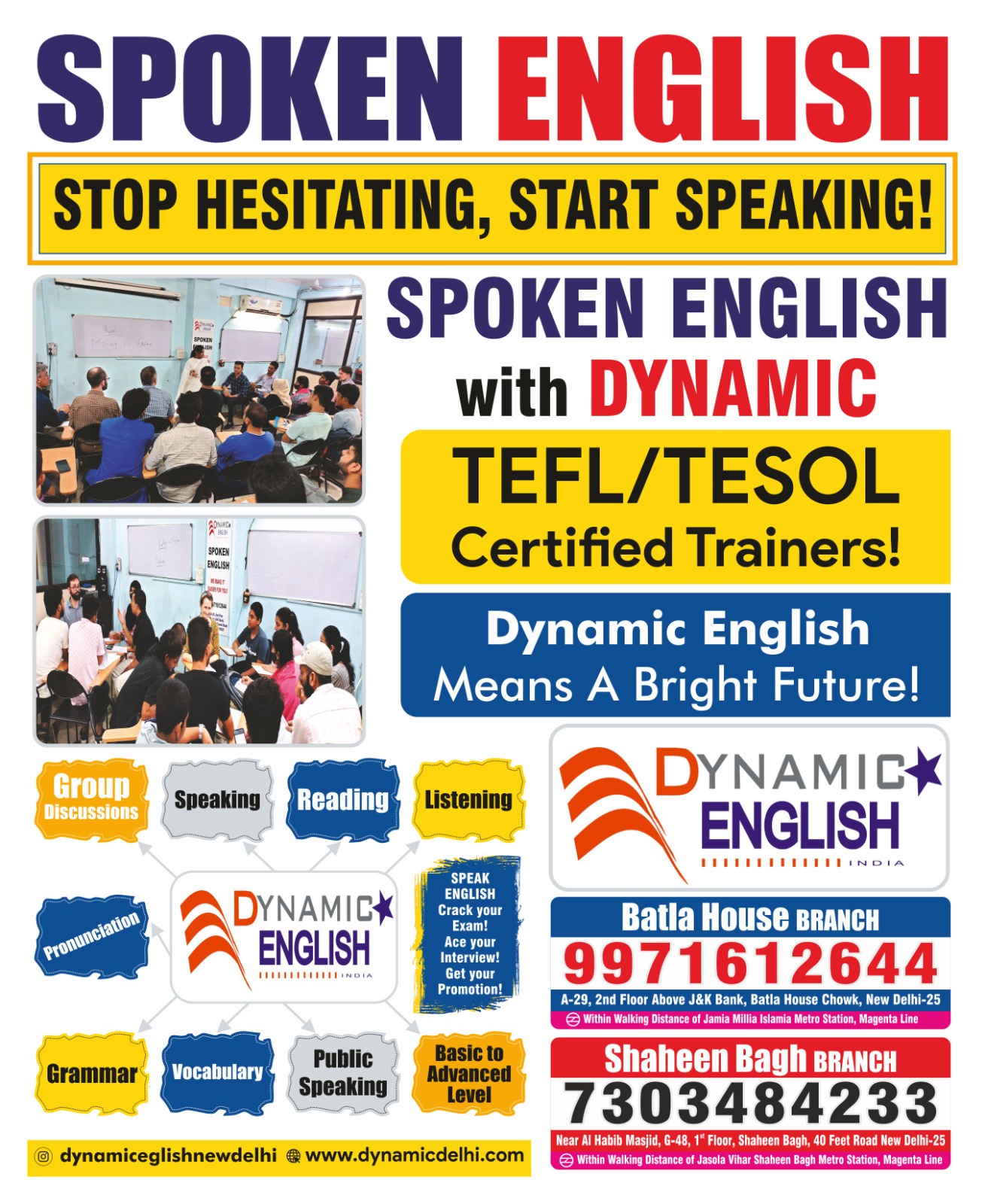 Young man found dead in Batla House flat, probe on
There was panic in Batla House after words spread inthe locality about a young man found dead in a Batla House flat on Wednesday a few minutes ago.
Advertisement F
Save community journalism by paying Rs 500, 1,000 and more.
Though details are yet sketchy with police officials busy probing the incident and trying to find out about the dead person, many residents, including activists, local leaders and YouTubers turned up on the spot a few minutes ago at a lane near Chinar Apartment from where the body was found.
One local journalist, who rushed to the spot, said nobody is opening up and willing to speak for video report until full details are out.
Activist Waseem Ahmed who had rushed to the spot said the man has been identified as 30 years old Altaf. He said it appears to be a murder case. Exact details will come after the probe is over
He said based on information he collected from the local residents who were seen in the street Altaf was owner of the flat.
Efforts by police are on to identify the body and collect more information about Altaf and his family members.
It is understood that after which a release will be issued the police officials.
Top police officials were present on the spot toget to the depth of the incident.
It is a developing story and will be updated. The portal is waiting for the official version after which only the clear picture of the incident will be known.
LATEST UPDATE
The finding of a body in Batla House on Wednesday left residents in deep shock. Words spread fast with top police officials turning up at the spot. Local leaders and some YouTubers too turned up.
After sometime it was known from police that a 26-year-old man was found dead with cut marks on his neck in a house in Jamia Nagar.
Police said they were informed about blood seeping through a house in Batla House.
A police team rushed to the spot and found the body of a man with deep gashes to his neck.
The man was identified as Alfaf Waseem, the resident of a house opposite Makka Palace hotel in the Zakir Nagar area, Deputy Commissioner of Police (southeast) Rajesh Deo said.
Crime teams from FSL Rohini visited the spot to collect evidence.
Police said they are going through CCTV footage for a clue into how Waseem ended up in the house. His relatives said Waseem had left his home around 11 am, the DCP added.
Md Shagir, who was also at spot, said the boy was known by Altaf. He said the body has been taken for postmortem report.
Many residents, who had turned up at the spot, said they were deeply upset with the incident.