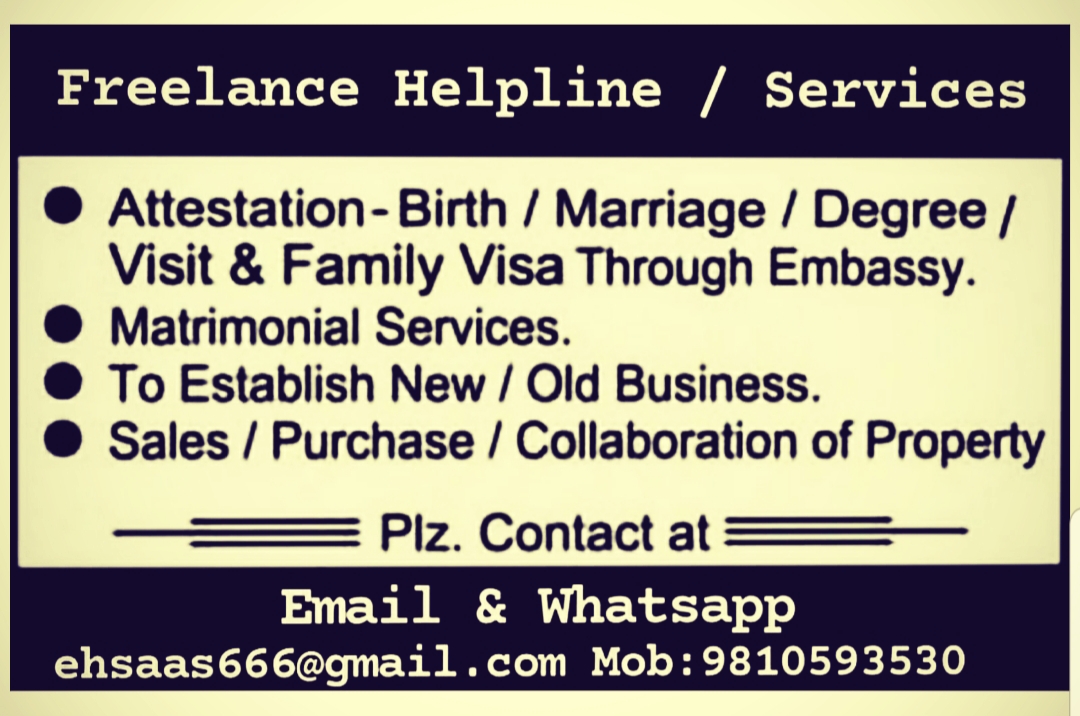 DDA housing scheme 2021: 18K flats on offer, Jasola on list
The Delhi Development Authority (DDA) under its Special Housing Scheme 2021 has put up for sale 18,335 flats of different categories.
Launched on December 23, 2021, the flats are available in locations such as Dwarka, Rohini, Jasola, Vasant Kunj, Pashchim Vihar, and Narela and interesting people can apply for it from December 23, 2021.
The flats for sale under this scheme come under four categories: Higher Income Group (HIG), Middle Income Group (MIG), Lower Income Group (LIG), and Janta flats. The last date to submit applications is February 7, 2022.
"The flats are being offered at the old rates/cost in relaxation of the costing policy of DDA which is updated every financial year based on the appreciation/depreciation of land cost/building as the case may be," a statement issued by the DDA read as reported by thequint.com and other publications.
Interested candidates should complete the application process as soon as possible as the lucky draw is expected to be conducted by the end of February 2022.
The DDA has announced that the flats that have remained unsold in the previous housing schemes of the DDA, shall be offered to buyers, reported the portal.