Advertisement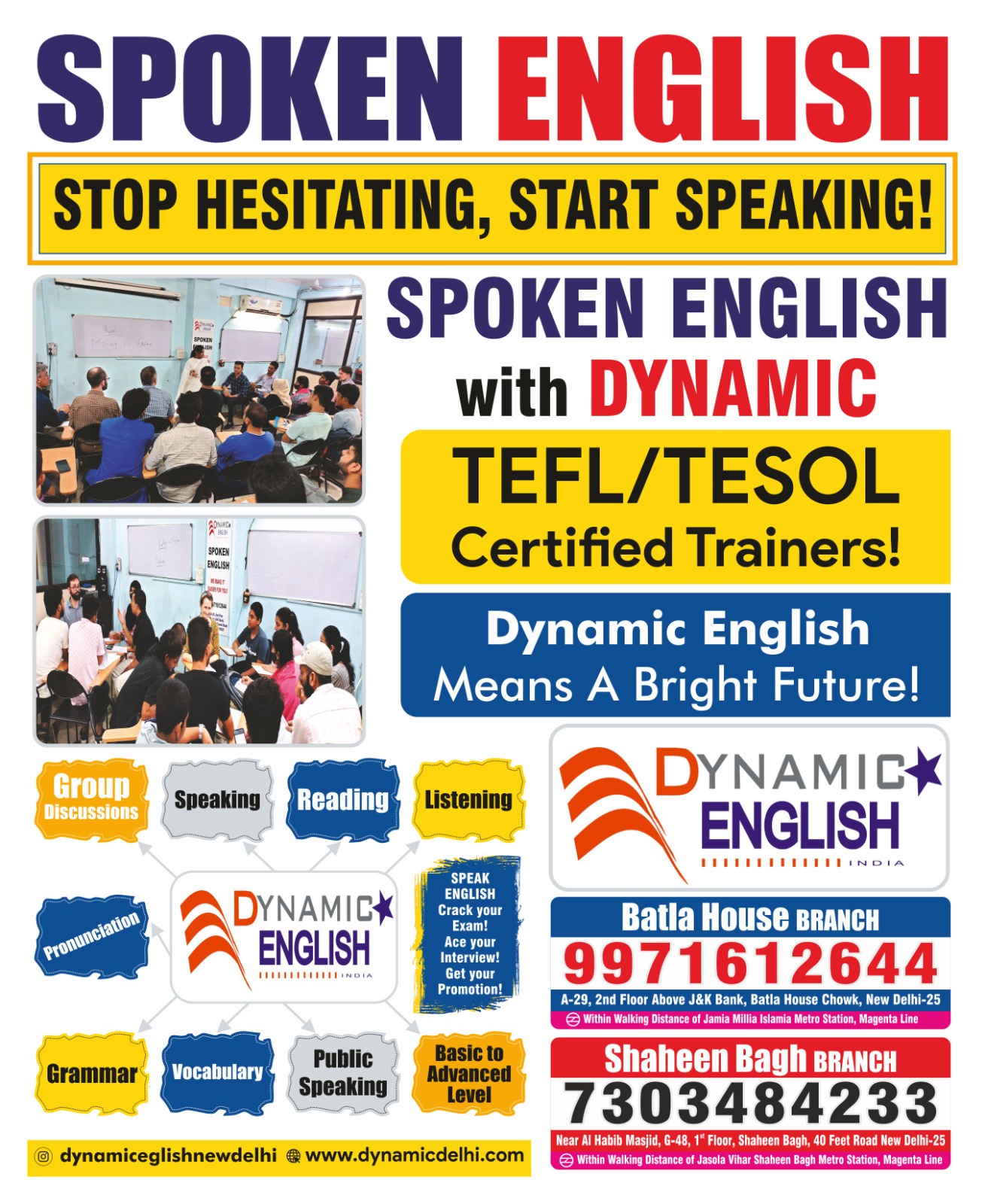 Jamia biradari stands in solidarity with Jamia alumnus and MP Danish, says delegation of Jamia teachers
A delegation of teachers from Jamia Millia Islamia visited Kunwar Danish Ali, a Jamia alumnus and Member of Parliament.
Advertisement F
Save community journalism by paying Rs 500, 1,000 and more.
Jamia biradri stands in solidarity with Jamia alumnus & MP Danish, says delegation of Jamia teachershttps://t.co/NTFZP2AJDS pic.twitter.com/CUEuWnzs33

— theokhlatimes (@theokhlatimes) September 23, 2023
"Jamia teachers unequivocally condemned the hate speech and derogatory comments made by the Member of Parliament from South Delhi. It was expressed that such statements not only tarnish the reputation of Danish but are public targeting of the entire Muslim community and mother of democracy," said a delegation member and former JTA president Professor Majid Jamil.
Besides, this act of hate speech has also brought a bad name to the nation and level of nuisance of parliamentarians, he said.
"We conveyed to Danish that Jamia teachers stand steadfastly beside him and deeply respect his contributions which consistently showcased exemplary discipline, commitment, and productivity as a Member of Parliament. His dedication and stature make him a valuable asset and a tall figure of inspiration to our nation. Once again we reiterate that the whole Jamia biradari stands in solidarity with Danish," said Professor Jamil.
On Friday, Congress leader Rahul Gandhi had met Danish at the house of Jamia alumnus to give him support.
The MP's close friend Shafique Ul Hasan, a senior journalist, said Rahul told Danish not to worry as the whole country is with him.
BJP member Ramesh Bidhuri's remarks targeting Danish during a discussion on the "success of Chandrayaan-3" in the Lok Sabha triggered an outrage, with Opposition leaders calling for strict action against him.
The officials said the Speaker has warned the Bharatiya Janata Party (BJP) leader of strict action if such behaviour is repeated.
Defence Minister Rajnath Singh had expressed regret in the House immediately after Bidhuri made the objectionable remarks on Thursday night.
Congress leader Kodikunnal Suresh, who was in the chair, can be seen telling MPs to sit down. Suresh later said he had told officials to ensure that Bidhuri's comments were expunged from the records.
Danish has written to Birla asking that Bidhuri's comments be referred to the Lok Sabha privileges committee. He said that the episode "is most unfortunate and the fact that it has happened in a new parliament building under your leadership as Speaker is truly heartbreaking for me as a minority member of this great nation and an elected Member of Parliament as well".
"Since this is the only way out to discipline an experienced member so that the atmosphere of our country is not vitiated any further. I request your good self to kindly order an inquiry into the matter," he wrote in the letter.
Interacting with the media, Danish said he had submitted a letter to Lok Sabha speaker Om Birla, asking him to take action against Bidhuri.
"I am sure the Lok Sabha Speaker will take action on the incident. Everything is on record. However, if action is not taken against Bidhuri and if my rights are not protected, I will consider leaving the Lok Sabha membership," said Ali.
"During the course of his speech he directed the most foul, abusive invectives against me which are part of the record of the Lok Sabha," Danish's letter to the Lok Sabha Speaker read.
The BJP on Friday issued a show cause notice to Ramesh Bidhuri for his use of objectionable words against Danish in Parliament.