Advertisement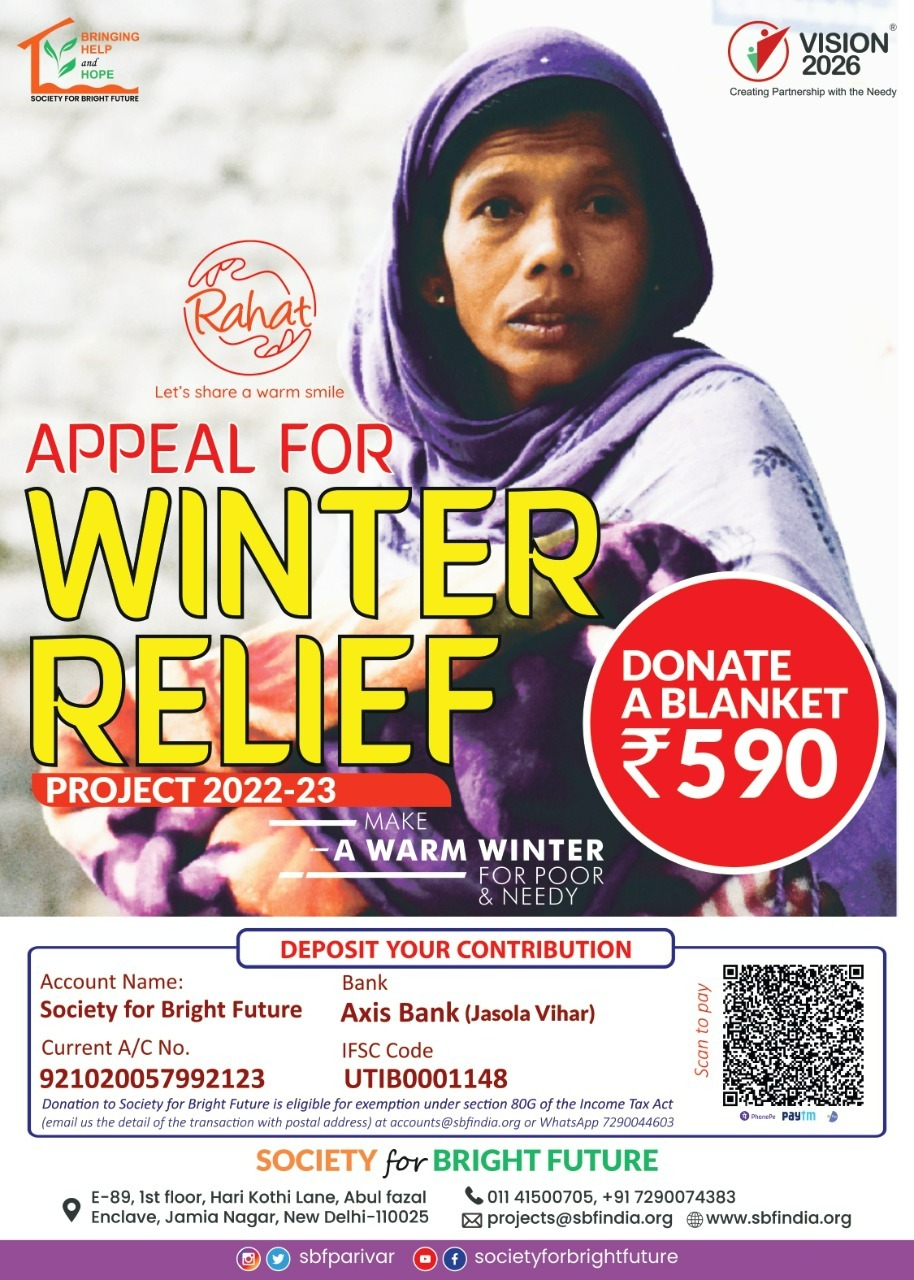 Cyber cheats run amok in Okhla
"Dear user your State Bank of India (SBI) account will be suspended please update your Pan Card immediately. Click Here." After receiving this message on his phone, an Okhla resident was perplexed. After seeing it twice he immediately realised that it was bait. He didn't click on the link. But everybody like him is not so lucky.
Save community journalism by paying Rs 500, 1,000 and more.
Beware of fraudulent calls & messages, prompting consumers to pay electricity bills using suspect calls & messages. We request consumers to remain alert and pay their electricity bills only through bonafide platforms like BSES WhatsApp, BSES Website, Mobile App and E Wallets etc. pic.twitter.com/2Au8Mr7SIz

— BSES Delhi (@bsesdelhi) December 1, 2021
Some panic-stricken residents do click on such links and end up paying money. An Abul Fazal Encalve said his friend was not so lucky and clicked on the link, losing a small amount before realising that something was fishy. He said his friend had received the message of paying his electricity bill otherwise it would be disconnected.
The National Cybercrime Reporting Portal (NCRP) has reported that more than 200 complaints about BSES frauds have been registered in Delhi.
Though police have arrested accused involved in cyber frauds, according to media reports, such cases continue to surface from time to time. At time, fraudsters even lure people by promising them to get extra earnings and discount.
A retired Okhla resident said how he got an email that he has been selected by some foreign firm and when he approached the company through email he was asked to submit processing amount. Realising that something was fishy, he dropped the idea to appear for interview and going to foreign country for job.
But everybody is not lucky as some get lured and end up losing their hard earned money.
To create awareness among residents, BSES had tweeted year ago: "Beware of fraudulent calls & messages, prompting consumers to pay electricity bills using suspect calls & messages. We request consumers to remain alert and pay their electricity bills only through bonafide platforms like BSES WhatsApp, BSES Website, Mobile App and E Wallets etc."
People, who have experience such SMS or have been victim of digital fraud have a suggestion: "Don't respond to unknown number. Don't call back and make payment from bonafide links of the company and don't rush to respond to any such messages."