Advertisement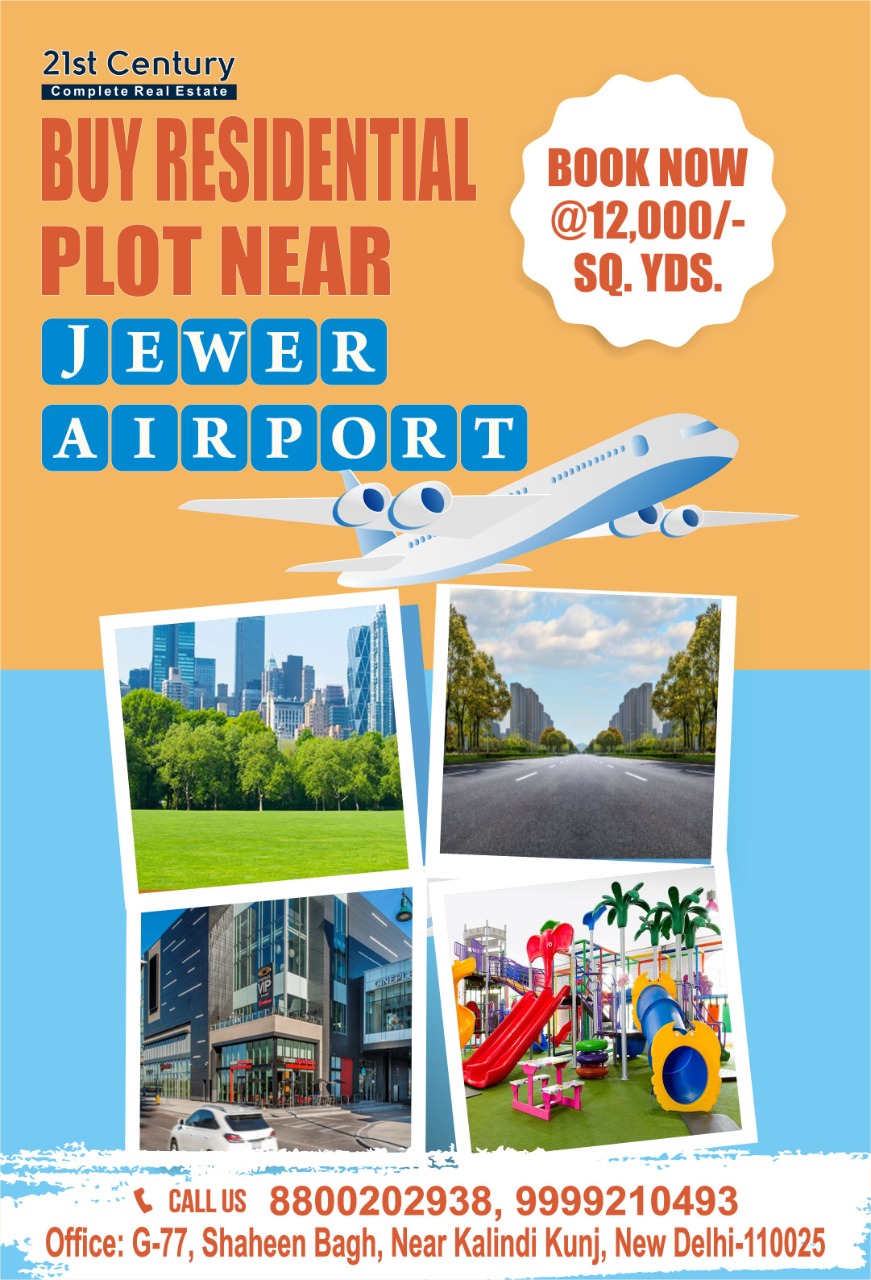 Delhi govt proposes lifting of weekend curfew, reducing curbs, but L-G says not yet
The Delhi Government has proposed lifting of the weekend curfew and reducing Covid-related curbs. Deputy Chief Minister Manish Sisodia said on January 21 that Chief Minister Arvind Kejriwal has sent a proposal on relaxations to the LG.
Save community journalism by paying Rs 500, 1,000 and more.
Subscribe the OT by paying Rs 500, 1,000 and more to sustain community journalism: https://bit.ly/3Kk7edx
However, it was rejected by Delhi Lieutenant Governor Anil Baijal on Friday.
Following the approval of the L-G, private offices will be allowed to operate on 50 per cent capacity and markets will be allowed to operate without an odd-even system, he said.

Sisodia said on January 21: "When the Covid cases were on the rise in the national Capital, it was important to impose various bans for the safety of residents of Delhi. But now the peak of Covid cases has passed and the cases in the capital are declining considerably. On January 12, the capital reported the highest number of cases of this Covid season, which was nearly 28,000. About 8-10 days back, the positivity rate was around 31 per cent, but now it has come down to 17 per cent. Seeing the current graph of cases, we are currently in the situation to relax restrictions. On Friday, Delhi reported around 10,500 cases."

The Deputy Chief Minister said: "Now that the cases are coming down, it would be wrong to restrict people from moving out to earn for their survival. We are in a position where we can relax Covid restrictions now. Businesses across the city have already suffered huge losses due to previous Covid waves. Now that we have started getting good news about declining positivity rates and Covid cases, we hope that we will get the good news of relaxed Covid restrictions soon. We are waiting for approval from the LG."

What relaxations have been proposed by the Delhi Government?

1. Lifting of the weekend curfew in Delhi.

2. Ending the system of odd-even in markets to allow all shops to open.

3. Allowing private offices to run with 50 per cent capacity.

Following increasing cases of corona, some restrictions were imposed in Delhi from the first week of January, under which weekend curfew was imposed. Along with that, odd-even systems were implemented in the markets and private offices were ordered to go on 100 per cent work-from-home so that there was no risk of infection.
The idea was to curb the spread. All these measures proved to be effective and not only the rate of infection came down in Delhi but the cases of corona are also decreasing rapidly.