Advertisement
Must for construction sites to abide by 14 norms: Rai
The Delhi Government is leaving no stone unturned in its fight against pollution. Environment Minister Gopal Rai went on a surprise on-site inspection under the Anti-Dust Campaign today to ensure 100 per cent compliance of the initiative.
Advertisement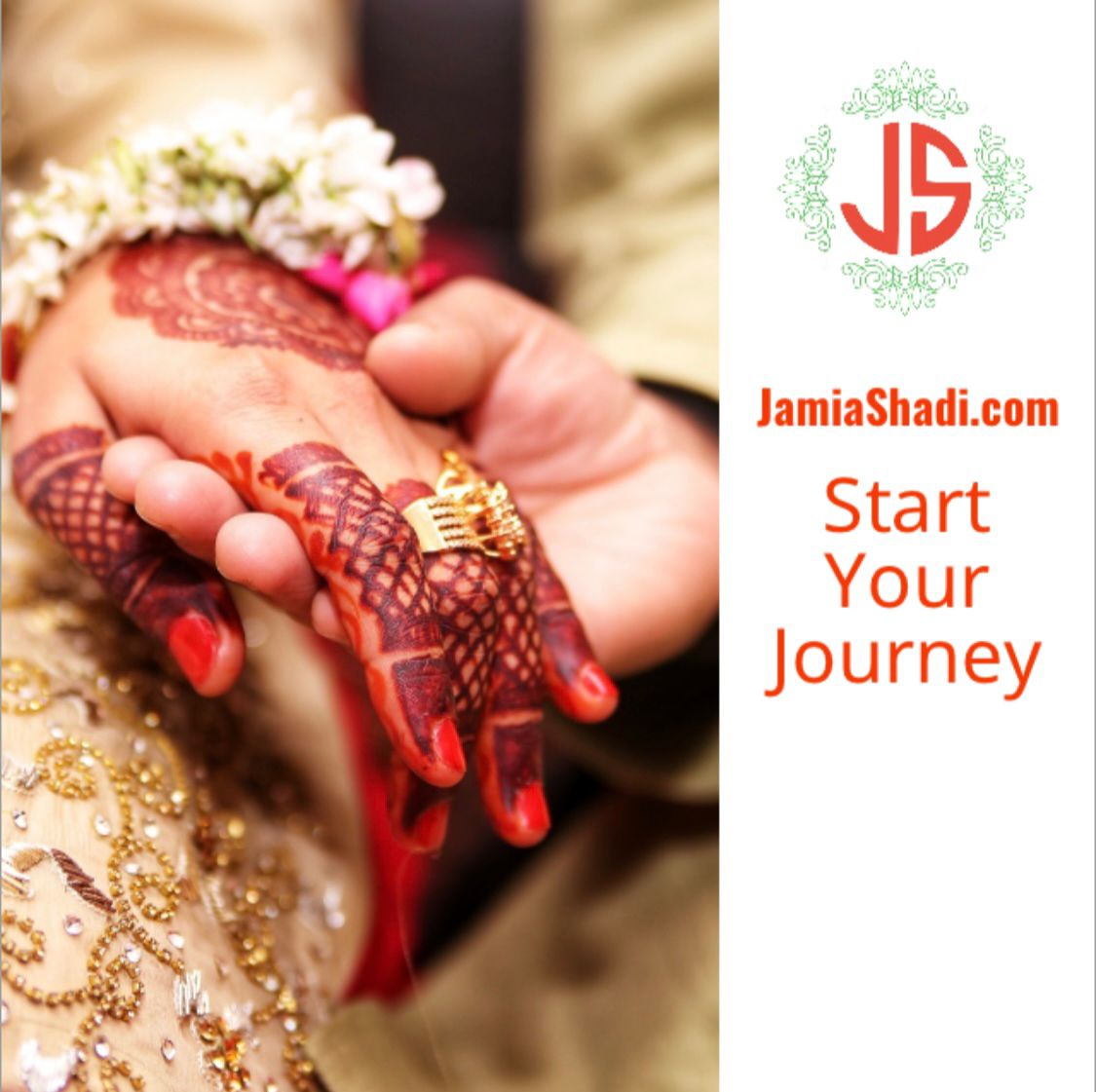 Save community journalism by paying Rs 500, 1,000 and more.
Rai conducted a surprise inspection of Parsvnath La Tropicana which is being developed by Parsvnath Developers Limited in Khyber Pass on Friday to check the implementation of the anti-dust campaign which started on October 6, 2022. During the inspection, he found a gross violation of the 14 Anti-Dust norms.
He ordered DPCC to issue a show-cause notice to Parsvnath Developer for sealing the construction site until the rules are complied with. He appealed to the people of Delhi to register a complaint on 'Green Delhi' App if they find someone polluting the environment and violating the rules so that immediate action can be taken against them.
Rai said: "We are running an Anti-dust campaign in Delhi from October 6 and Phase-1 of the campaign will go on till November 6. We have formed 586 teams, which also have 12 teams of concerned departments, to ensure that construction sites are complying with the rules. These teams are inspecting construction sites all across Delhi. If the developer fails to comply with Anti-Dust norms, a fine shall be imposed upon them. It is mandatory for construction sites to abide by all 14 norms or else strict action will be taken against polluters."
Rai conducted a surprise inspection of the construction site of Parsvnath La Tropicana Building in Khyber Pass under the Anti-dust campaign Today. During the inspection, he said: "Delhi Government has issued 14 norms to all the construction agencies which they have to follow in toto. Legal action will be taken against those construction sites who will be found violating the anti-dust rules. Violation of rules made for construction sites will entail imposition of a fine between Rs 10 thousand to Rs 5 lakhs as per NCT guidelines. If there is a gross violation, the construction site will be closed."
Rai added: "I am here to inspect a site on which Parasvnath Developers are developing a residential society and constructing flats. We have enforced the GRAP system and we are running an 'Anti-dust campaign' under which we issued a circular consisting of 14 norms to be followed by all the construction sites in Delhi. During inspection, we found that 8 out of 14 rules are being violated on this site. One glaring error on their part is that despite CAQM's directions of installing 4 anti-smog guns on a site with a size greater than 20 thousand sq mtrs, they have only installed 1 anti-smog gun which is on the front side of the premises. Second violation is that they have yet to start the work of covering the structures with green nets. Also, they have not provided masks to the workers. They have also violated the rule regarding stone cutting and not cleaned the vehicles going in and out of the site."
Rai said: "I have ordered the DPCC to issue a show-cause notice to the Parsvanath Developers immediately and to seal the construction site until they comply with all the rules with immediate effect. If they still do not comply with the rules, we will impose a fine on them."
The Environment Minister said: "I am requesting all the construction sites, whether governmental or private, to follow all the 14 norms diligently or else the Government will take strict action. All the people of Delhi should download the 'Green Delhi App' on their mobile. They can click photographs of pollution, be it dust pollution on roads or construction sites, and send them to us so that we can take immediate action against the polluters."