Advertisement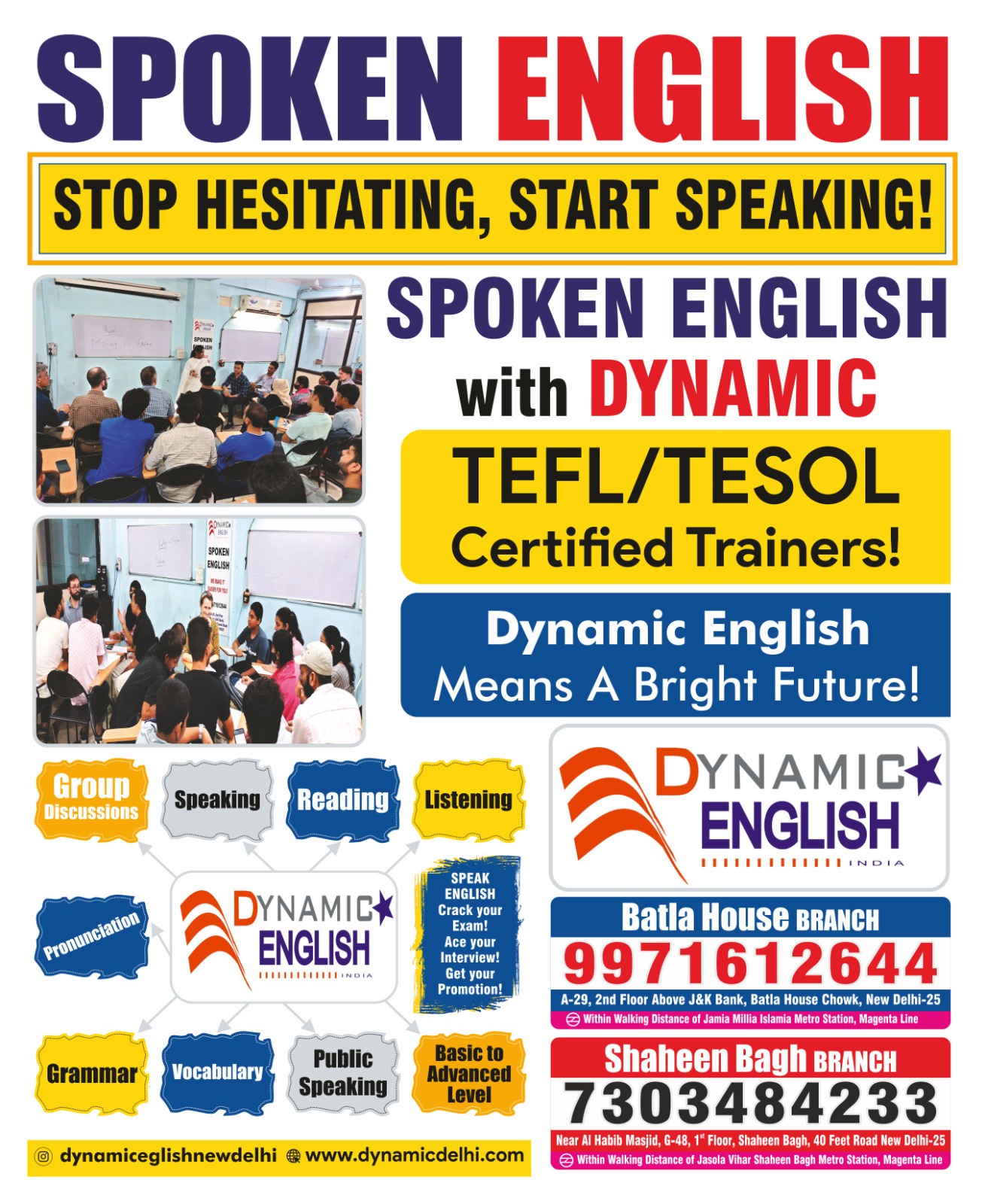 The Delhi Government has been taking consistent strides in effectively curbing Delhi's pollution levels by implementing various emergency measures throughout the city, said the government. Environment Minister Gopal Rai said the NBCC was recently caught trying to covertly continue construction activities in pitch-black darkness at night at its Netaji Nagar site.
The same site had previously been inspected by DPCC on 3rd December, when a notice was issued and fine of Rs. 5 lakhs was imposed on NBCC, he added.
Advertisement F
Save community journalism by paying Rs 500, 1,000 and more.
Despite this, the agency was found to be repeatedly violating the ban, and hence a fine of one crore rupees has been imposed on them, stated the Environment Minister. In light of these covert activities, 11 Night Patrol Squad have been assembled by the government to keep a close watch on construction and demolition works.
Rai mentioned that the government had received proposals from agencies for lifting the construction ban which were forwarded to the Commission for Air Quality Management (CAQM) to take a decision. Until CAQM takes a decision, all violations will have strict and immediate action taken against them, he reiterated, adding that the ban on construction and trucks entering Delhi, barring essential services, to continue until further notice.
Addressing Delhi's current pollution situation, Rai said: "The Kejriwal Government has been consistently taking measures to fight pollution in Delhi. Currently, all construction and demolition work is banned in the city. The trucks entering Delhi from other states, barring essential services, have also been temporarily halted until further notice."
He further said, "Yesterday, after several inspections at the NBCC site in Netaji Nagar, it was scanned through a channel and found out that construction work was taking place in the dark at night. This site was also inspected by DPCC on the 3rd of December, where quite a few activities were discovered in violation of Supreme Court's orders. A notice was also issued to NBCC and the agency was charged a fine of Rs. 5 lakhs. Despite this, the company has been found violating the government's guidelines and anti-dust norms. We organised a meeting with DPCC officials, traffic police, transport department and NBCC officers. Keeping their repeated defaulting, we have imposed a fine of one crore rupees on the construction giant. Additionally, we have also issued a notice to immediately shut the Netaji Nagar site."
Shri Gopal Rai informed, "We have received quite a few proposals from construction agencies in relation to the ongoing ban on construction and demolition activities in Delhi. These have been sent across to the Central Commission for Air Quality Management (CAQM) for them to review the situation, consider the proposals and take a decision. Until the CAQM informs us of its decision, the current ban will continue. I would like to address all agencies when I say this, that if in the meantime any kind of violations are found at their sites going against the ban, or continuing construction at night, then the government will take strict action against it at the earliest."