Advertisement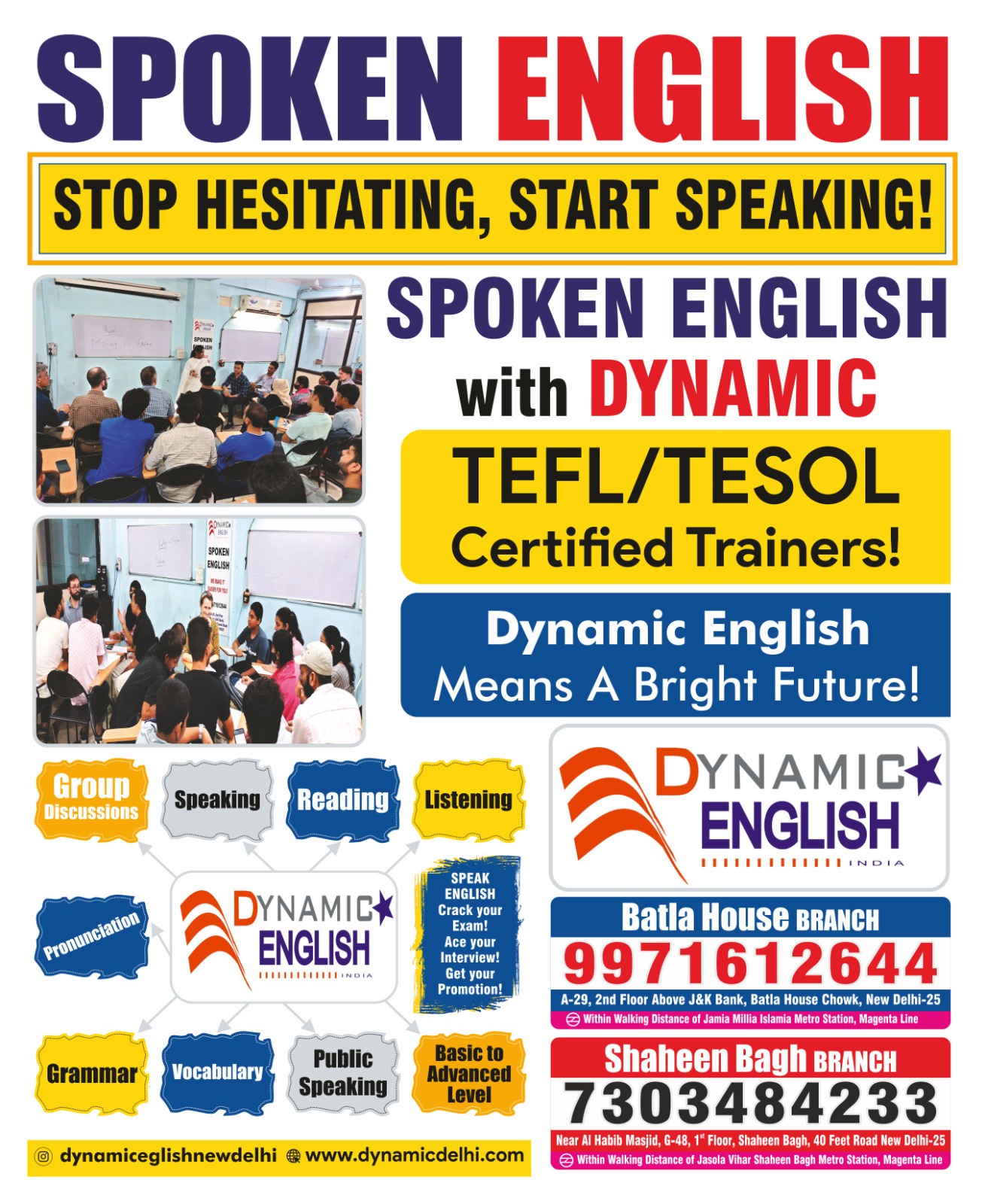 Okhla family finds cobra in duffel bag
In a spine-chilling scenario, a family in Sarita Vihar discovered a nearly 5-foot-long Indian Cobra inside a duffel bag! Wildlife SOS rushed to the rescue and carefully extricated the venomous snake from the bag.
Advertisement F
Save community journalism by paying Rs 500, 1,000 and more.
Okhla family finds cobra in duffel baghttps://t.co/GJnET8iBTQ pic.twitter.com/x9I85TCgtV

— theokhlatimes (@theokhlatimes) June 24, 2022
The NGO also rescued a Black-headed Royal Snake from a garbage dump, an Indian Rat Snake from the Shiv Nadar University campus and a Monitor Lizard from a construction site in Noida.
On Tuesday night, a family residing in Madanpur Khadar village, Sarita Vihar noticed one of their duffel bags moving and was shocked to see a Cobra wriggling around inside.
After being informed, the NGO's Rapid Response Unit arrived at the location, they found the snake flaring its hood from inside the bag. Exercising extreme caution, the highly venomous snake was safely extracted from and transferred into a transport carrier, much to the family's relief.
Kartick Satyanarayan, Co-founder and CEO, Wildlife SOS, said: "Wildlife SOS frequently carries out snake rescues in Delhi-NCR. The Indian Cobra is one of the 'Big 4' venomous snake species found in India and our team is always equipped with the necessary rescue gear and highly trained to handle such dangerous operations. We are glad that the snake was not harmed in any way and this was possible due to the presence of mind of the concerned citizens."
In a separate incident, the NGO also came to the rescue of a Monitor Lizard. The lizard had entered a building construction site in Noida Sector 132 and upon spotting the animal, one of the employees immediately informed Wildlife SOS.
The rescue of a 5-foot-long Black-headed Royal Snake from a garbage dump near Delhi Jal Board and an Indian Rat Snake from the campus of Shiv Nadar University in Noida rounded off the reptile rescues.
Wasim Akram, Deputy Director-Special Projects, Wildlife SOS, said: "Wildlife SOS' 24-hour rescue helpline receives regular calls from people reporting reptile sightings in buildings, parks, college premises and people's homes. Most of them are for Monitor Lizards and snakes, and the primary reasons behind their frequent occurrence are rapid urbanisation, increase in construction work, shrinking habitats and loss of natural prey base. These factors, therefore, compel reptiles to explore human-dominated landscapes in search of prey."