Advertisement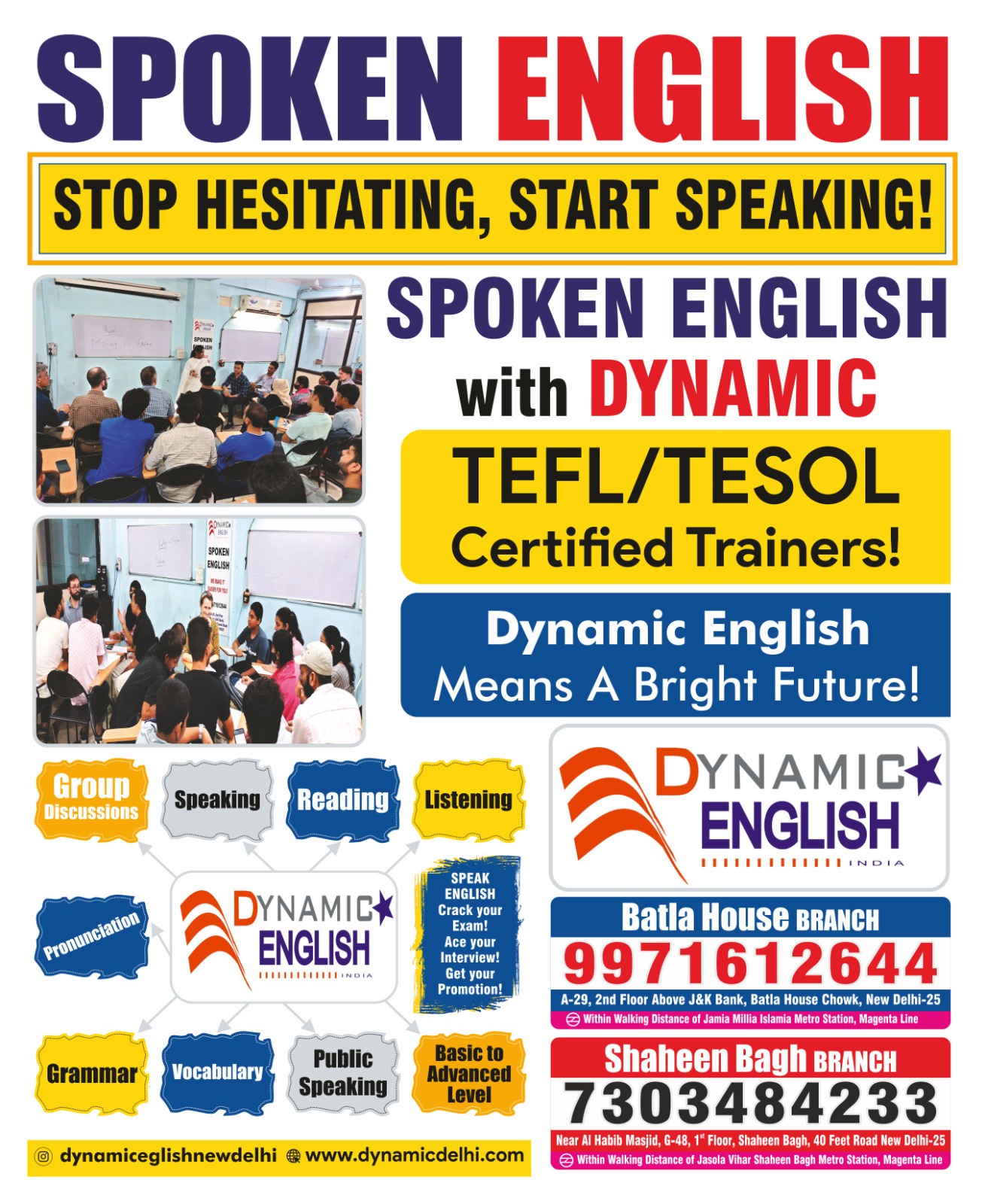 Watch: Danish, Hedayatullah vow to help residents keep Okhla clean on Eid-al-Adha 2022
With Eid-al-Adha 2022 being celebrated on Sunday that is tomorrow the big concern for many Okhla residents is how to keep the area clean from animal waste. From time to time activists have come forward to address the issue.
Advertisement F
Save community journalism by paying Rs 500, 1,000 and more.
This year around, former Zakir Nagar councillor Shoaib Danish and Gentle (engineer Hedayatullah) have come forward to help residents to keep the area clean. In a video message, the Congress leaders have urged the residents to not dump animal waste on roadside.
In a message in Hindi, he wrote: :वार्ड न : 100 पूर्व निगम पार्षद  शोएब दानिश  जी  के निर्देशानुसार  साउथ दिल्ली नगर निगम द्वारा  कुर्बानी का  अवशेष  निस्तारण /डालने  के  लिये निम्न  व्यवस्था कि गई है :
छह  जगह  बड़े कॉम्पैक्टर  खड़े किये गये है
1 HR पब्लिक स्कूल
2 पहलवान चोक
3 इसला मस्जिद
4 खलिउलला मस्जिद
5 हरी मस्जिद
6 अजीम डेरी
इसके अलावा आटोटीपरो  कि  व्यवस्था कि गई  है, सभी से निवेदन है कि कुर्बानी का वेस्ट  गाड़ियों  में  ही  डाले , खुले  में ने फेंके सफाई रखने में  सहयोग करें।"
Food and Supply Minister Imran Hussain chaired an important meeting regarding preparedness on Eid-al-Adha a few days ago with officers/officials of Delhi Municipal Corporation (MCD), PWD and  Delhi Jal Board .
The Minister instructed the concerned officers and agencies to provide basic amenities during the festival.
The Minister directed the officers of Delhi Jal Board to ensure proper drainage & an uninterrupted supply of water to the residents during the festival. Hussain stressed the need that arrangements for water tankers should also be ensured near religious places so that the devotees do not face water-related issues during this period.
During the meeting, the Minister directed the PWD Officers to ensure deep cleaning of the main road and footpaths between Chandni Chowk to Fatehpuri.
Hussain also emphasised the spraying of disinfectant on footpaths along with the roads.
The Minister also directed the MCD to provide adequate sanitation manpower for cleaning the streets and lanes and asked the officials to ensure to get the streets cleaned at least twice a day during the festive occasion.
The Minister said: "I will personally monitor the sanitation and cleanliness drive throughout the Capital". The F&S Minister emphasised on the need to ensure hygiene and take out cleanliness drives during  festive period."
The Minister further added that there should be a sufficient number of tippers deployed for the disposal of garbage on a priority basis. The Minister directed the officials to ensure utmost cleanliness at Eidgah and its surroundings also during the festive occasion.