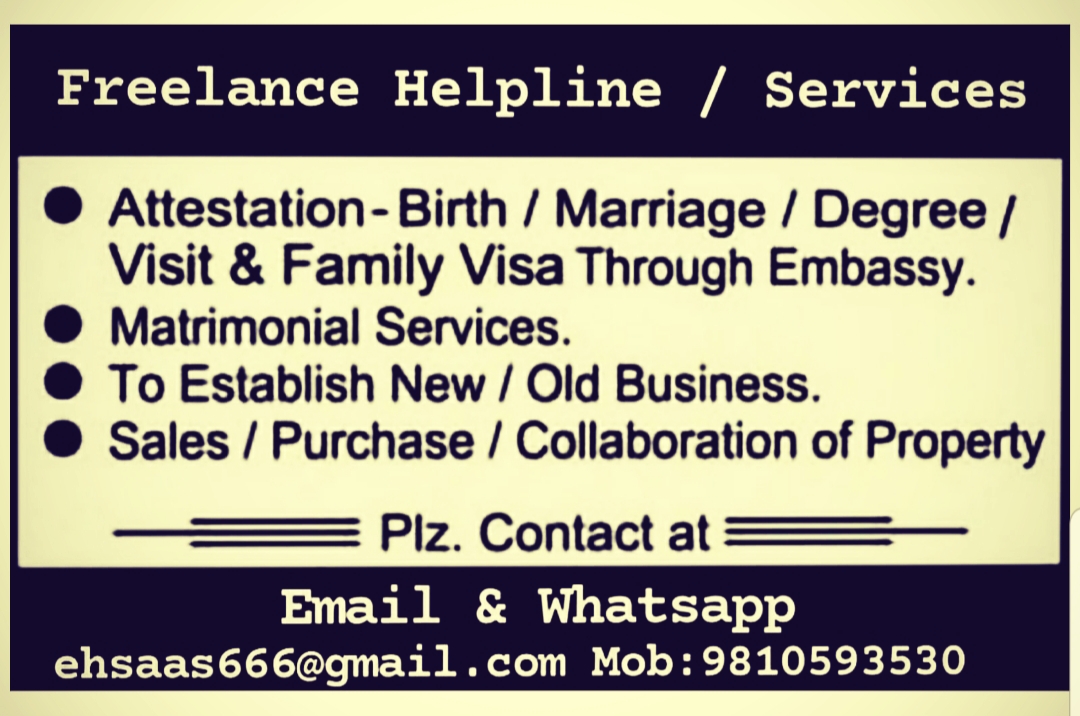 Churches in Okhla were decked up for Christmas celebrations on Friday. Christian community residing in Okhla attended the celebrations amid Omicron scare.
Jasola Vihar-located Our Lady of Fatima Forane Church decked up on the eve of Christmas festival on Friday in Okhla. During this festival season, Aseem Asha-led foundation helped a few Christian residents celebrate the festival with gaiety by celebrating warm clothes to them.
"Keeping in mind our responsibility towards our neighbourhood as directed in Islam, we adopted a few poor Christian families this year and distributed sweets and warm clothes among them," said Aseem.
The member of Aseem Asha Foundation even visited the local church in Jasola and met with residents.
This is not for the first time that Aseem Asha Foundation has helped people of other religions in celebrating their festivals. Keeping the tradition of brotherhood and amity alive, Aseem and his team had helped a few Hindu families in celebrating Diwali.
Aseem said his team started working towards achieving their target to have enough items to distribute among the poor people and hence he started a crowdfunding drive which he said was helpful in achieving the set target.
Headquartered in Okhla Vihar, Aseem Asha Foundation has been working for years to uplift underprivileged.