Advertisement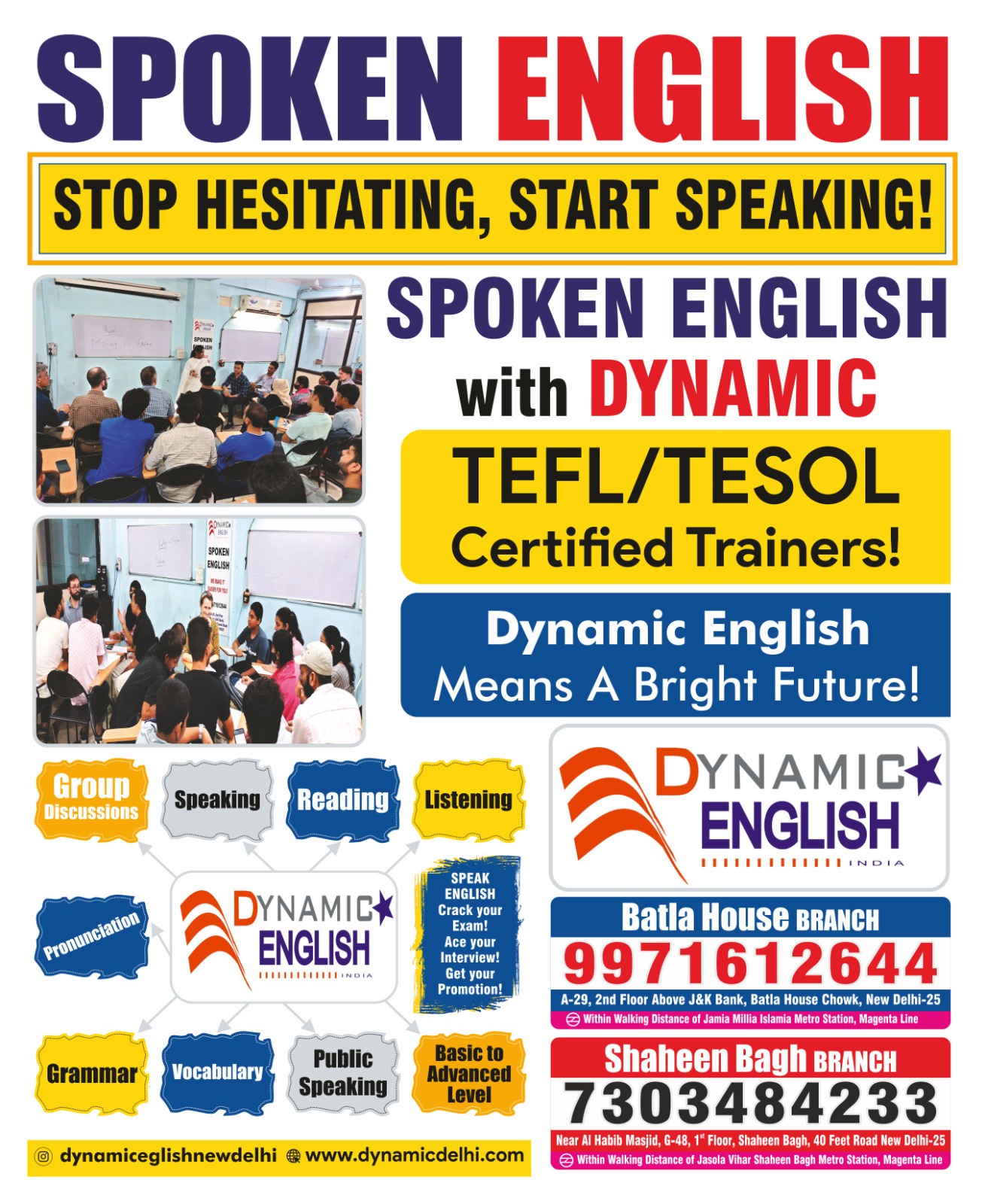 Videos of chicken seized in anti-encroachment drive from Batla House talk of Okhla, know the whole matter
Two videos on social media are talk of Okhla. Uploaded by local leader Mahmood Ahmed on his timeline on Wednesday, in the video the AAP leader can be seen accusing people of seizing chickens in anti-encroachment drive in Batla House.
Advertisement F
Save community journalism by paying Rs 500, 1,000 and more.
Most probably on a bike with one person, Mahmood said just see these MCD guys are running away and are not willing to talk after seizing chickens from shopkeepers of the locality.
The authenticity of both the videos could not be ascertained by the OT.
However, a local activist said on the condition of anonymity that many shopkeepers selling chickens (poultry birds for slaughtering) don't have licences.
He said if shopkeepers don't follow cleanliness and hygiene practices in their shops and laid out government rules they should be ready for more such actions, he said.
In one video parked on his timeline, Mahmood is asking an officer who could be seen on a mini truck: "Why have you only seized chickens?" The vehicle moves on and there was no reply from a person sitting on the window wearing face mask.
Mahmood said: "It appears that the MCD staff entered Batla House and seized chickens. I am not in favour of encroachment. But it is wrong to seize chickens of poor businessmen. It appears that today they will have chicken party."
In another video shot at Jamia Nagar Police Station, Mahmood introduces another person Ajju. He said the operation has been happening in the locality for the last few days. Ajju said shopkeepers told him that chickens were picked up from their shops inside Azim Dairy.
Another person appears on the video and claimed that only chickens were seized in the name of anti-encroachment drive and nothing else. Another person surfaces in the video and claimed that 100 chickens were seized from his shop in the name of anti-encroachment operation.
Another person claimed 25 chickens and 3 desi chicken were seized from his shop. The exact number of chicken seized from the locality is yet not known with one activist aware of the development said the numbers are high.
In the video Mahmood said they have informed the local police station about the development.
"I reached the spot late and couldn't understand what was happening. We chased the vehicles carrying seized chickens in iron cage from the shop but it was too late," he said.
Encroachment has been a major issue in the locality with majority of the residents in favour of crackdown against shopkeepers and mushrooming workshops in the area. Residents strongly attribute perennial traffic gridlock to the illegal parking of vehicles on roadside, mushrooming workshops and shopkeepers and vendors occupying roads illegally.