Advertisement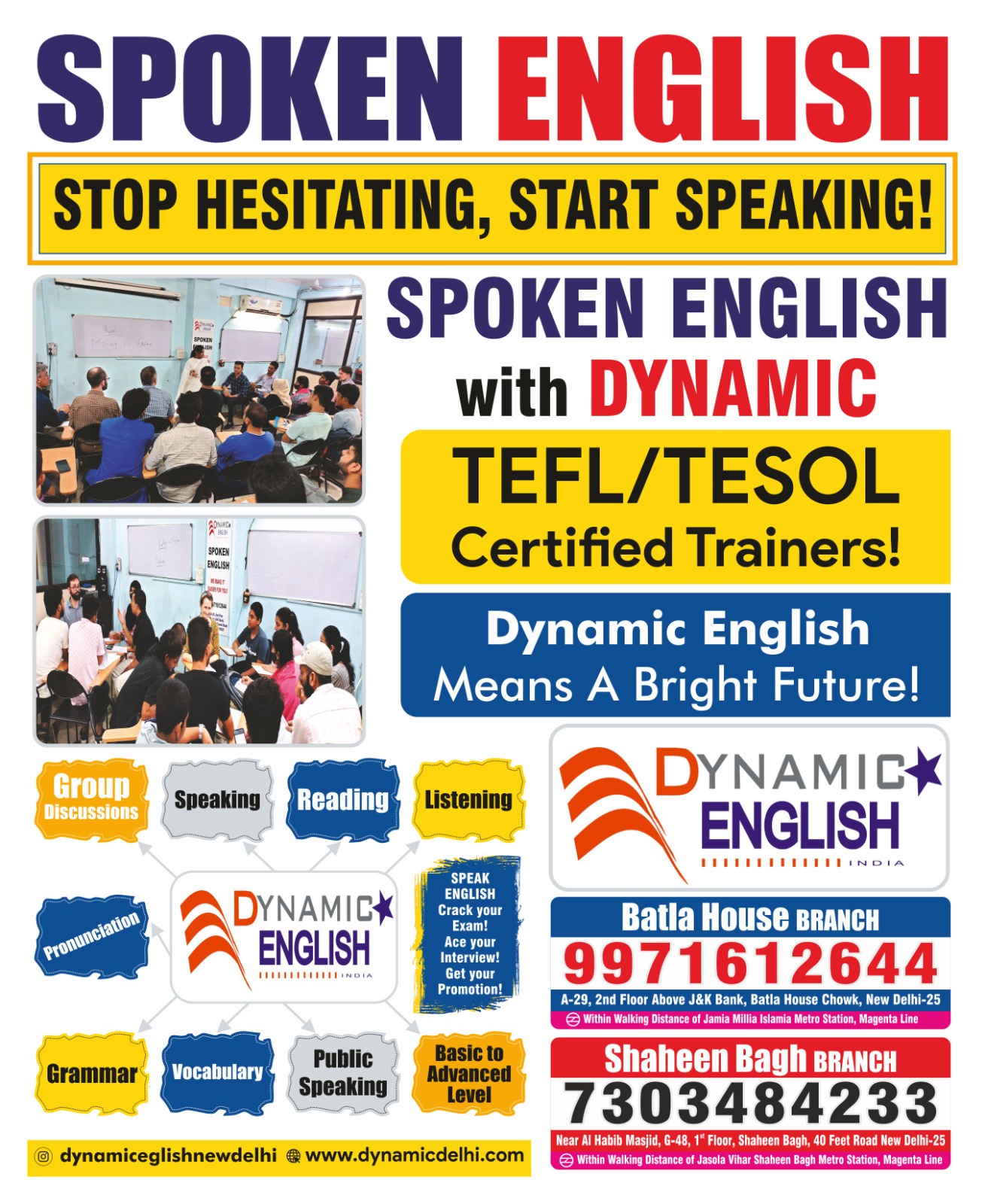 Total lunar eclipse 2022: Chandra grahan timing in Okhla & Delhi today
With total lunar eclipse 2022 on Tuesday, stargazers across the world will be waiting to watch it. In Okhla too many stargazers would do so to see a unique celestial event when the shadow of Earth falls on the Moon, leading to a Total Lunar Eclipse.
Advertisement F
Save community journalism by paying Rs 500, 1,000 and more.
Though the total lunar eclipse will be visible in Asia, Australia, North America, parts of northern and Eastern Europe, and most of South America, in India the partial eclipse will be visible in Itanagar, Guwahati, Siliguri, Kolkata, and Bhubaneshwar, Delhi, Srinagar, Chennai, Gandhinagar, and Mumbai, according to media reports.
The duration of the partial eclipse in Delhi starting from 5.38 pm will be of 1 hour 58 minutes. People residing in Delhi will be able to see partial Lunar Eclipse.
The full extent of the Total Lunar Eclipse will be visible in Detroit, Washington DC, Havana, Melbourne, Bangkok, Jakarta, Seoul, Sydney, Manila, Chicago, Tokyo, New York, Los Angeles, Mexico, and Beijing.
Totality refers to the stage of the eclipse when the Moon is fully in the Earth's shadow. Totality will end at 5.12 PM IST while the partial phase of the eclipse will continue till 6.19 PM IST.
After coming to know about the lunar eclipse, an Okhla resident Aqeel said he is excited and would be looking at the sky.