Advertisement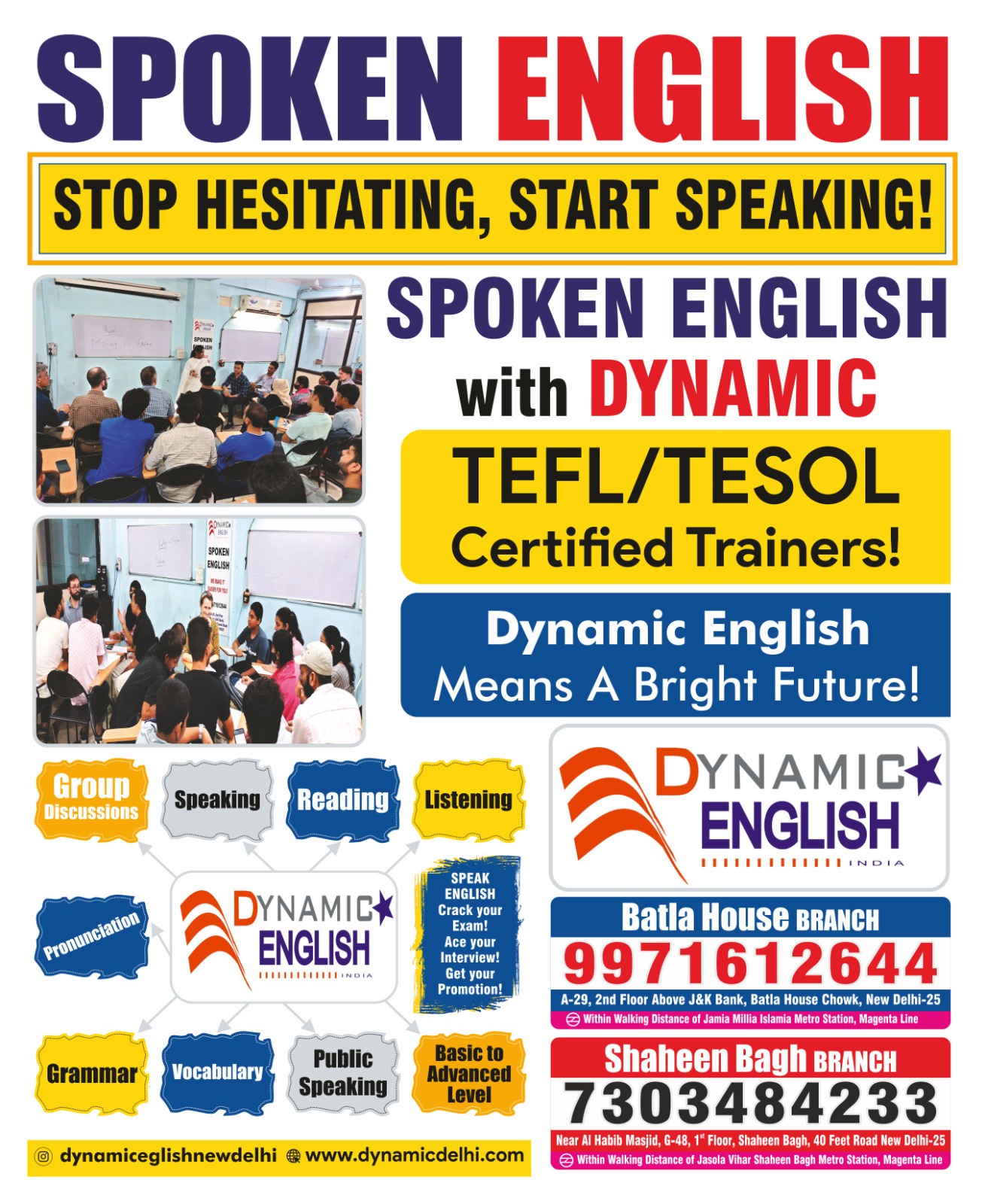 Adoption of cats rising in Okhla
A few years ago it was rare to hear about missing cats in Jamia Nagar. Now and on and off one comes across posters or appeal of animal lovers on providing information on missing cats and at times they even promise to pay reward.
Advertisement F
Save community journalism by paying Rs 500, 1,000 and more.
It was a few days ago when the OT had reported about a missing cat from Nafees Road in which the owner had promised to give Rs 20,000 reward to the person for providing information about the cat. He even had lodged a police complaint over his missing cat.
That was not the one off case in the locality. Many residents said now people in Johri Farm, Ghaffar Manzil and other areas have started adopting cats.
Persian breed is popular among residents.
Why residents have suddenly started adopting cats? A retired professional, residing the area for more than 50 years, said the trend started picking up years ago but during lockdown many went for it.
He said it is very difficult to know the main reason but as cats are viewed as holy animals in Islam and admired for their cleanliness compared to dogs many people prefer adopting cat as the animal has been revered for centuries in Muslim culture across the Arab world and Turkey.
It is said the Prophet Muhammad (PUH) himself was a great cat-lover. Muezza was the name of his favourite cat.
Also, many pointed out to the fact that in many Muslim countries cats for centuries have been revered.