Advertisement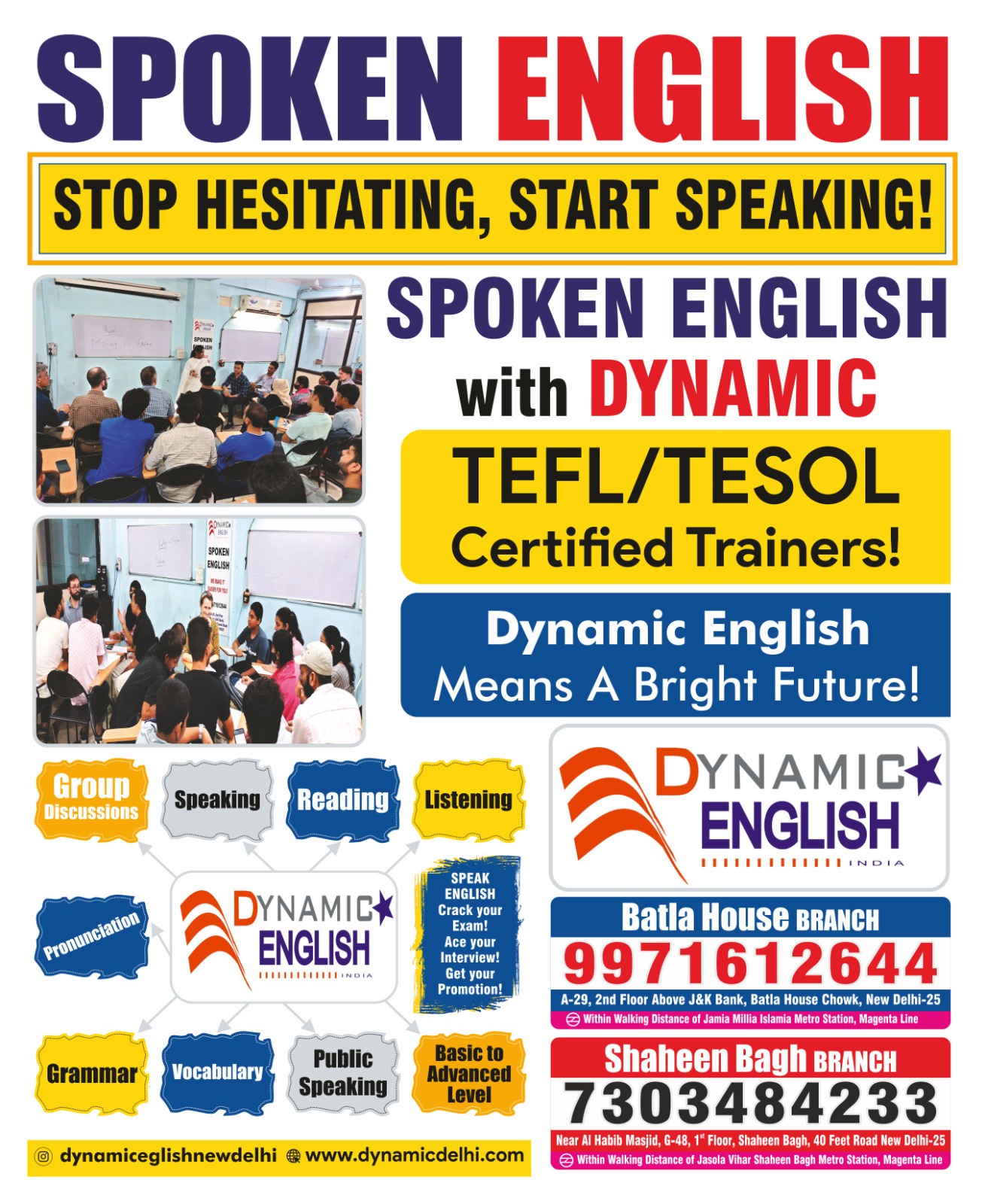 1 held for burglary at Jamia Nagar garment shop, 80 stolen ladies suits recovered
One person was arrested and Rs 13,000 in cash and 80 ladies suit were recovered from his possession, police has said.
Advertisement F
Save community journalism by paying Rs 500, 1,000 and more.
Besides, police said three cases of burglary and theft have also been worked out.
It was on March 20 a PCR call was received at PS Jamia Nagar regarding burglary in a garment shop and the complainant that in the morning hours, when she reached her garment shop in Jamia Nagar, she noticed that the shutter of her shop was broken and the material inside it was totally disturbed, said the police.
Further, she stated that 150 ladies suits were stolen from her shop. "The team recognised the accused person through the CCTV footages of the cameras installed nearby the place of incident. Soon after, the team showed photographs of accused person to others and after the team received information that the accused was roaming in Batla House, said police.
Following which the police arrested the 24-year-old man.
The accused told the police that he is addicted to alcohol and drugs and used to commit night burglary at isolated places and sell the stolen articles to unknown persons who could give him enough amounts to buy his alcohol and drugs. Further, he disclosed that he had sold remaining 70 suits to an unknown person and received a cash of Rs 13,000 in return, police said.