Advertisement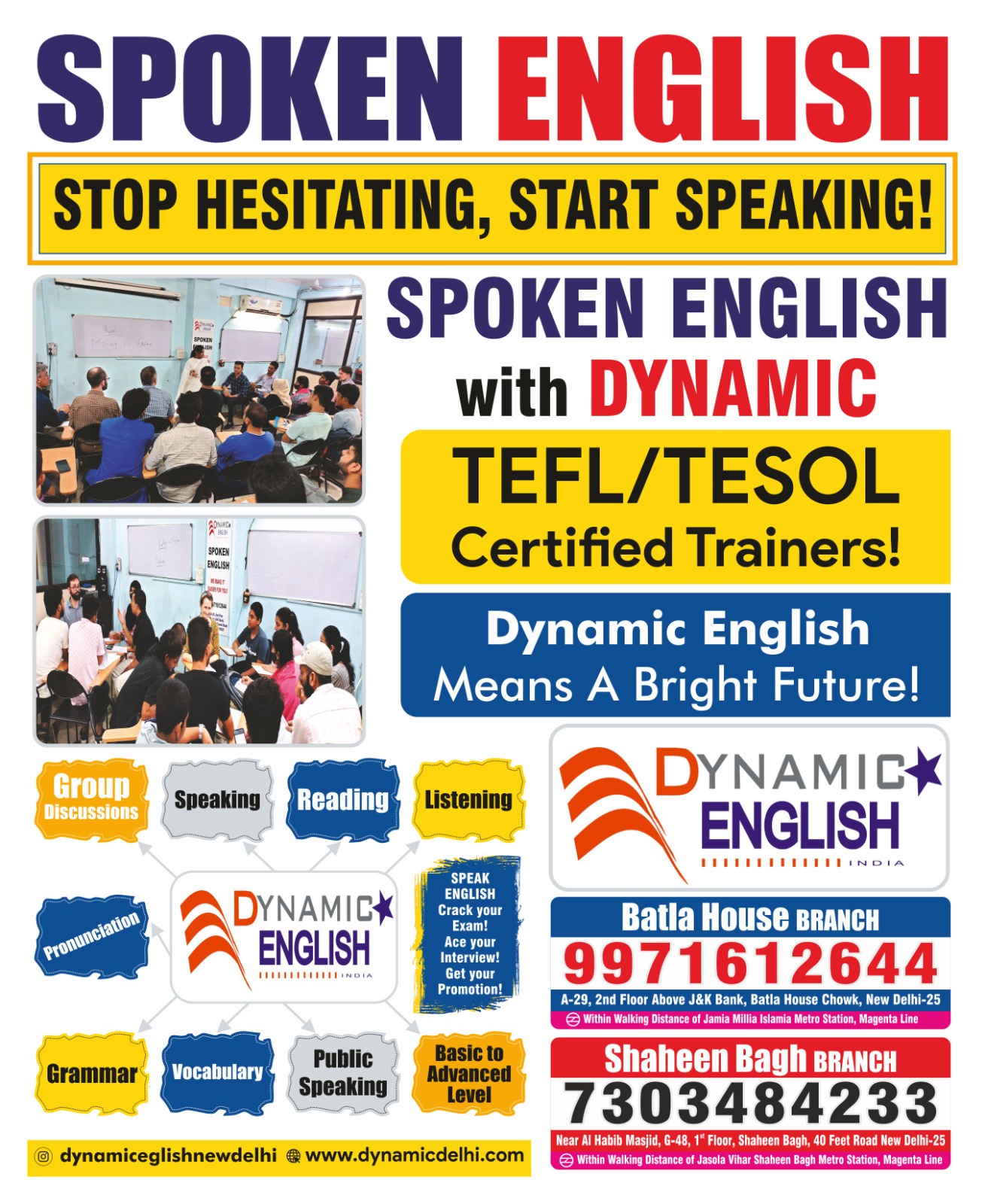 Burglars break into renowned coaching institute causing huge loss, director narrates story
Unfailingly, the local media and YouTubers report on theft incidents in Okhla. A recent burglary at a well-known coaching institute at Okhla Head has raised concerns about the safety of educational institutions.
Advertisement F
Save community journalism by paying Rs 500, 1,000 and more.
According to Rizwan Khan, the director of Plasma Coaching based in Okhla Head, the incident occurred on Sunday. When he arrived at his coaching institute, which has been a part of the locality for over a decade, he noticed that the main door lock had been tampered with and was broken.
He said he had a suspicion that something was wrong, and upon entering the office, he discovered that the keypads of computers and other items, totaling Rs 1 lakh in value, were missing.
"The incident has come as a shock to all our staff. Just a few days ago, we had commenced offering free digital media training to the youths in Okhla, for which we had acquired several computers. Now, all of the keypads have been taken away. The training programme has been temporarily halted, but we plan to acquire new equipment," stated Khan. He also expressed hope that the police will be able to solve the case.
He said it seems to be the work of local delinquents.
The burglars exhibited cunning tactics by forcefully breaching the premises, breaking the locks, and then proceeded to vandalize three CCTV cameras installed inside, all while leaving no digital trail behind, he explained.