Advertisement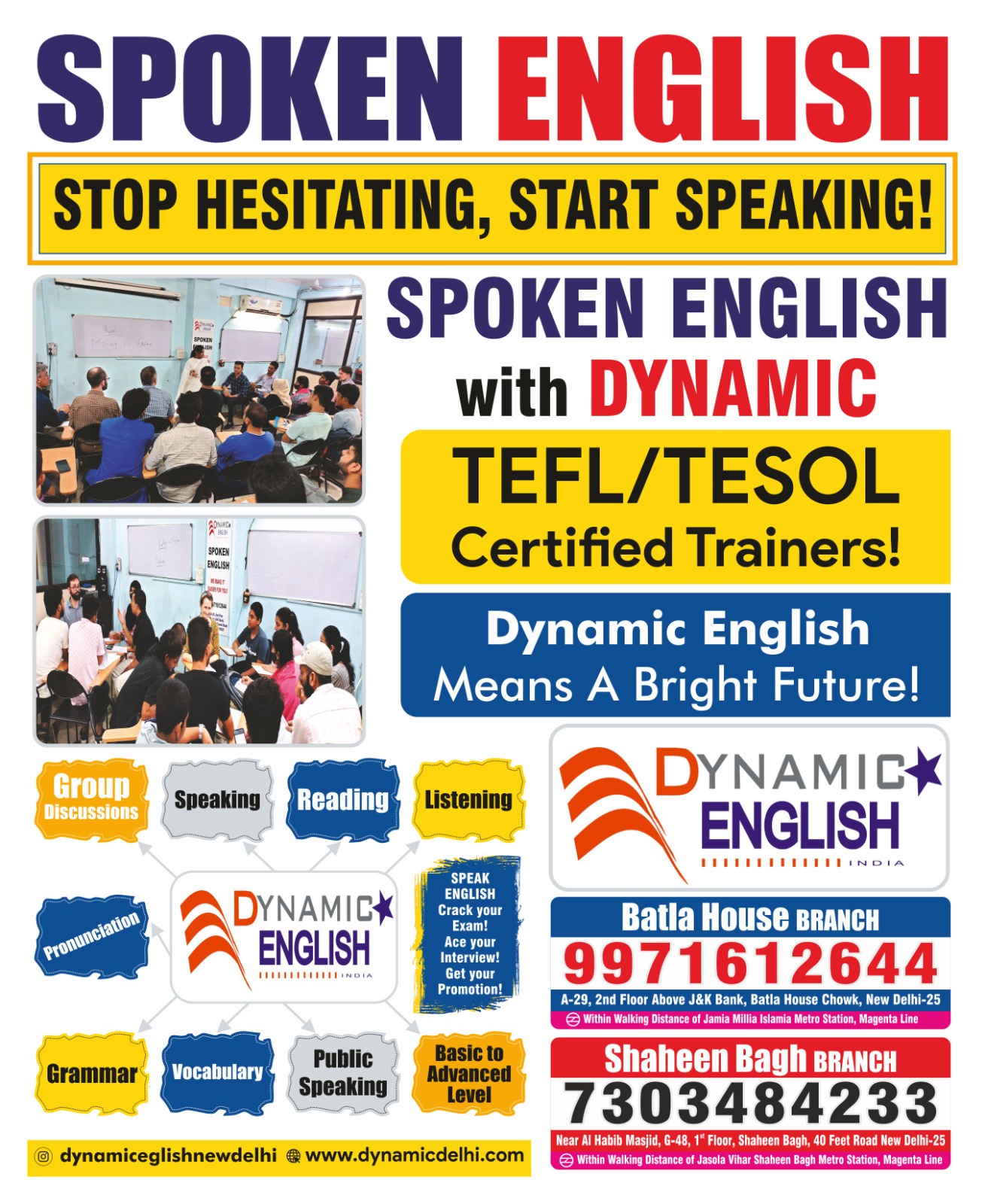 Bulldozer returns, Shaheen Bagh residents heave a sigh of relief. No structure was demolished. A ladder used for construction work was removed by building workers.
Advertisement F
Save community journalism by paying Rs 500, 1,000 and more.
Bulldozer returned from Shaheen Bagh. Metal ladder being used for shuttering was removed. When asked about the drive, Shakeel Saifi said: "There is no illegal encroachment on this road where more than 100-day anti-CCA sit-in was held. As you can see the MCD has left and took away its bulldozer after the owner agreed to remove it," he said.
Okhla MLA Amanatullah Khan said there is no encroachment by residents in the locality and he is most willing to cooperate with the authorities in getting the mess cleared if there is any.
Many journalists who were had thronged Shaheen Bagh to cover the event couldn't understand that why did SDMC come with such force to just remove the metal shuttering being used by a local resident.
Looking at the security arrangement, many reporters thought it will be a major anti-encroachment drive but it all ended in a whimper. Reporters who had turned up at 9.30 am to cover the even as since morning the media created huge hype over it said they nothing happened until 1.30 pm when the bulldozer moved to its destination. Some local leaders, particularly from the Congress, stopped the bulldozer as it arrived in Shaheen Bagh, were detained. Till the filing of the report, Ashu Khan told the OT over phone that he was kept in a police station.
Gental Hedyatullah was the first to be detained with Adovcate Aarfa Khanam the second. Later on Ashu Khan also turned up and he was detained. After the bulldozer was removed, Congress leader Parvez Alam Khan was seen being taken in a bus. And as he was being taken by the police, he interacted with the media. There was some tense moment too during the whole high-octane drama with some heated argument between media and locals who alleged that some reporters were provoking them by asking wrong questions trying to make it a communal issue.
All told, as the bulldozer returned, residents heaved a sigh of relief. Those leaders and activists who were left behind were seen turning up at the spot late for interacting with the media.