Advertisement
Netizens in Okhla salute Brinda Karat
When everybody was posting from their houses and offices on social media about Jahangirpuri demolition drive, there was only one leader who hit the ground in Jahangirpuri and she was Brinda Karat, wrote one netizen on twitter.
Advertisement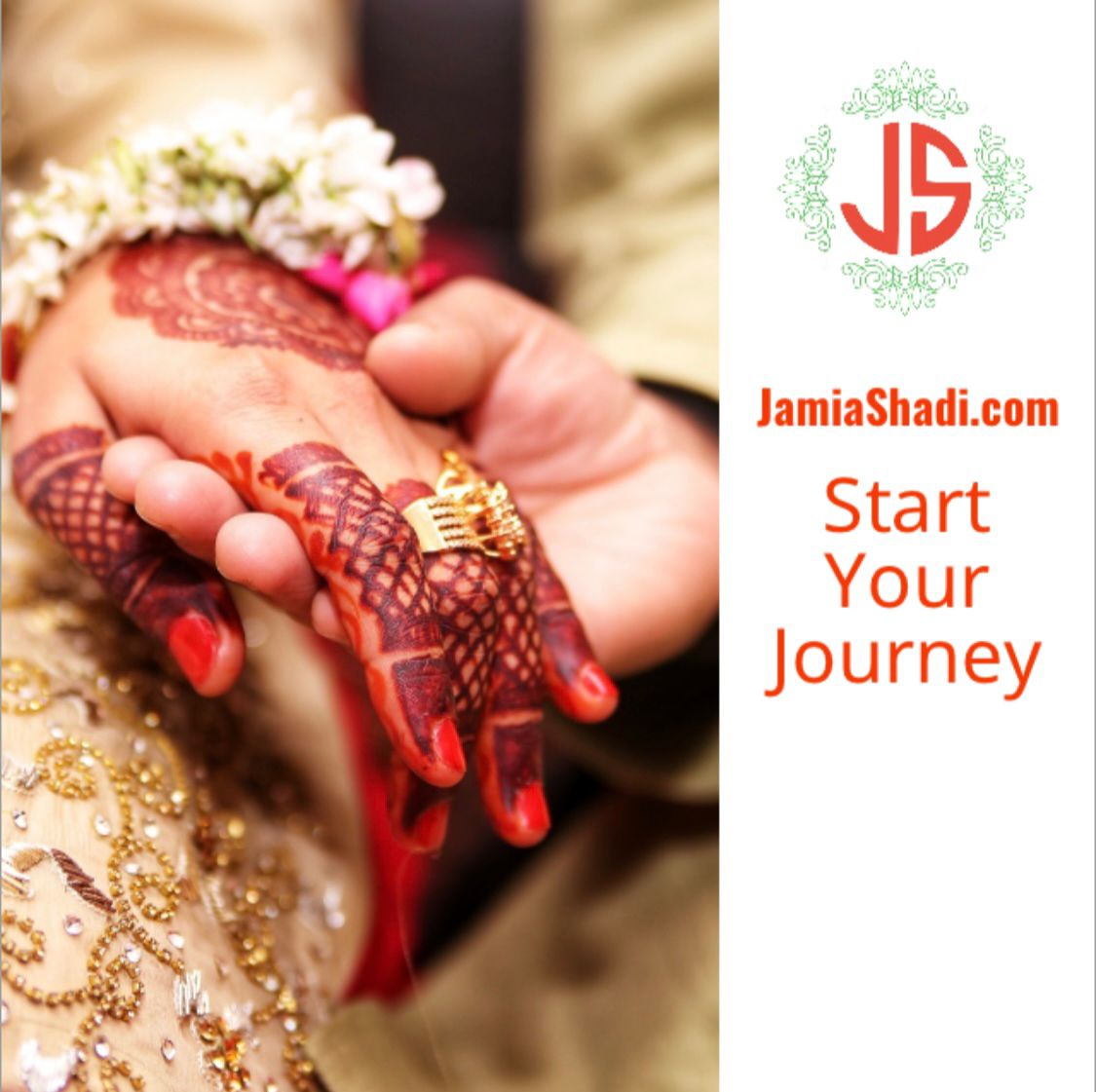 Save community journalism by paying Rs 500, 1,000 and more.
After a video of CPM leader Karat surfaced in which she is seen blocking a bulldozer at Jahangirpuri and waving the copy of a Supreme Court order this afternoon, everybody started talking about her.
The Supreme Court will take up the matter tomorrow.
Violent clashes had taken place in Jahangirpuri during a Hanuman Jayanti procession on April 16. Delhi Police has arrested 23 people so far, including two juveniles, reported the HT. Five of the accused face charges under the National Security Act.
Netizens in Okhla started sharing the video on their timeline and with some sharing the iconic photo and saluting her courage.
"Salutes to Communist Party of India(M)'s/CPI(M) #BrindaKarat for standing in front of a JCB machine to to get the demolition drive against #Muslims' properties Halted in #Delhi's #Jahangirpuri. The bulldozing was going on despite the Supreme Court's order to stop it right away. This will remain a defining image. More power to you madam. You step is a slap on the face of #Delhi government led by #ArvindKejriwal and his sidekicks. Ideally it's he who should have gone there to get the orgy of fascism stopped but we all know who he is and his level of hypocrisy is totally unmatched," wrote netizen Syed Hassan Kazim, a resident of Okhla.
Others too followed suit.
At 9.30 am this morning, bulldozers rolled into Delhi's Jahangirpuri along with 14 civic teams, in the area where communal clashes broke out on Saturday during a Hanuman Jayanti procession, reported NDTV.
Around 12 noon, CPM leader Brinda Karat arrived at the spot with a physical copy of the order and urged the police and civic staff to stop the demolition instantly. In a video, she was seen in front of a bulldozer, apparently blocking its way.
"We saw the bulldozers just smashing structures. They just bulldozed everything selectively. We had to stop it. After we stopped it, a senior police official came. I spoke to him and showed him the court order. Then he said yes, yes, we will stop it now," Karat told NDTV.
"They were motivated not to uphold the law but to uphold a very sectarian, communal agenda of the party in power, that is the BJP," said the CPM leader. "You are bulldozing and bullying not just a community. You are bulldozing the law. You are bulldozing the Supreme Court order," she said.