Advertisement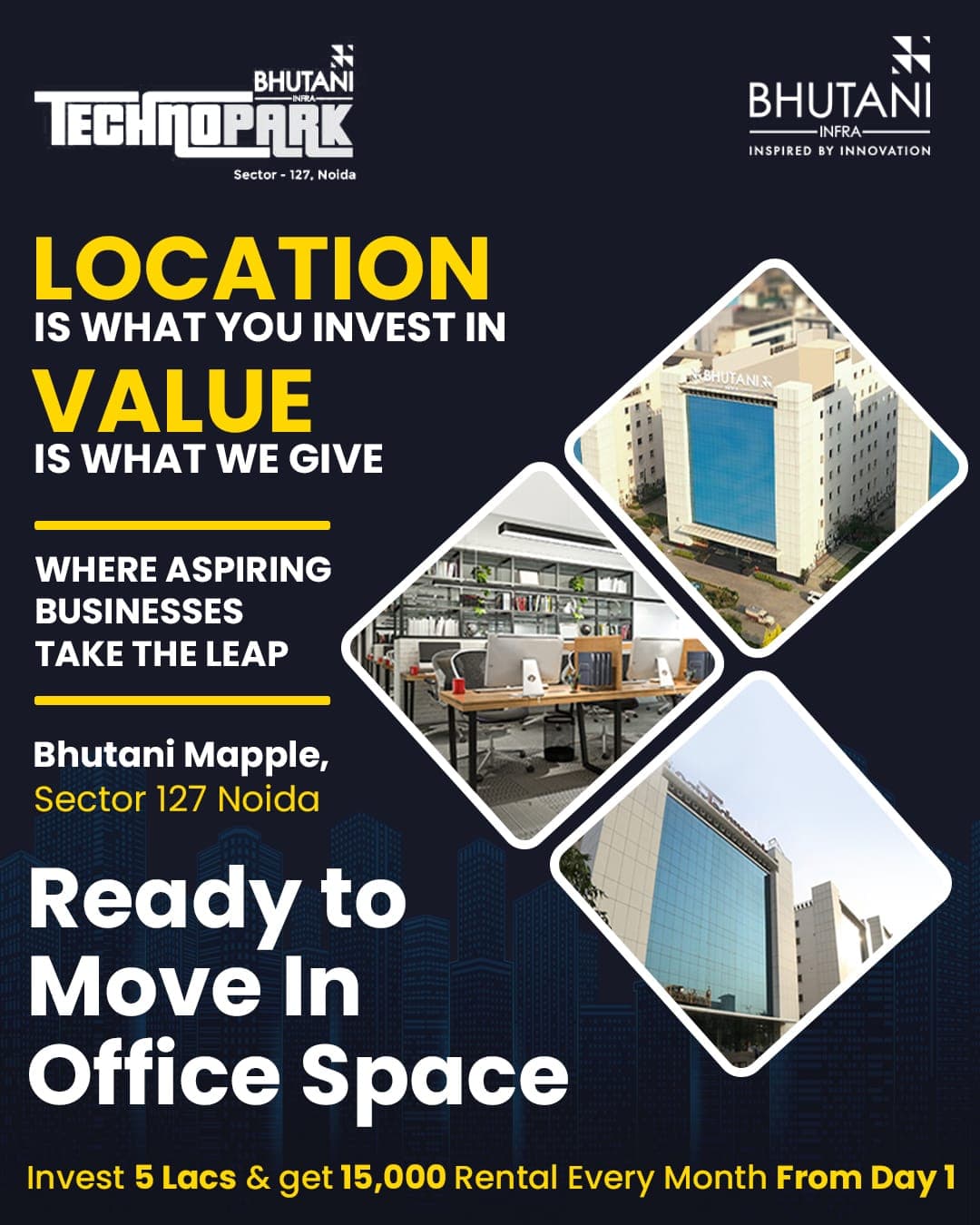 Drive against mosquito breeding carried out: Civic agency
The SDMC said it launched campaign from April 11 to 16 with nearly 800 corporation employees' ensured anti-larval spray even during gazetted holidays. The civic body said it issued 384 legal notices and lodged 104 prosecutions to stakeholder agencies after finding mosquito breeding at their premises.
Save community journalism by paying Rs 500, 1,000 and more.
With the rise in global temperature, breeding of mosquitoes has increased due to increase in high adult mosquito density like culex mosquito, it said. Amid the favourable weather condition, mosquito breeding is mainly detected in stagnant water, pockets along edges of drains, water bodies, etc, it said.
"The primary reason behind the increase in the breeding of mosquitoes at such sites is that the necessary works like hyacinth/floating material, desilting of drains and water bodies are yet to be done by the agencies authorised to ensure cleanliness of these sites," it said.
The SDMC said its Public Health Department has carried out a special campaign against mosquito breeding from April 11 to 16, during which anti-larval insecticides were sprayed on the banks of drains, water bodies and swamps.
"With the motive to eliminate mosquito larvae, drive was even continued on April 14 and 15 which were gazetted holidays. Nearly 800 employees of the department ensured anti-larval spray on the banks of drains using motorized pumps, manual pitthu pumps or through other means," it said.
"During the special campaign of ensuring anti-larval spray, 45 motorized pumps and 931 pitthu pumps were used thrice in a day. The SDMC employees also covered banks of the drains. Four power spray tankers were used twice in a day for spraying insecticides on the banks of major drains. The department organized a public awareness campaign requesting the land owning agencies to ensure cleanliness of the drains and water bodies falling under their jurisdiction," it said.
Major drains where insecticidal spray took place are Najafgarh cut drain, Raghubir Nagar drain, Vidhya Marg drain, Indira Park drain, Sita Puri drain, Chhawla drain, Kanganheri drain, Rawta Jharoda Kalan drain, Roshan Garden drain, Sahabad Mohammadpur drain, Sector- 11 & 19 drains (Dwarka), Macchi Wala drain, Harswarop Colony drain, B-block drain at GK and A-1 & A-2, Safdarjung Enclave drain, Agra Canal Colony Drain, NTPC drain, Abul Fazal drain, Jasola village drain, Taimoor Nagar drain, Anna Nagar & Pragati Maidan drains, it said.
During the week-long exercise, the SDMC said it also issued 384 legal notices to various agencies and filed 104 prosecutions for either detecting mosquito breeding or finding water installations at premises. Agencies like DDA, Irrigation & Flood Department, NHAI, NPCC, L&T, DEMS, Delhi Police and PWD were the major stakeholders which were served with legal notices & prosecutions for failing to check mosquito breeding at their building/office premises. The agencies were also requested to clean and remove floating materials as source reduction measures for prevention and control of mosquito breeding in the drains and water bodies.
The civic agency said it has been appealing to the stakeholders and general public to stop water stagnation in the drains, water bodies, vacant plots, building areas, houses and office complexes since all species of the mosquito complete their life cycle only in the water.