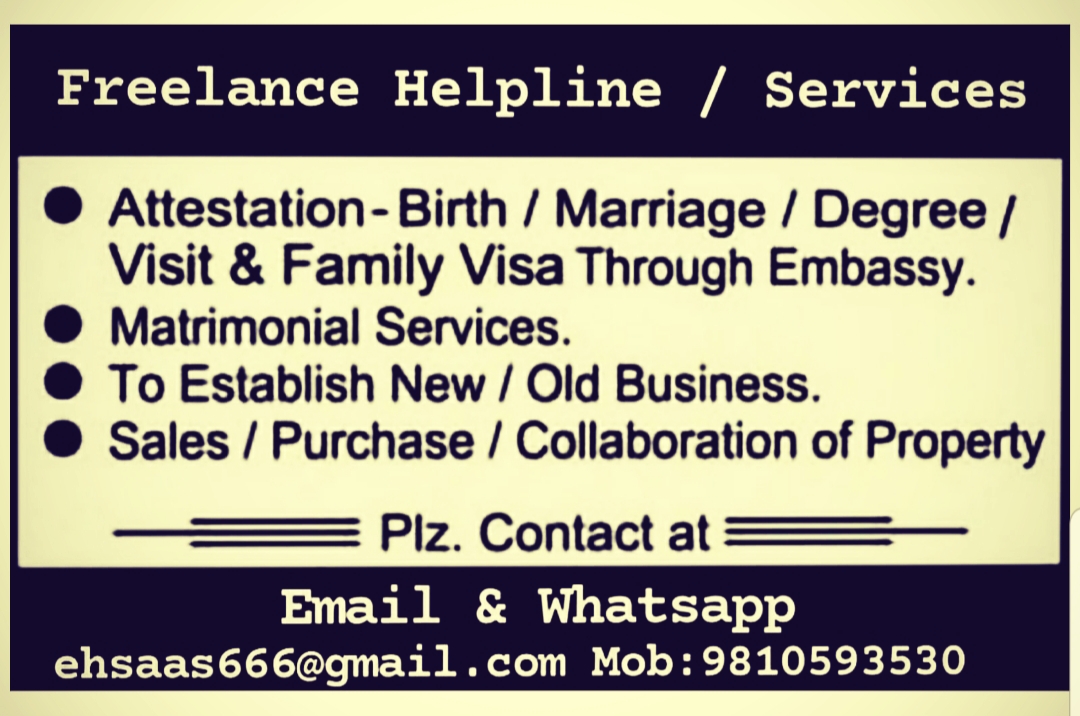 Week-long book exhibition kick-starts at Dr Zakir Husain Library
Jamia Millia Islamia Vice Chancellor Prof Najma Akhtar today inaugurated a week-long book exhibition at Dr. Zakir Husain Central Library of the university. The exhibition has been organised by Dr. Zakir Husain Library to facilitate the Book selection process for purchase of books in the library.
University librarian Dr Tariq Ashraf was present on the occasion.
Most of the prominent publishers/vendors like Manohar, Aakar, Bookwell, International Book Distributors, Kiran, Academic books are participating in the exhibition.
Nearly 50 publishers in all are displaying their latest publications in various disciplines of natural sciences, social sciences, humanities and languages, law, education, fine arts, engineering, architecture etc. for recommendations by faculty members. Around 5000 books are put up on display in this exhibition.
Vice Chancellor exhorted the faculty members to come forward and recommend the books for the library. Several faculty members visited the exhibition and recommended books for their departments.
The exhibition will continue till December 17, 2021.
Prof Mehtab Alam, Dean Students Welfare, Prof Seemi Farhat, Dean Natural Sciences, Prof Eqbal Husain, Dean Faculty of Law, other Heads/Directors and others were present during the inauguration.