Advertisement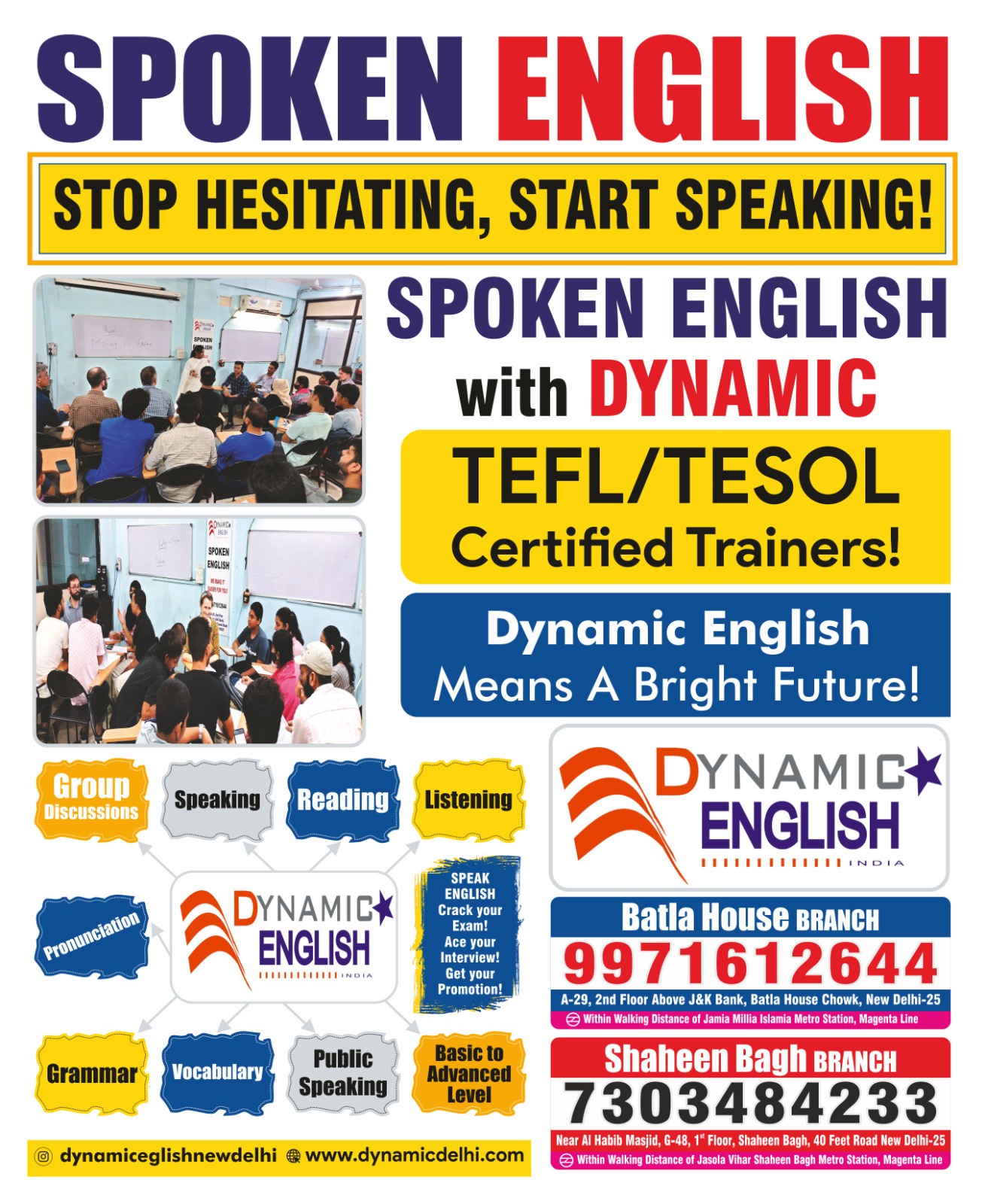 Okhla-headquartered SBF launches 'blanket drive' for needy, distributes 200 blankets in 2 days
Okhla-headquartered body is for praise for its philanthropic work of distributing blankets to the needy at a time when the bone-chilling winter has made life hard for the impoverished. At an event of blankets' distribution in Okhla on Sunday, Congress leader Gentle Hedaytullah said Society for Bright Future is doing great service to the humanity by reaching to people in stress in this winter.
Advertisement F
Save community journalism by paying Rs 500, 1,000 and more.
If you want to help any needy with a blanket you can click on this link and contribute: BE PART OF SBF BLANKET DRIVE
Hedaytullah was the Chief Guest of the event with textile designer and social worker Rachana, senior Advocate Supreme Court India Ravi P Shukla and retired Deputy Director (GoI) Malik Akramuddin also taking part in the programme.
Zahid Afzal of Society for Bright Future's Public Relation Department said 100 blankets were distributed under the Winter Relief Project "RAHAT" on January 8 at Gate No 2, pocket 9A, Jasola Hight's.
"In this programme the NGO distributed 100 blankets to the needy people of Jasola and Shaheen Bagh in this cold wave. This is not the first such event being held as just two days ago one such blanket distribution event was held at The Scholar School, Abul Fazal Enclave," he said.
Sharing information about the NGO, Afzal said: "Society for Bright Future is a national level disaster management organisation. SBF specializes in Emergency Relief and Rehabilitation and quickly responded to natural and man-made disasters in the recent past. The Emergency and Relief programe of SBF includes providing survival items like food, water, clothes, shelter and medical care during emergencies. It also involves in training and preparations to cope up with disasters. The Rehabilitation program includes assistance program for the differently abled, reconstruction of residential and commercial properties of the affected population and employment and livelihood assistance. SBF has a large pool of trained, skilled and dedicated volunteers across the country."
NOTE: Readers are requested to use their own discretion.