Advertisement
Watch: Jamia Millia students take out march in solidarity with Bilkis Bano
Many students of Jamia Millia Islamia gathered on the university campus on Wednesday to take out a peaceful march in solidarity with Bilkis Bano. A student Wakeel part of the march said the protest was held against the State Gujarat government decision to free the 11 convicts in the Bilkis gangrape case.
Advertisement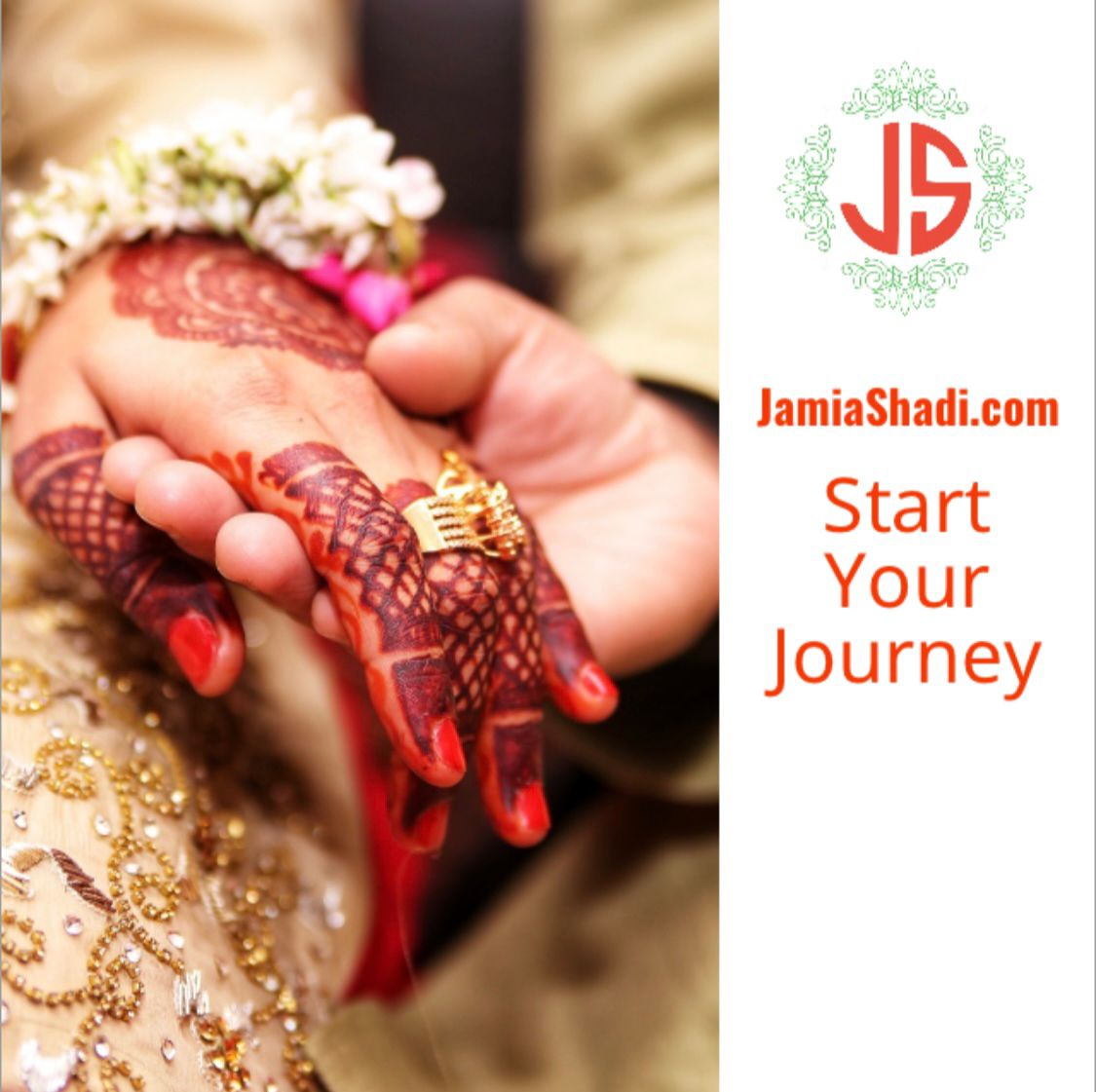 Save community journalism by paying Rs 500, 1,000 and more.
After marching from Central Canteen of the university, the students gathered at gate number 7 and raised slogans seeking justice for Bilkis. Some students even addressed the gathering. The event was organised by AIRSO, AISA, CFI, DISSC, MSF, SIO and students activists, according to posters doing the rounds on the social media.
Swaleh Ansari, secretary SIO Jamia unit, said why is media not raising the issue, and he demanded justice for Bilkis.
Many protesters demanded that the life sentences of the 11 convicts should carry on until death.
Eleven men who raped 2002 Gujarat riots survivor Bilkis Bano and killed seven members of her family should not have been released, the judge who convicted them 14 years ago has said… reported the NDTV.
On August 15, as India celebrated 75 years of Independence, all 11 convicts sentenced to life imprisonment in the 2002 case of Bilkis Bano's gang rape and murder of her seven family members during the Gujarat riots walked out of the Godhra sub-jail, reported the NDTV.
Bilkis Bano called the decision to free the men "unjust" and said it had "shaken" her faith in justice, reported the BBC.
"When I heard that the convicts who had devastated my family and life had walked free, I was bereft of words. I am still numb. How can justice for any woman end like this? I trusted the highest courts in our land. I trusted the system, and I was learning slowly to live with my trauma. The release of these convicts has taken from me my peace and shaken my faith in justice," she wrote, appealing to the Gujarat government to "undo this harm" and "give me back my right to live without fear and in peace".
The convicts release was allowed under its remission policy, drawing severe criticism from some Opposition parties and civil society, reported the media.