Advertisement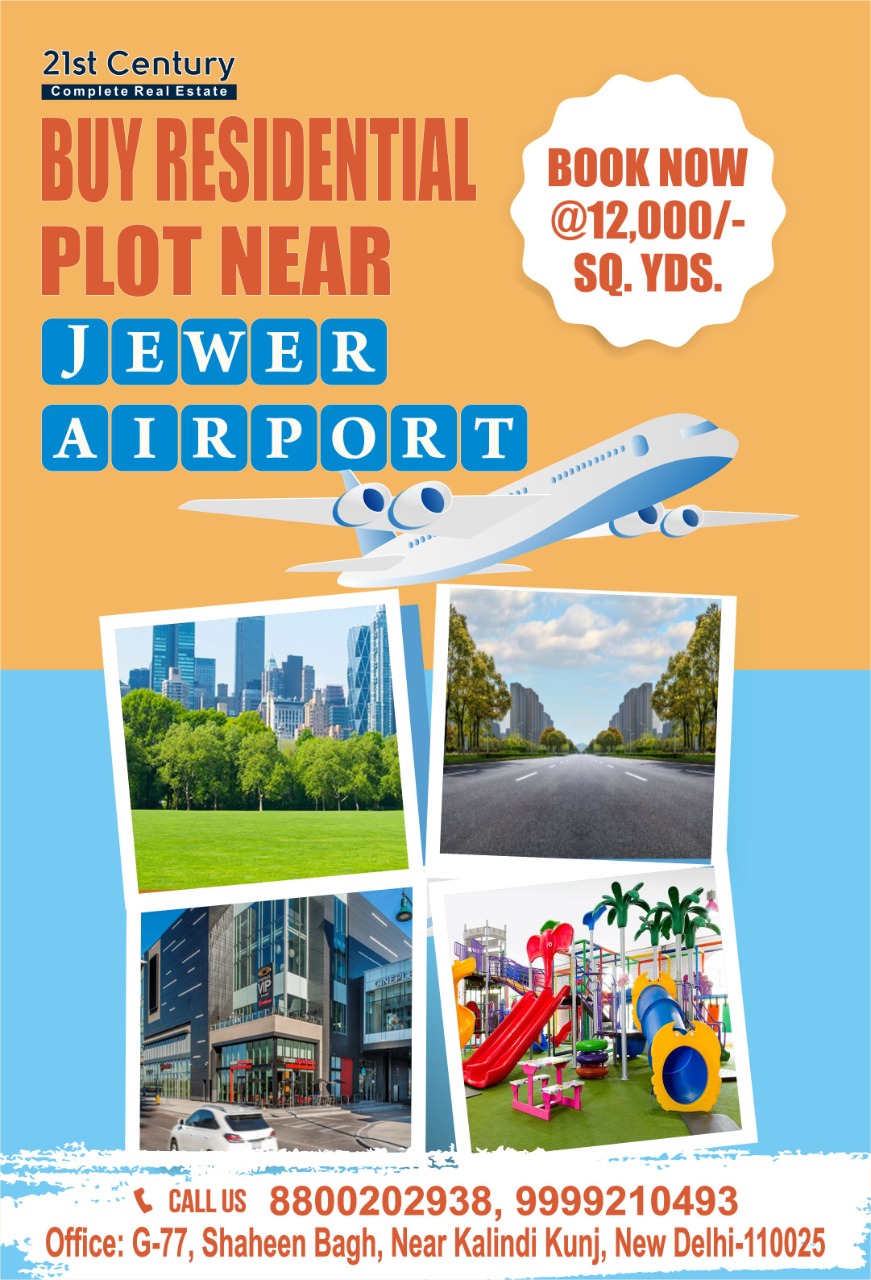 Use of bereaved in headline by the OT creates huge misunderstanding
The use of word bereaved in headlines created misunderstanding among the OT readers on Wednesday.
Save community journalism by paying Rs 500, 1,000 and more.
On Wednesday, the OT ran a story headlined: "Okhla's popular general physician Dr Z Haque bereaved". The story was well read but at the same time it created confusion with many readers getting an impression that Dr Haque is no more.
The OT received a call from the doctor too who said many people have been calling him to find out about his health.
Several netizens wrote RIP with one reader even chiding the OT for not giving the right headline. When pointed out he accepted his mistake and apologized. But there were many who thought otherwise.
"For the people who are misunderstood, bereaved: The people whose relative or close friend has died recently," one netizen wrote clearing the confusion.
A well-known personality of Okhla called up the OT to know what happened to Dr Haque. When pointed out that he is fine and it was his nephew who has died.
This is not for the first time that it has happened. Earlier, the use of bereaved in headlines by OT has been misunderstood by many.
Years ago, a well-known journalist in Okhla circle got it wrong.
Initially, the journalist, who has been associated with several well-known national dailies as a reporter, too like others whacked the OT for giving misleading headline, saying the person is alive.
When pointed out that he is right, and the story is about his father who has died, the journalist took a hasty retreat and deleted the conversation. When the OT called the young journalist to explain the meaning of bereaved, he didn't pick up the phone and even blocked the OT. By then he must have seen the dictionary, said the OT.
English is not our mother tongue and we make mistake but the brave among them are those who learn and apologise for their remarks, said one reader with whom the OT shared the incident.