Y-shape underpass to save commuters time
Commuting between Delhi & Gurugram will now get easier as the Delhi Government has opened the Benito Juarez Marg Underpass for the public. Deputy Chief Minister and PWD Minister Manish Sisodia inaugurated the Benito Juarez Marg Underpass on Saturday amidst the gathering of locals.
Advertisement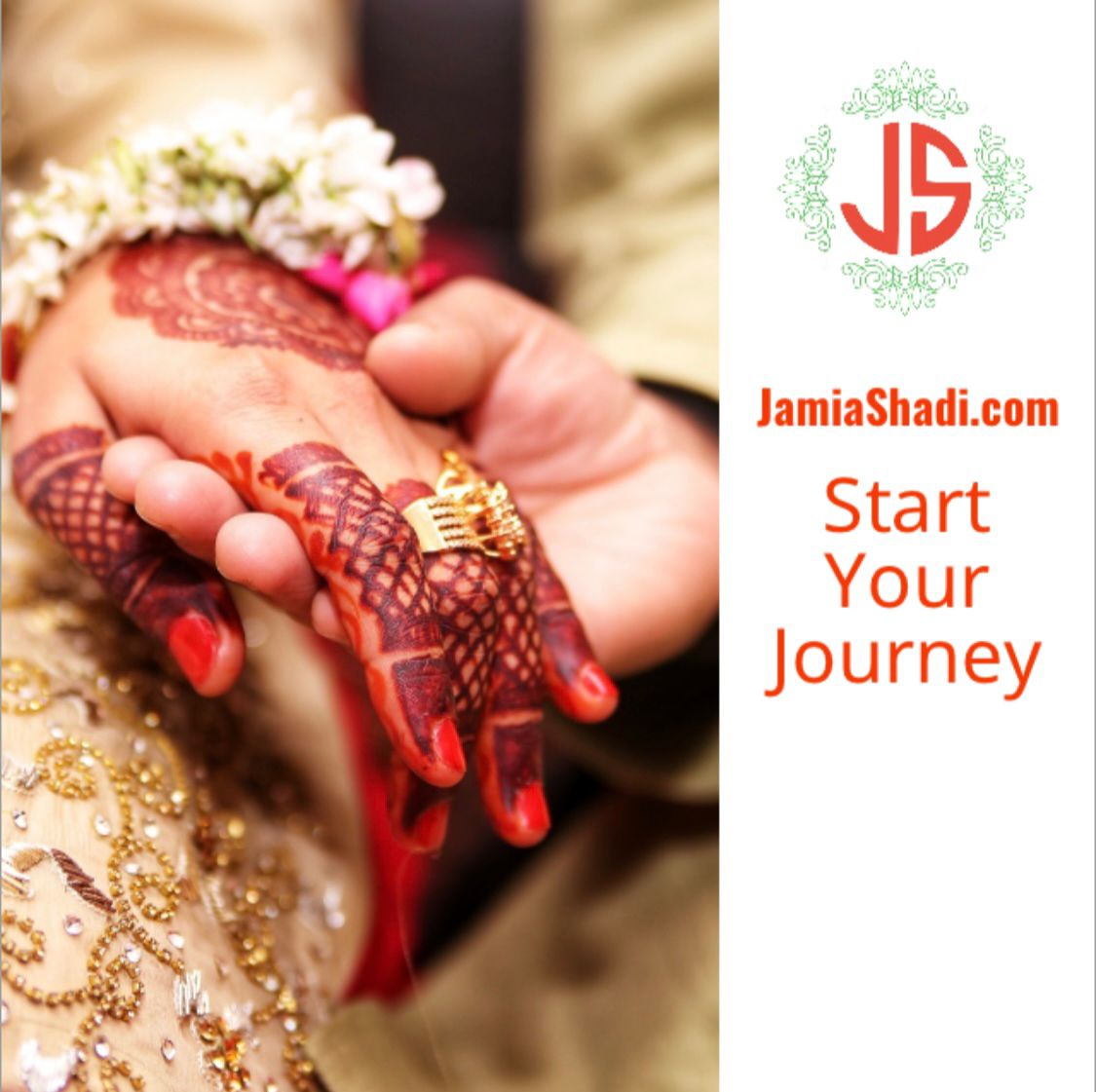 Save community journalism by paying Rs 500, 1,000 and more.
The underpass is an important step towards decongesting the city roads and tackling the issue of pollution in the national capital. The Deputy Chief Minister said: "The Benito Juarez Marg underpass is a marvel of engineering and will help us provide a pleasant and safer travel experience to the commuters."
The Deputy Chief Minister said this is one of the first underpasses in Delhi which has been built in Y-shape and helps commuters use it for two directions. Apart from reducing the commuting time for locals, this underpass will also benefit lakhs of other commuters in Delhi daily.
Sisodia said: "Dhaula Kuan, the road leading to the airport and Sardar Patel Marg witness huge traffic during morning and evening peak hours and this underpass project was aimed at solving this problem. Lakhs of commuters moving between Gurgaon and Delhi will benefit from this everyday."
He said for the commuters who take the route daily, there will be a reduction in fuel consumption by 2181 liters daily on average, which is a huge thing. This will not only save fuel for commuters but will also spare locals from inhaling the pollutants."
The PWD Minister added that as per a study, 5 tonnes of carbon emission will be reduced because of this project. Less spending on fuel and gas will also result in huge savings for the commuters. As per an estimate, the project will help in saving Rs 18 crores annually. An individual commuter will be able to save money in the range of Rs 100-Rs 5000.
The newly inaugurated underpass is also aesthetically appealing with paintings and other things.  Not only this, as a part of the project, a 670 meter skywalk connecting the two parts of the underpass on San Martín road and Benito Juárez route has also been built.
Sisodia said it is the dream of the Arvind Kejriwal government to make Delhi roads world-class, which are not just safer to commute but are also aesthetically appealing. To make Delhi beautiful, it is important to have good roads.
Kejriwal has given responsibility to PWD to beautify all the 1,400 km roads coming under the jurisdiction of Delhi government, he said.
"Our roads are broader but some of them have design flaws. Infrastructural work like these underpasses, etc, will help fix the design, added Deputy Chief Minister.
Sisodia said looking at the world-class maintenance and infrastructure of Delhi roads under PWD, people of Delhi will soon handover the roads under MCD too, to the Kejriwal government. Work on all other PWD roads will be expedited and completed within the stipulated deadlines.
He said that works on all PWD roads will be expedited soon and completed within the deadlines. While taking up new projects, the government will also fix flaws in the past road projects.