Advertisement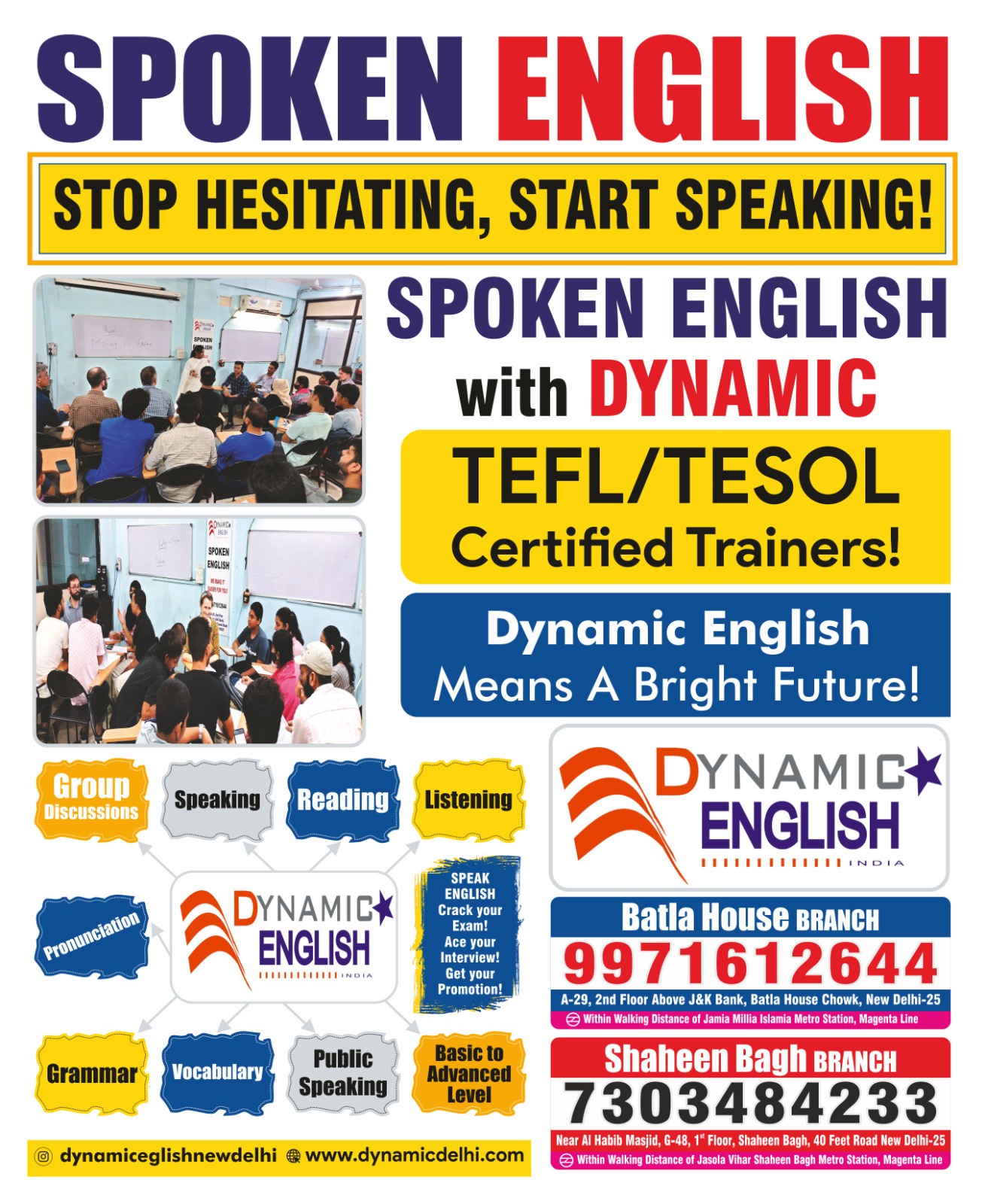 Watch: Muslim youths dump empty liquor bottles at Batla House mosque
Empty liquor bottles thrown at a mosque in Batla House is talk of town with some residents expressing displeasure over the event. Residents said this is something becoming normal in the locality sparking a debate about rise in number of Muslims youths drinking liquor.
Advertisement F
Save community journalism by paying Rs 500, 1,000 and more.
A resident said besides liquor bottle, it is normal to see bottles of cough syrup here. He said youngsters first start with cough syrup and then move to alcohol consumption later on.
The OT approached many local residents to get their feedback, but they all declined to comment on camera though condemning the act.
A resident in H block of Batla House Rumi said besides consumption of alcohol and dumping empty bottles at the mosque, many youths move around till late night creating nuisance. He said many a time he requests them to keep their voice low during conversation so that elderly in their houses can sleep.
He said they loiter around until 2.30 am and it's a daily routine. Rumi said nobody files complaint to get the menace addressed. Another resident Sagbir Abbasi, who has been working for years in the locality, said consumption of alcohol has increased in Muslim-dominated Okhla and you can find empty alcohol bottles dumped on even roadside.
He said years ago his team members found empty alcohol bottles near the graveyard of Brigadier Usman in Batla House. Brigadier Mohammad Usman, the highest ranking officer to die in action during the first India-Pakistan war in 1947-48, was laid to rest in Batla House Qabristan.
"The movement against alcohol should be intensified in the locality and youths should be convinced that it is not good for health," he said.
A resident said on the condition of anonymity that dumping of empty alcohol bottles has been reported from flats also. He said his friend told him that how he used to find empty liquor bottles dumped on his floor by his neighbour tenant, mostly youngsters.