Advertisement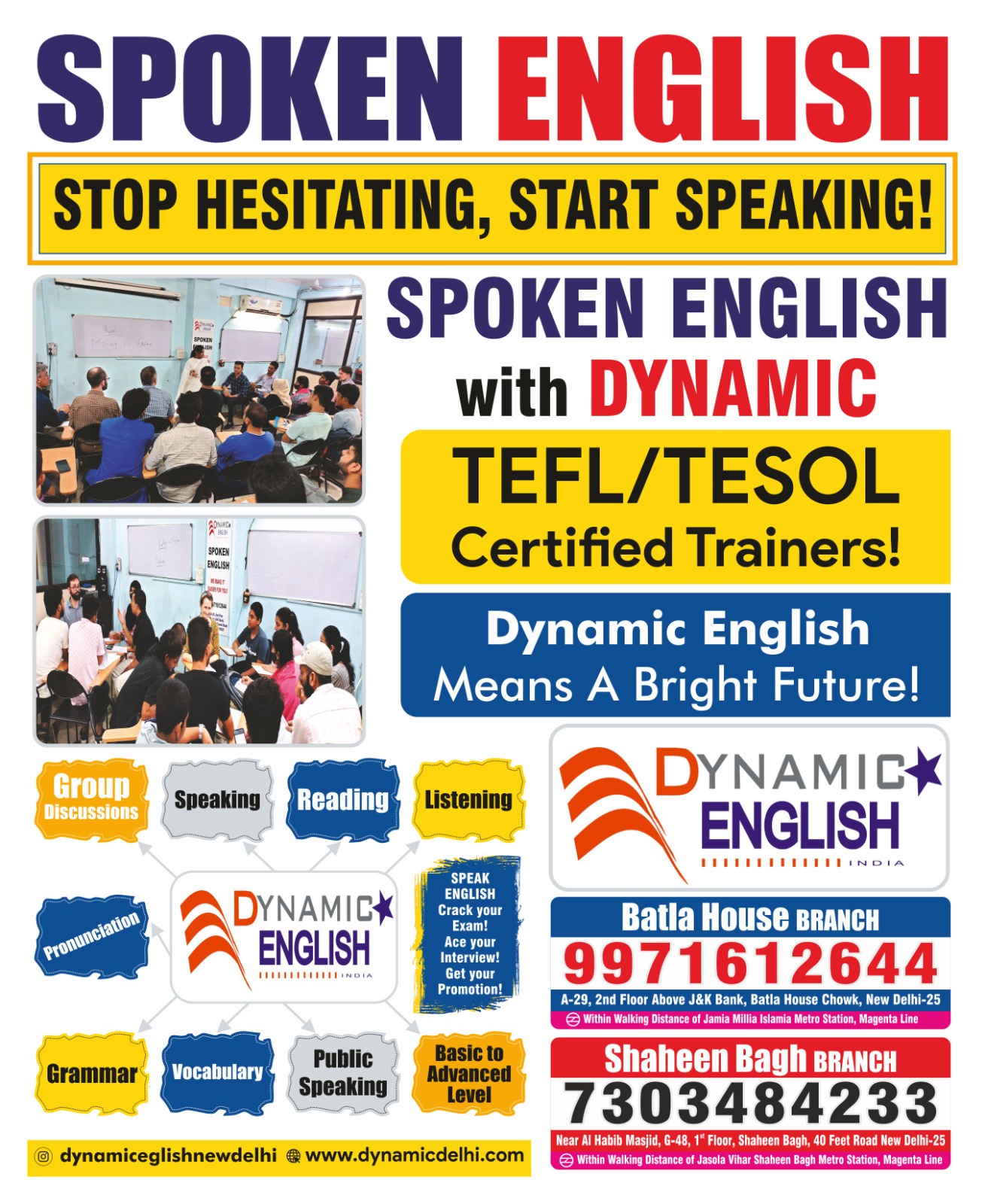 Batla House anti-encroachment drive: High drama! Vendors resist move, say clean whole area why small area, residents fed up
A high-drama unfolded at Batla House on Sunday morning when Market Association president Khateeb Thimami with other post bearers reached the lane linking Batla House to Gafoor Nagar to get roadside encroachment removed after a meeting at Jamia Nagar police station on Saturday where it was decided that vendors will remove their items from road further so that daily resident don't face hardship.
Advertisement F
Save community journalism by paying Rs 500, 1,000 and more.
For hours vendors resisted the move saying only they are being targeted why not encroachment from the whole area starting from Batla House graveyard to Zakir Nagar is being removed. However, after the arrival of police with a senior cop on the spot, they agreed to remove their items. The senior cop directed the complainant, including Khateeb, and the shopkeepers blocking the road to come to the police station to sort out the issue again.
Tahir Saifi said it was decided in Saturday's meeting that vendors would shift further inside so that residents coming from Batla House to Gafoor Nagar don't face hardship. Accepting the fact that encroachment is wrong, some vendors reasoned that why only they were being targeted and not the whole area. A resident walked some journalists towards Batla House main market to show who some vendors had encroached the road making things difficult not only for schoolchildren but for even patients. He showed a lane of a school which was complete encroached with only narrow space left for one or two customers to walk in. "Just see this lane, it's entrance of a school but shopkeepers have occupied it and nobody is talking about it," he said.
A vendor said encroachment is only happening due to shop owners who charge Rs 15,000 and more from vendors with some even charging Rs 40,000 per month. However, the OT was unable to authenticate this fact. But the question is that without shop owners permission vendors cannot park their items blocking their entrance, said one affected vendor.
He said on the Batla House-Gafoor Nagar road a few days ago there was a fight between a shopkeeper and another vendor who had blocked his entrance and it was only after which a complaint was filed with the police for action. "My father years ago used to sell fruits here and now I am selling cold clothes here. The jam is not due to us but e-rickshaw pullers," he argued.