Advertisement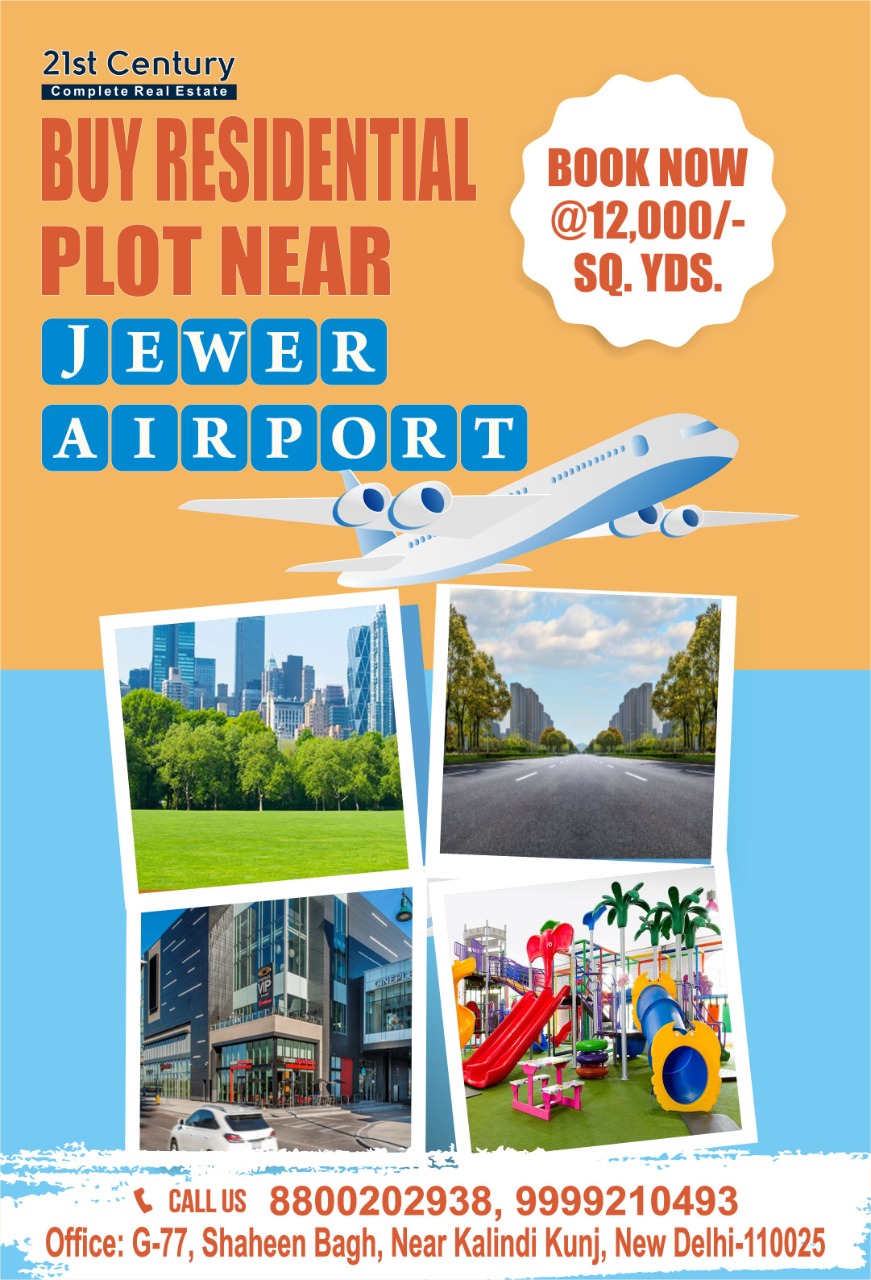 Bakrid blues! We have been fleeced, traders who took money not delivering qurbani share: Residents
After coming across a poster in Okhla about booking legal qurbani share in cattle, a resident of Jamia Nagar booked one share in the hope to serve the poor during Eid-al-Adha 2021.
Save community journalism by paying Rs 500, 1,000 and more.
However, the resident was left for a shock of life as the numbers available on the poster stopped working since Wednesday night and when the resident reached the spot (address) in Dhobi Ghat there were others also waiting for their share.
It was only on Thursday night here that the resident came to know that the man has fled from the spot.
The resident said she was not alone to have been deceived as there were many residents waiting there and deeply upset and narrated the same story.
This is not the only story which unfolded in Okhla during Eid-al-Adha this year.
A resident said: "This is a sad incident. I saw many people on the spot and they had the same story to narrate. These thugs should be brought to book and just see how they have deceived people in the name of religion. It is very important that before booking a share one should verify the credentials as many fraudsters move around during festival time to make quick money."
A resident said now they will file a complaint against the thug traders for recovery of their money which, according to many runs, into lakhs.
Another resident said he too fall prey to one such person. Many residents, who have been deceived, are in for shock and don't know what to do know as they had ordered their shares in the hope to get meat and then celebrate the festival with their near and dear one.
Another resident said when he shared the story with another resident he too said somebody else too deceived him and is now not traceable with the phones numbers switched off.
Every year during Eid-Al-Adha, many posters come up in the locality promising them share for qurbani and residents only get alert when they don't get their shares, said one resident.