Advertisement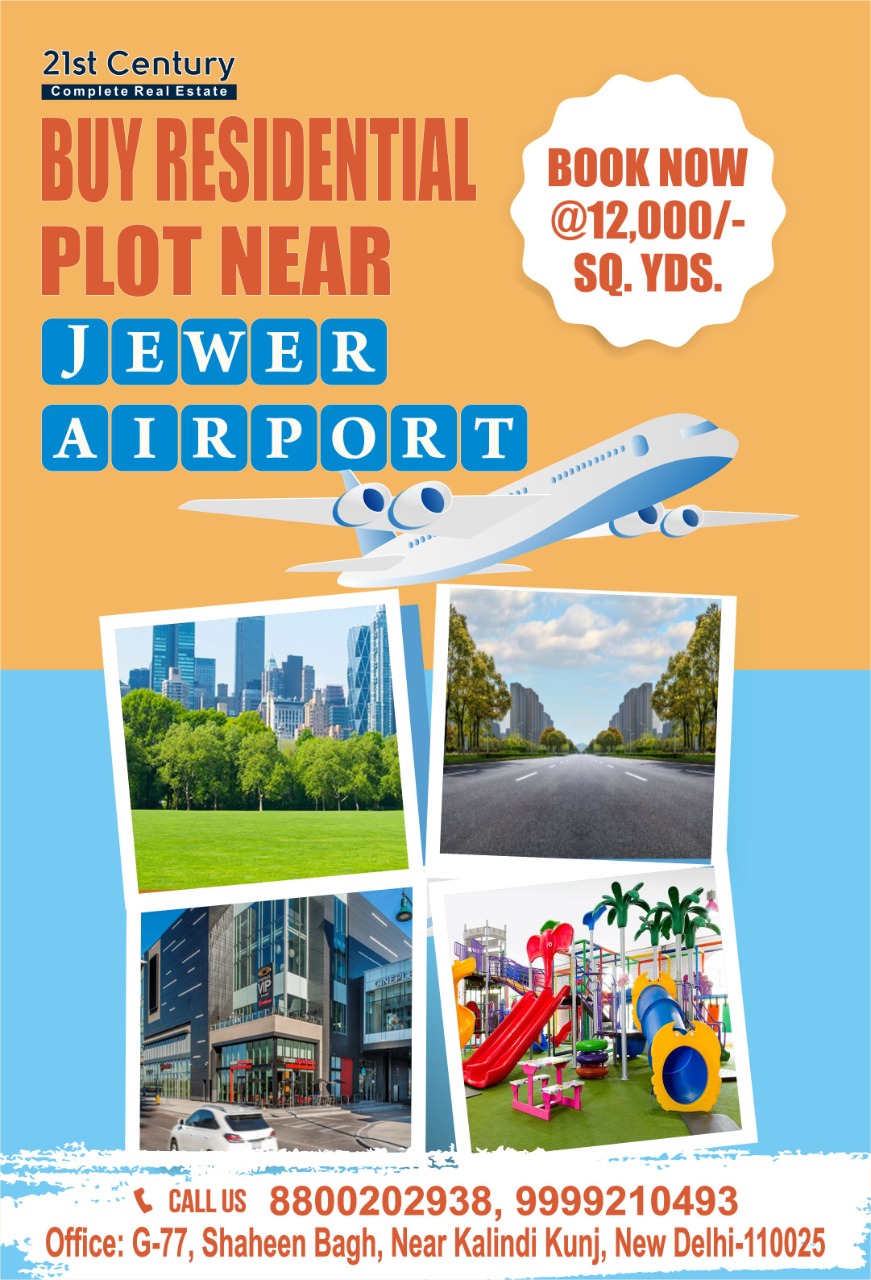 Azam Khan out on bail: Amanatullah and Okhla netizens' reactions
Okhla is a place where you will find people from across India and when some developments take place across the country, residents to express their views in the virtual world. After reports surfaced of Rampur MLA Azam Khan walking out of jail day after the Supreme Court granted him bail, many netizens in Okhla flooded the social media with messages with some even sharing old photo of him with them.
Save community journalism by paying Rs 500, 1,000 and more.
Mohammad Azam Khan, is a Samajwadi Party leader and Rampur MLA and he was in jail for the last two years. A day ago the SC granted him bail in a land-grabbing case, reported the IE.
Azam Khan was in jail for the last 27 months in connection with several cases, including that of land grabbing, reported PTI.
Following the development, Okhal MLA Amanatullah Khan shared a few photos of Azam Khan and wrote this on his timeline in Hindi welcoming him after the release. Months ago, Khan had event went to Rampur to meet Azam's wife. The SP leader very recently had fought from Rampur Khas seat from inside the jail and won the Assembly election.
सुप्रीम कोर्ट से ज़मानत के बाद आज़म ख़ान साहब जेल से रिहा हुए।भाजपाई तंत्र ने उन्हें परेशान करने के लिए झूठे मुक़दमों में फँसाने में कोई कमी नहीं छोड़ी थी,मुत्तहिद रहिये,इंसाफ़ के लिये लड़ते रहिये।

मैं SCका शुक्रिया अदा करता हूँ कि उन्हें इस मामले में न्याय को नये मानक दिये हैं। pic.twitter.com/KAn0SSaPj8

— Amanatullah Khan AAP (@KhanAmanatullah) May 20, 2022
The SP leader has a following in Okhla as well as there are a large number of people who are from Rampur. One netizen Izhar shared photo of Azam Khan with him. Years ago Izhar had unsuccessfully contested the local election in Delhi from Abul Fazal Enclave ward.
Another netizen Shariq Khan, who is based in Okhla, wrote: "Welcome back."