Advertisement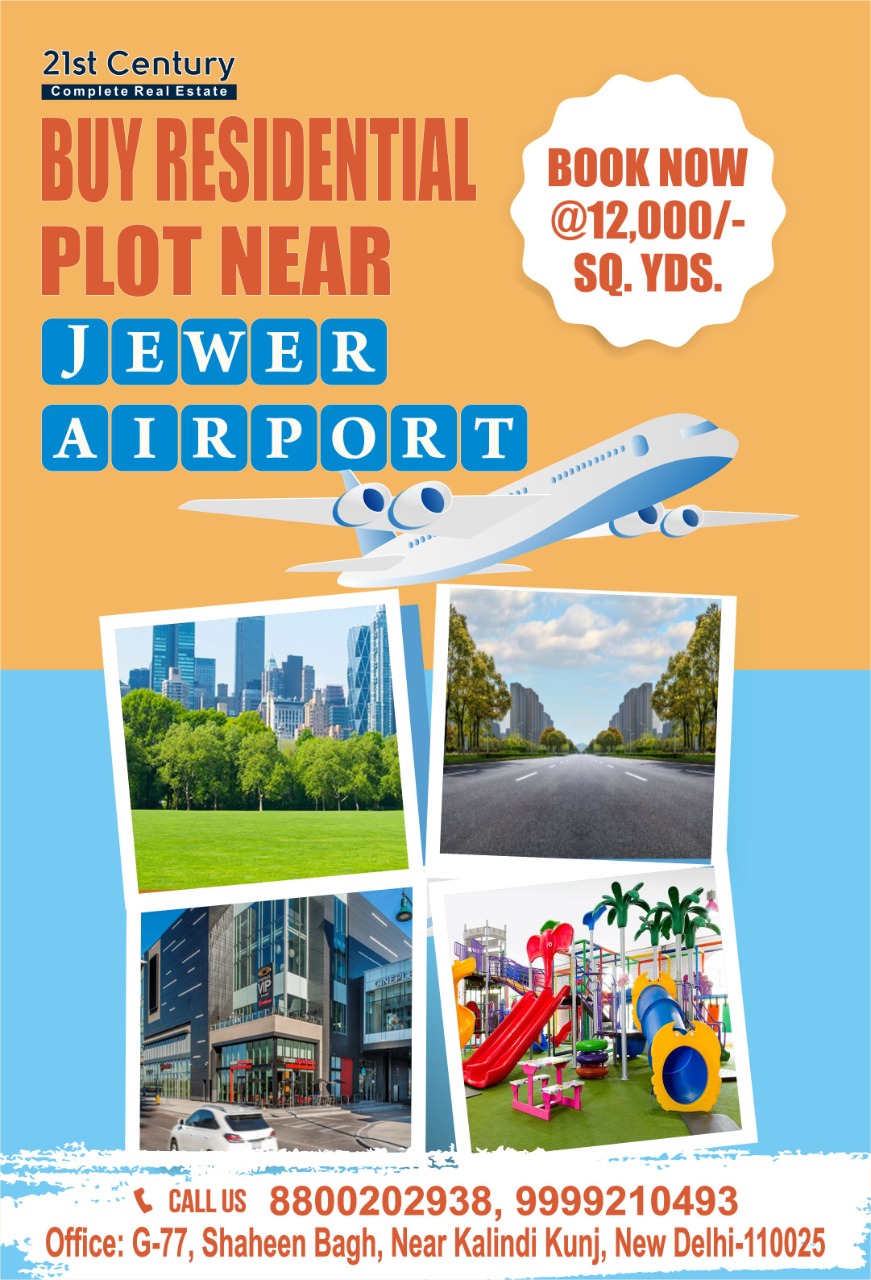 Watch: Award-winning artist Latif creates artwork on dusty cars parked on streets of Okhla
It is a cold day in Delhi and residents are staying insides, save a few. And as Okhla shivers, in a street in Okhla Vihar a youngster is seen close to a dusty car. On getting closer to the car, activist Asim Asha said he saw the boy making something on a dusty car parked in the street.
Save community journalism by paying Rs 500, 1,000 and more.
Asim said he was awestruck by the extraordinary artistic work being done by the youth and thought that here is a boy who is transforming dusty cars parked in streets of Okhla.
He immediately grabbed a video to record the moment.
The drawings are impressive, said Aseem, adding that after a brief interaction he learnt that Mir Latif Hussain is a doing MFA from Jamia Millia Islamia.
The national award-winning artist uses his fingers to create the works of art, made all the more precious as they can be wiped off at any second. Besides, Latif is also a trained artist and works with brush as well.
Aseem said this is unique for something in Okhla as the young artist uses his fingers delicately on dusty cars. There is lesson that for artist-loving people, anything could be turned into opportunity.