Advertisement
History repeats itself and even Ariba Khan must have not known about it all these years. But that is how fate plays with many people. When Ariba was 9 years old, she had campaigned for her father Asif Md Khan, who was in jail, in the then MCD poll years ago. Jailed Asif had won the election due to her daughter and supporters campaign.
Asif had told the OT after he succeeded in getting ticket for his daughter that she had grabbed residents' attention as a 9-year-old child then when she used to visit houses asking residents to vote for her jailed father.
Advertisement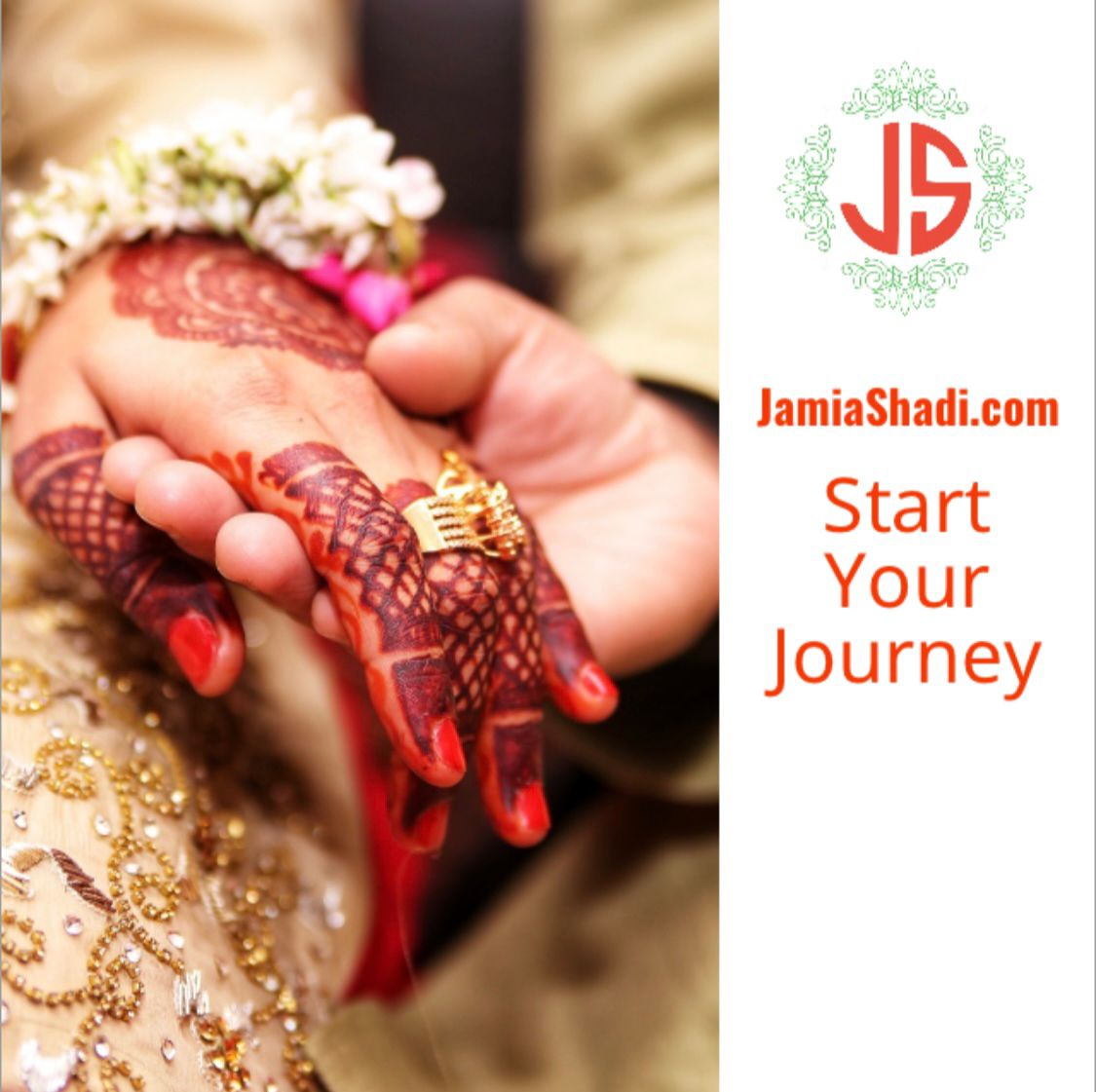 Save community journalism by paying Rs 500, 1,000 and more.
For all these years, Ariba was busy in her studies and other works until she got ticket from Congress from Abul Fazal Enclave ward for MCD elections 2022. Everything was going well until her father got involved in a controversy during a campaign and was arrested for misbehaving with a cop at Tayyab Masjid after Friday prayer.
His arrest left Ariba alone with many of his die-hard members fleeing to avoid arrest after they surfaced in the video. Asif's office started wearing deserted look and the opposition thought that it has won the elections in absence of Asif, a political strategist, who ruled Okhla for years as MLA.
Many of Asif's critics even some inside his party and the opposition wrote him off unaware of the fact they were facing feisty Ariba, now aged 29 and more matured than when she was just 9 year old.
Ariba didn't give up and took this opportunity as a challenge. She and her team concentrated on door-to-door campaign, according to one of the close star campaigners in the party Md Ayub. And it worked! Despite the low-profile election, she won it with convincing margin as there was strong undercurrent in support of the Congress.
After her victory, activist Sharib Hussain, whose close friend Engineer Jabir couldn't get ticket from AAP with sitting Councillor Wajid Khan getting it, released a video in which he said it was a fight in which a candidate who spent less money and muscle power won.